Manchester City lost 3-1 to Liverpool earlier today in the community shield final, as they failed to convert their chances while Liverpool's forwards were on hot form. The game was evenly poised and either side could have won the game, but this article is focused on discussing two wrong decisions Pep Guardiola made that led to the Community Shield loss.
1) Substituting Kevin De Bruyne: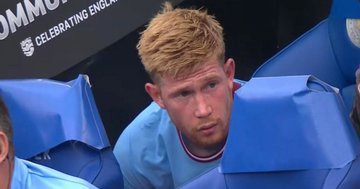 After Manchetser City scored the equalizer in the 70th minute, Pep decided to take off his best player in Kevin De Bruyne as he assumed his side would eventually find the winner. This was a decision of pride, as he neglected the fact that key players like Salah and Nunez were still very much active for Liverpool.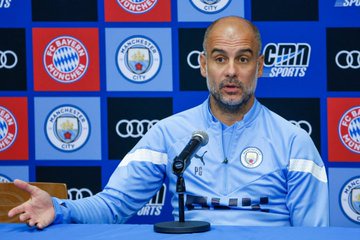 2) Failing To Play A Defensive Block After The Equalizer: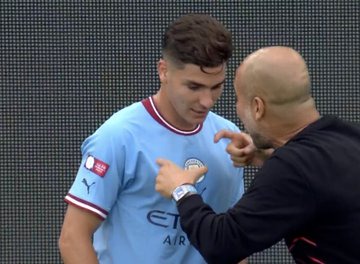 Pep should have focused on forcing a full-time draw and taking the game to penalties after Alvarez scored the equalizer, but he decided to continue his expansive risky football which eventually benefited Liverpool as they were able to spring a counter attack from which Nunez scored the winner in the 4th minute of added time.