Oba Adeyeye Ogunwusi, the Ooni of Ife has reportedly taken a new wealthy wife.
Moji Delano gathered that the Ooni is set to tie the knot with Mariam Anako, an Oil and Gas executive.
According to reports gathered, Mariam Anakowho works in NestOil Tower and she is a native of the Ebira ethnic group in Kogi State.
She is said to have been of immense help to the Ooni and this must have endeared her to him.
Although Ooni has yet to make an official statement regarding this, the report claimed the new wife has yet to enter the palace.
This report is coming after the Ooni of Ife and Queen Naomi Silekunola's separation.
Here is a photo of Mariam Anako: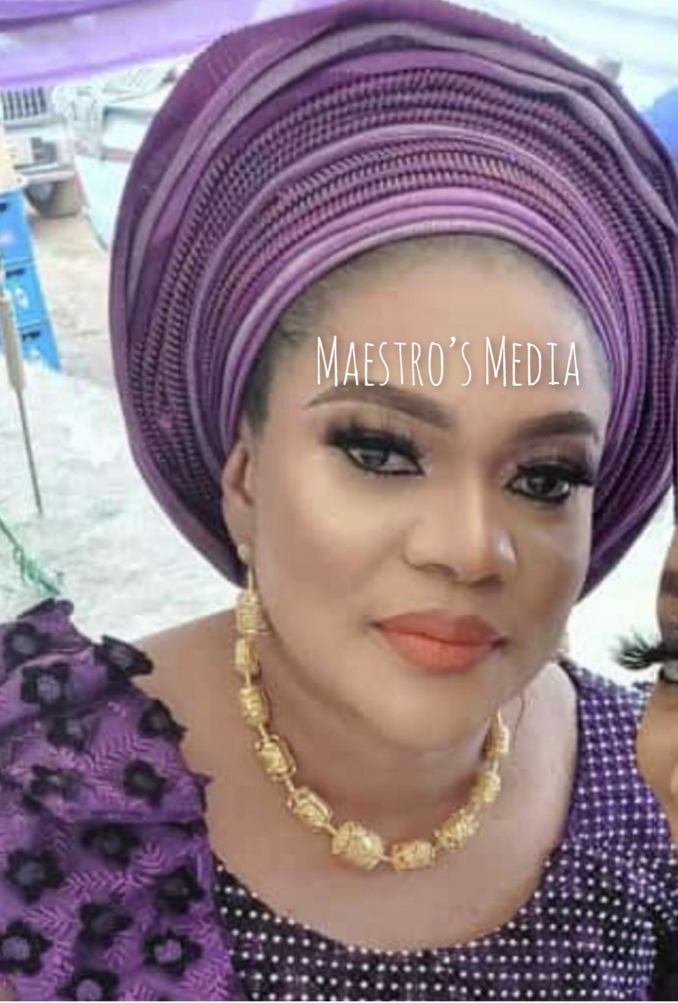 Mariam Anako: What Do We Know About Ooni of Ife's Alleged New Wife
Mariam is like the 8th with 7 elder ones ahead of her and in fact the 2nd to the last.
Her immediate elder sister-Medinat Anako, is the Special Adviser on Intergovernmental Affairs and Kogi State Diaspora Focal Point Officer (DFPO) to Governor Yahaya Bello of Kogi State.
She had gotten married in 2014 as the 4th wife of a top socialite and businessman Alhaji Olanrewaju Akanni Mohammed aka Lamex.
She is a lawyer and businesswoman and was at a time very close to the current Nigerian Ambassador to Spain- Demola Seriki.
Their elder sister Mrs. Raliat Abdulrahman, is the SA to the Speaker of the National Assembly,Rt. Hon Femi Gbajabiamila.
The Anakos are prominent Igbira people from Kogi who settled in Ilorin, Kwara State.
Their family home is in Adewole Estate, which is the enclave of the very well to do in Ilorin.