Hermes has just stated that he's romantically attracted to Allysyn.
In a video, BBN's Hermes was seen beside Allysyn proposing a relationship with her. He said he's sêxually attracted to her and would love to be with her. Also, he said he wants to be her close friend and support her.
Allysyn replied to him by saying, "Supposing we start a relationship and everything goes well and we leave the house, what are you going to do about your two girlfriends".
Hermes couldn't provide answers to her questions.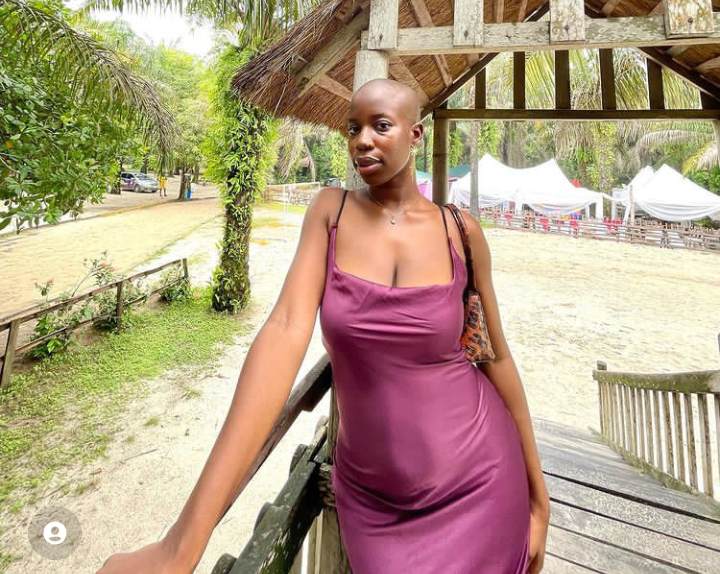 Recalled that yesterday, Hermes revealed that he was sēxually attracted to Chichi and would love to start a life with her. Chichi hasn't heard that yet.
Hermes is sêxually attracted to two female housemates! Could this be a strategy for him or he's just having fun.
In conclusion, Allysyn is getting along with Doyin and people are loving their friendship.