The Big Brother Naija season 7 is ongoing. Many lovers of the reality show have started watching the show and making comments about the housemates of the new season. On social media platforms like Twitter, you get to see fans of the housemates discuss their favorites and make comments about other housemates.
Unlike other seasons of the reality show, people are liking a lot of the housemates of season 7 and this has made it hard to know who could win this year's show. Many of the housemates are being shown love on social media. To know who has the upper hand in winning this year's show, you need to know who is getting more attention on social media. To this effect, The Big Brother Naija also published a list of housemates most talked about online.
The list consists of housemates from both Level 1 and Level 2 houses. By merging the two lists, here are the top 5 most talked about housemates online:
5. Bryann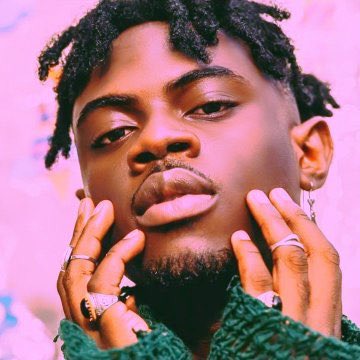 Bryann is a housemate from Level 2 house. He came into the house last week Saturday and since then, people have started talking about the housemate. A lot of people picked him as their favorite because of the energy the housemate is bringing to the viewers.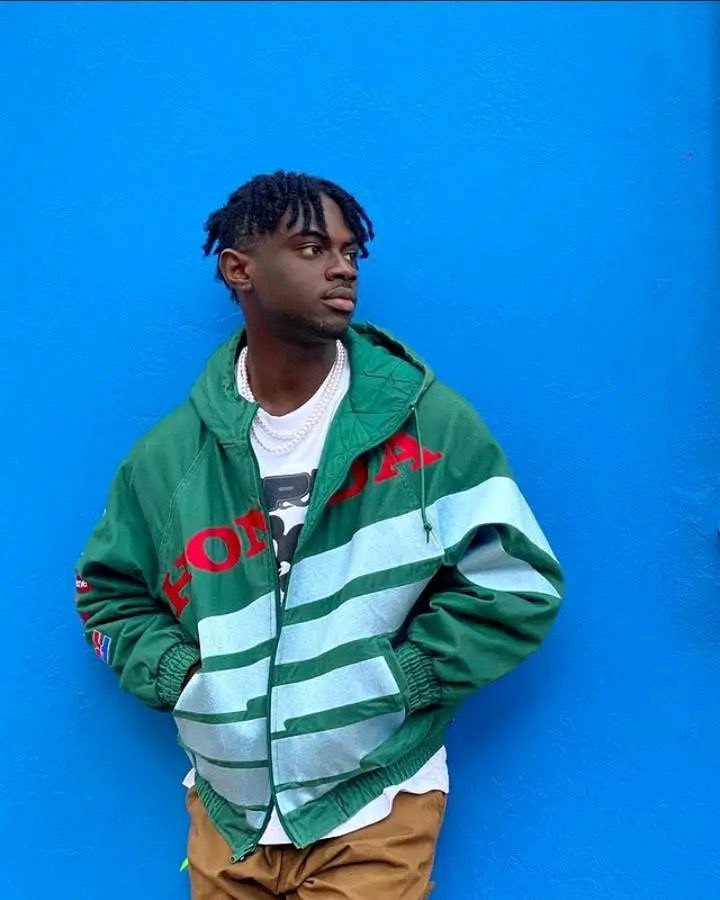 Some also support him based on his musical career. Bryann has recorded 5,073 tweets since he entered Biggie's house.
4. Beauty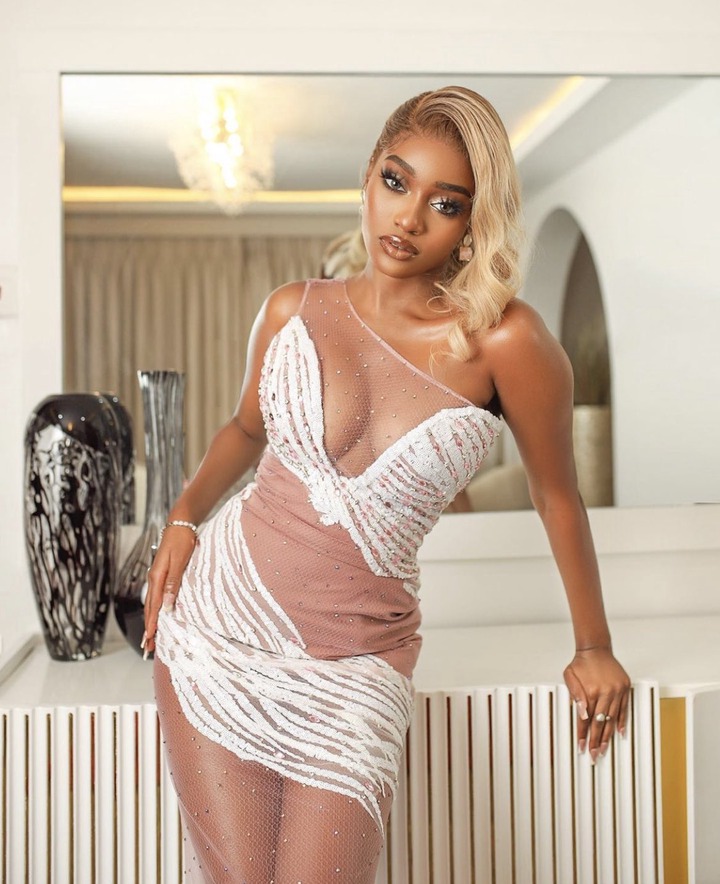 Beauty is another housemate from Level 2 house who came into the show on Saturday. She is a very pretty young lady many viewers of the show are drooling over. She has been discussed online 5,173 times.
3. Phyna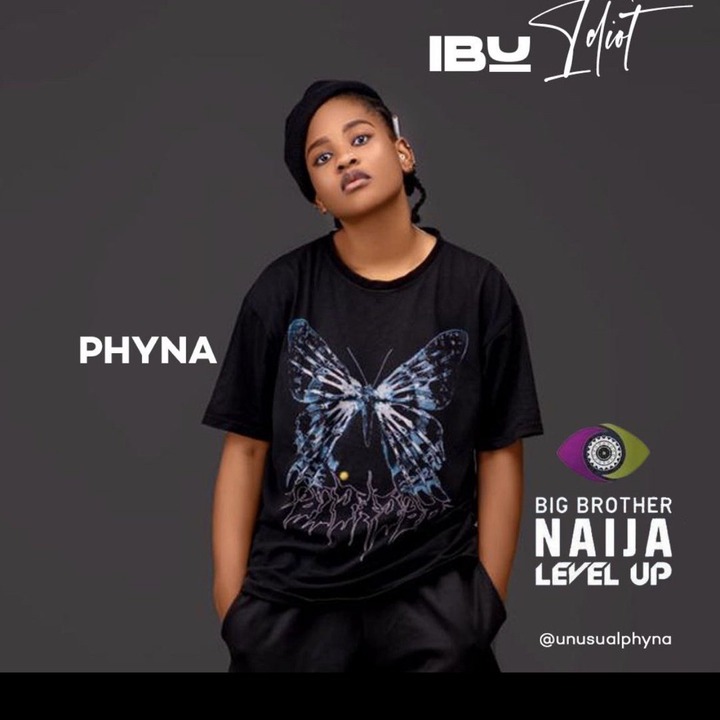 Phyna has been recorded as the most talked about housemate of Level 2, and the third most talked about housemate overall.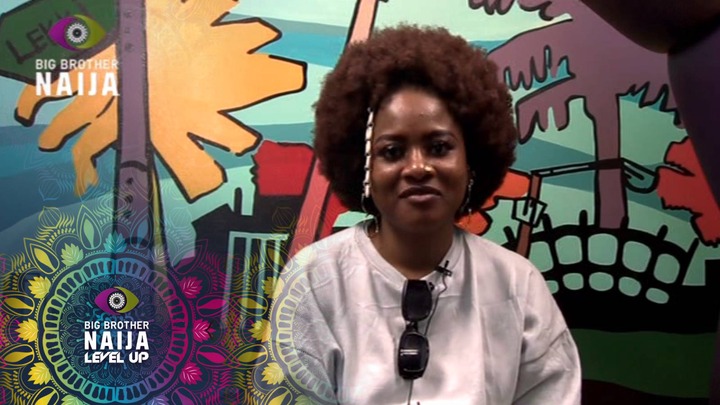 The lady captured the hearts of many followers of the reality show right from day one of the competition. She has been tweeted about 6,287 times.
2. Sheggz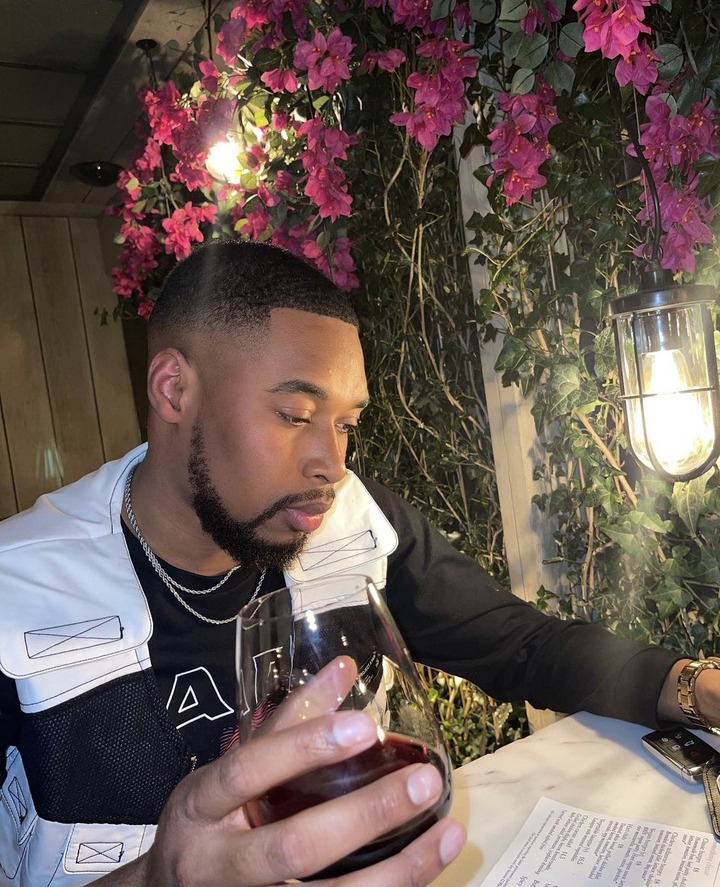 Sheggz (Segun) is one of the most handsome male housemates in Big Brother Naija house this season. He is a member of the Level 1 house.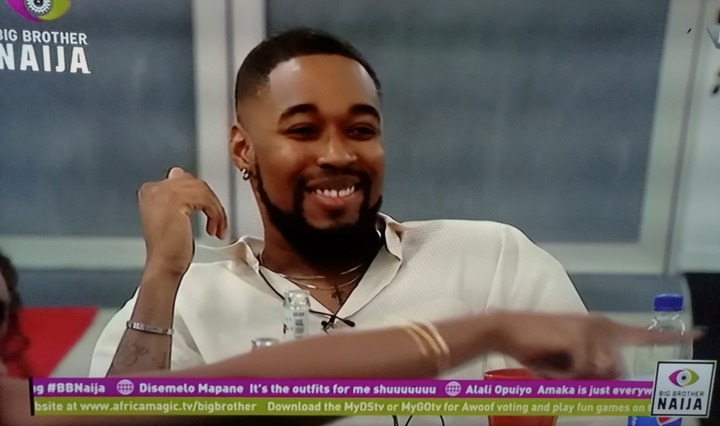 He is so handsome that ladies have started drooling over him since the day he stepped inside Biggie's house. Sheggz has been tweeted about 7,335 times.
1. Bella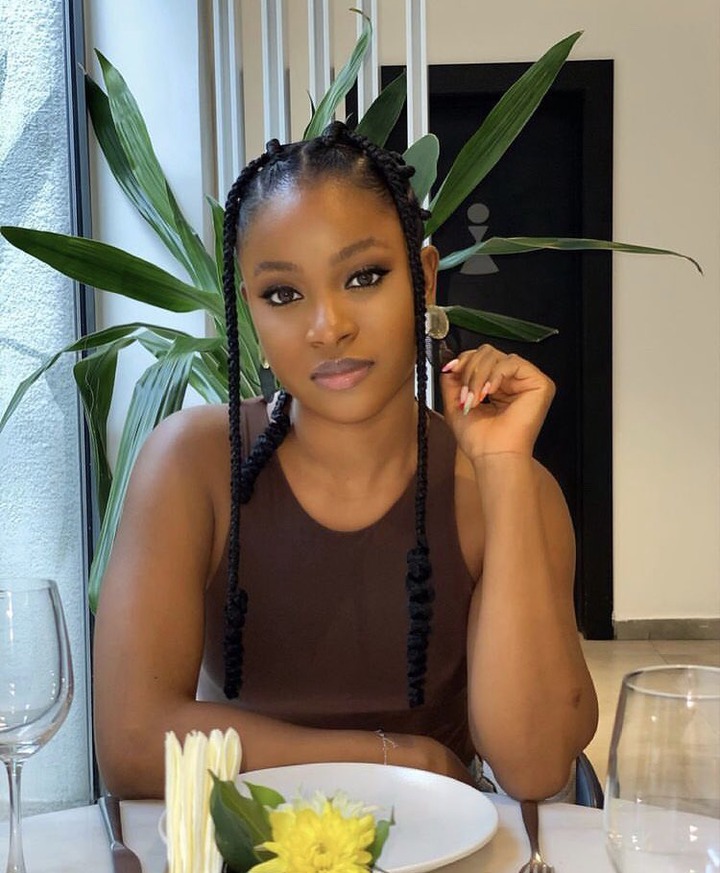 Bella is recorded has the most talked about housemate online. She is also a member of the Level 1 house. Lately, Bella has been linked up with Sheggz in the house with a possible relationship.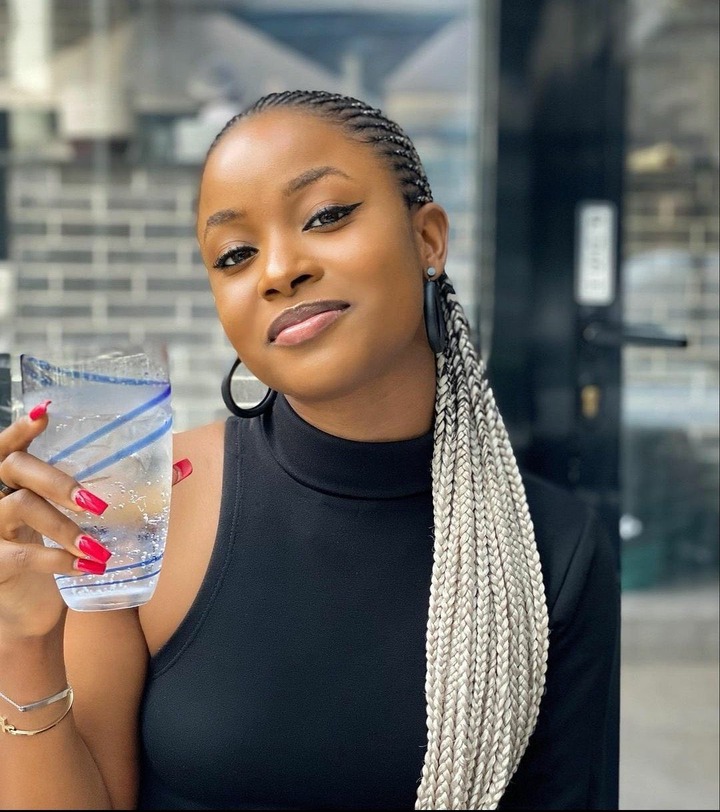 Many lovers of Bella wish to see the "ship" of Bella and Sheggz sail in the house very soon. Bella has been tweeted about 7,429 times.
Checkout the complete list released by BBNaija below: