While speaking during a political programme on Channnels TV few minutes ago, the Labour Party(LP) presidential candidate, Peter Obi has revealed the reason why he did not tell Atiku Abubakar before resigning from Peoples Democratic Party(PDP) in May.
While agreeing to the report that he did not inform Abubakar before leaving PDP, Obi started by saying that he respected the PDP presidential flag bearer as his elder brother, he went on to reveal that he did not inform any respectable people in his life including his family because he did not want anybody to talk him out of his decision.
Obi who stated that he later wrote to Abubakar after one or two days, waxed philosophyical by saying that he would rather do the right thing and fail than do the wrong thing and succeed.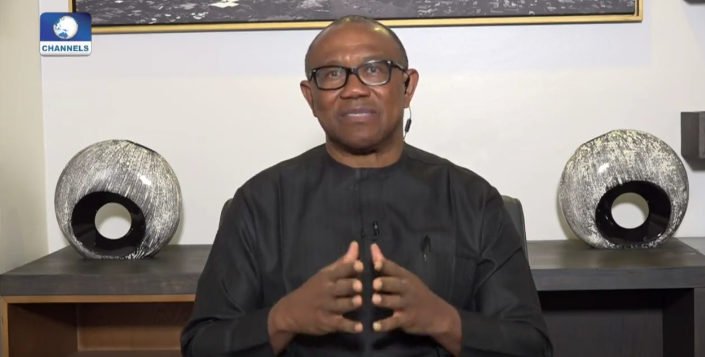 Recall few months ago Obi was among the PDP presidential aspirants after which he left the party for LP. Although Abubakar later emerged victorious at the PDP presidential primary, he, however, revealed during an interview on ARISE TV few days ago that Obi did not tell him before dumping the PDP.