Chelsea locked horns with their Premier League London rivals in a preseason friendly match which ended is a disappointing 4 – 0 loss.
Chelsea have the squad that can defeat Arsenal but Tuchel's mistakes cost them the game.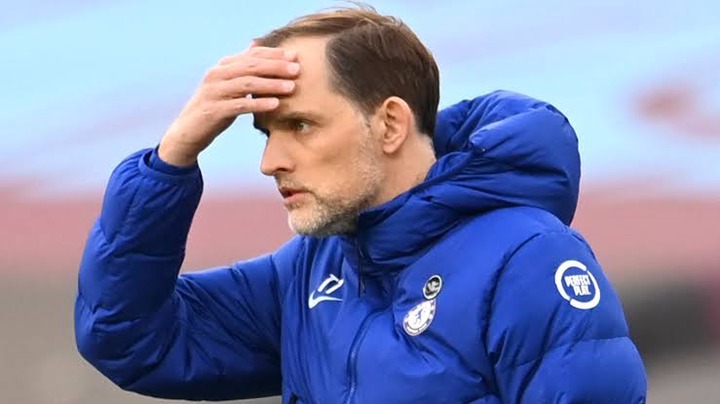 1.
He should have known that Timo Werner is not a natural number 9 and therefore, since they are playing against a formidable foe, he should have started the match with Kai Havertz as the number 9 and then play Hakim Ziyech in the number 7 role.
2.
3.
Finally, Chelsea lost the midfield battle easily courtesy of starting Conor Gallagher ahead of Mateo Kovacic. Gallagher is still a young player will but lacks experience that Kovacic has gathered over the years.