Some of our favourite online comedians joined the league of 2022 car owners after they acquired expensive cars to compliment their hard work in the entertainment industry.
Some of these skit makers took to their social media handles to flaunt the cars they purchased this year.
However, I will be revealing to you some of the popular Nigerian online comedians who acquired a brand new car this year;
• Famous skit maker, Sabinus, is one of the celebrities that have achieved success in the entertainment industry, as he has won numerous awards and recognition.
The hilarious skit maker is currently trending on several social media platforms for buying an expensive car. It was in the news that he recently purchased a brand new car. This got lots of his fans talking, as some congratulated him while others argued about the cost of the car. See pictures below;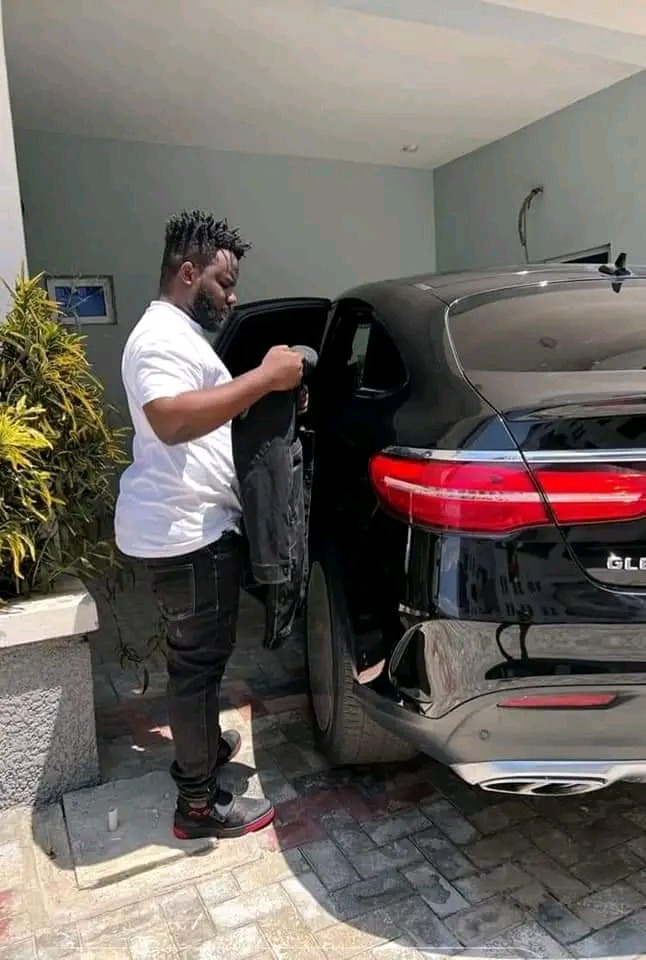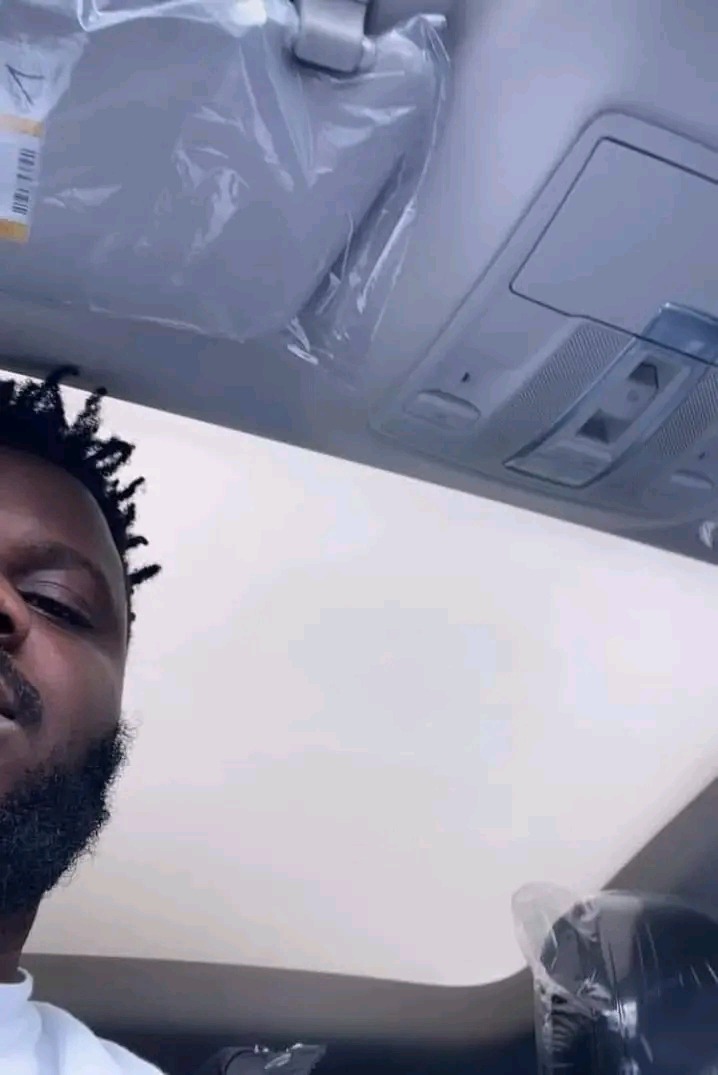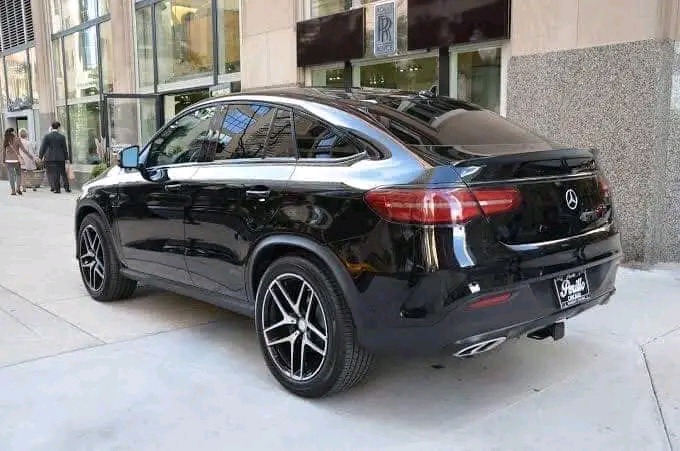 • Another celebrity who bought a new car this year is popular Nigerian skit-maker and comedian, Adesokan Adedji Emmanuelpopularly known as Shank Comics,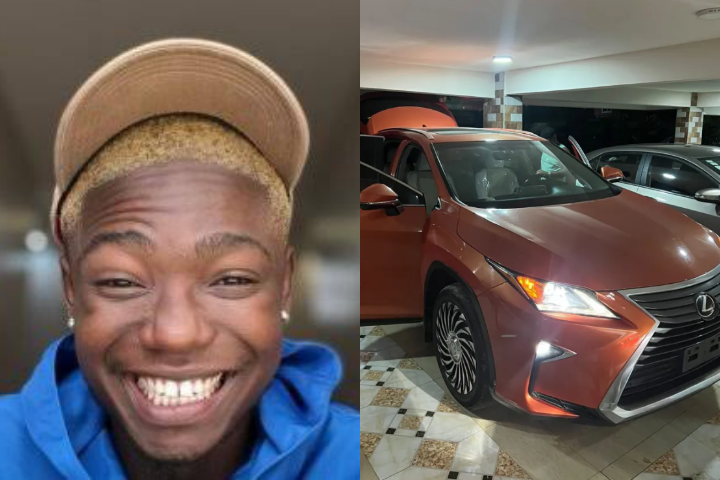 He become a car owner for the first time when he acquired a brand new Lexus SUV.
The famous content creator made this known in a post he shared on his Twitter handle on Wednesday, July 6, where he revealed that he is a first-time car owner.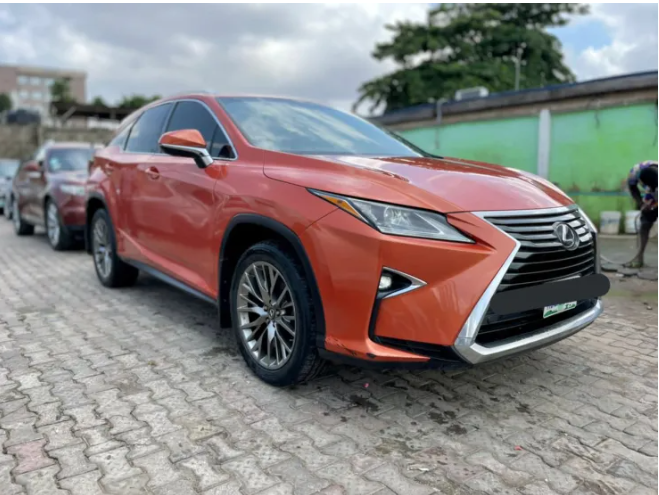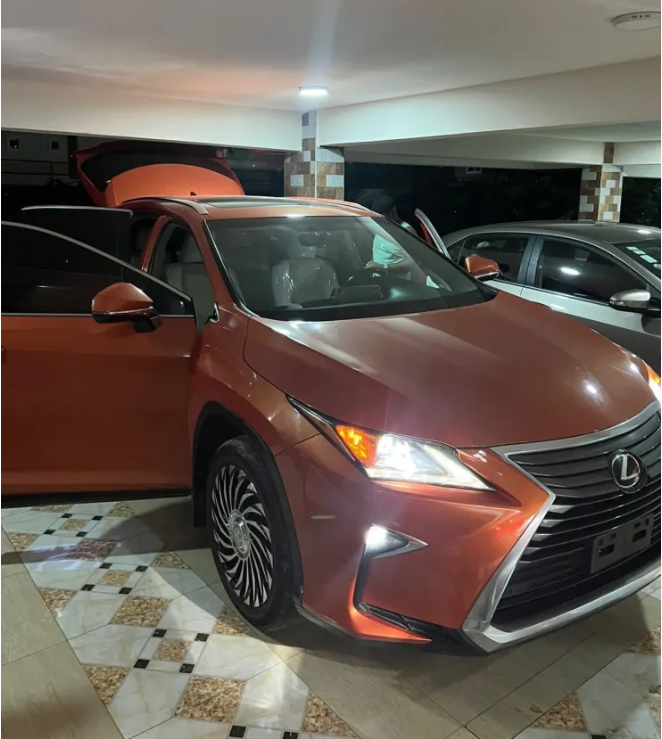 • Content creator and Instagram comedian, Oluwadolarz is one of the Nigerian online comedians that has impressed his fans with the hilarious content he shares on social media.
Oluwadolarz bought an expensive car worth millions of naira this year. He once shared pictures of his car on Instagram, saying: "Thank God I just bought a new whip. New era".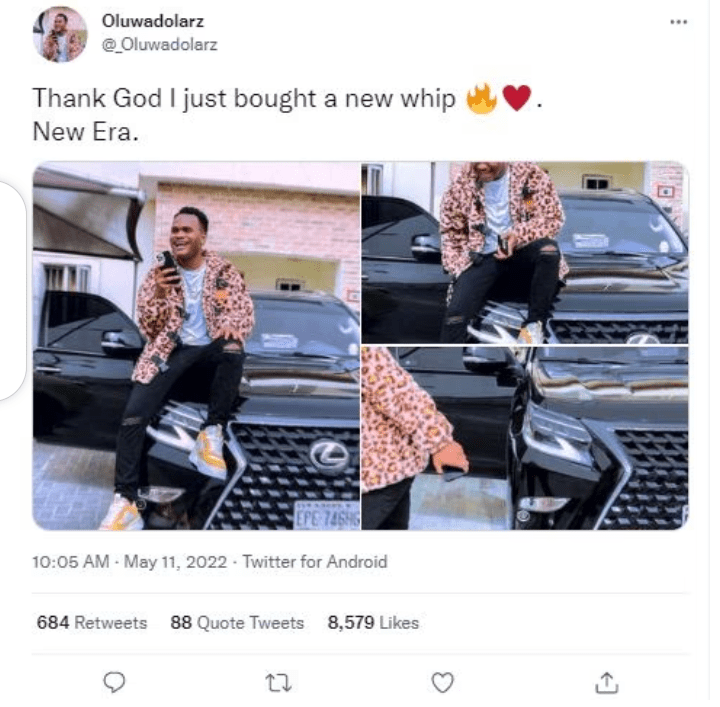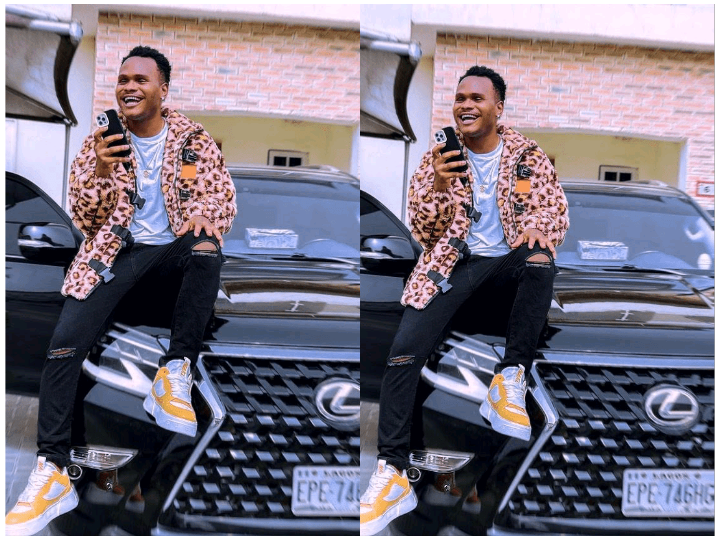 • Multi-talented Nigerian comedian and skit maker, OGB or Cultist is one most funny skit makers in recent times. He joined the league of online comedians who bought expensive cars this year after he took to his Instagram page to announce the news to his followers that he purchased a car.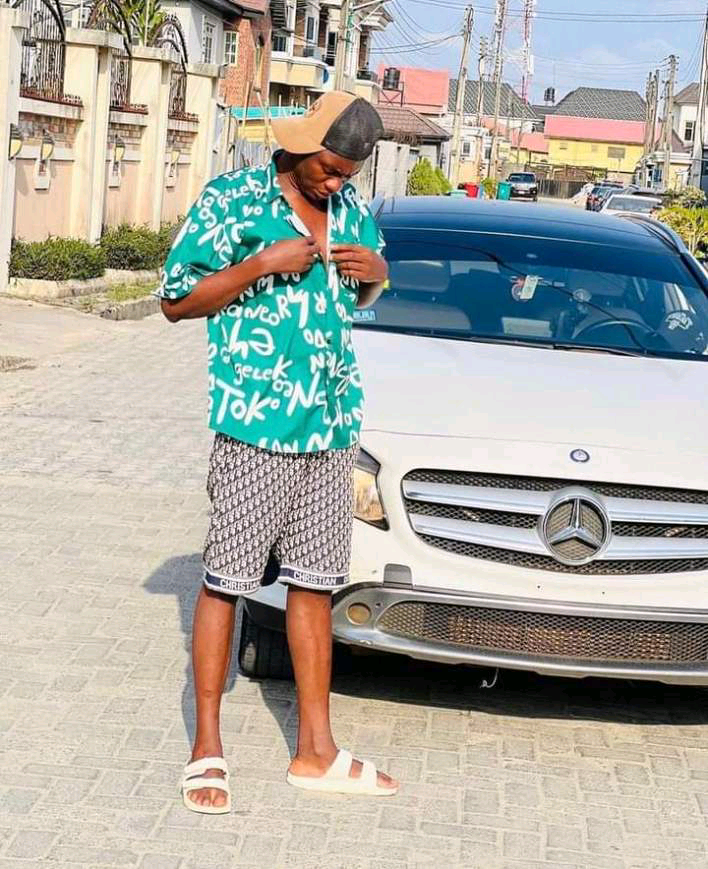 He shared pictures of the car, saying: "Cultist Don Buy Benz."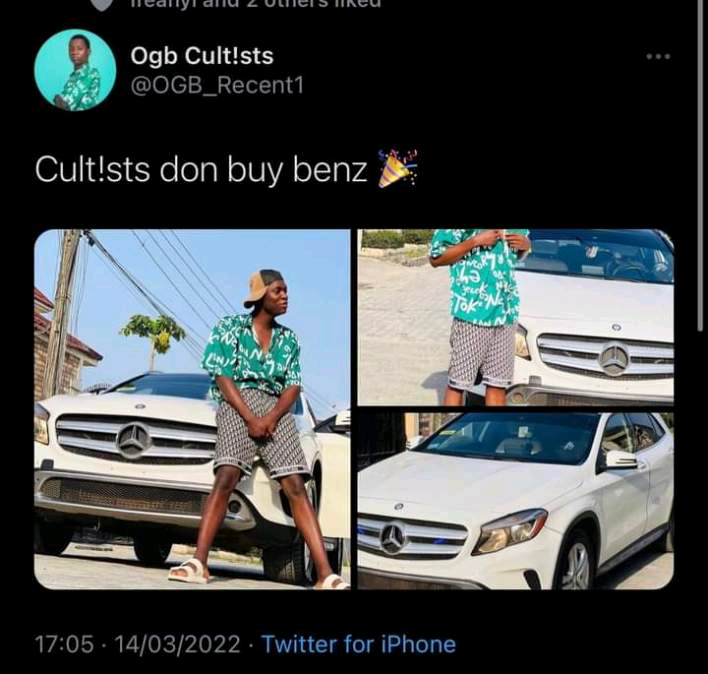 • Cute Abiola is another shoemaker who got himself a brand new car this year.
The Oyo state born acquired a Mercedes Benz, which stirred reactions among his fans after saying that he bought the car out of depression.