The popular Nigerian comedian, Nollywood actor, brand ambassador, social media influencer, and skit maker, Chukwuemeka Emmanuel Ejekwu, known as Mr. Funny or Oga Sabinus recently acquired a new Multi-Million Naira Mercedes Benz.
Oga Sabinus is one of the top-rated Instagram comedians in Nigeria. He recently won the award of best comedian in Nigeria. There is no doubt that Nigerian content creators are making a lot of money from YouTube, Instagram, TikTok, Facebook, and Advertisement. However, Oga Sabinus is one of the talented content creators in Nigeria. He is popularly known as investor Sabinus.
The Mercedes Benz GLE 450 costs over $63,500 and comes with a 362-horsepower turbocharged straight-six engine, a mild-hybrid system, and all-wheel drive. That is over 39 million nairas, going with an exchange rate of $1/620
Check out the pictures below: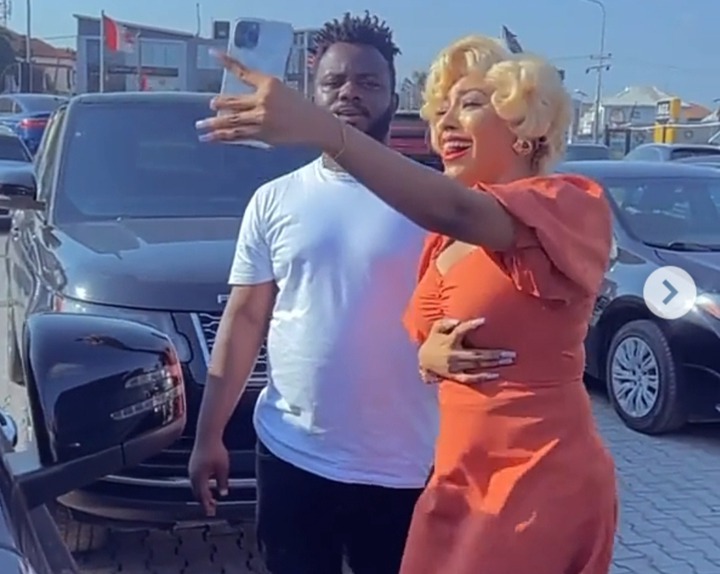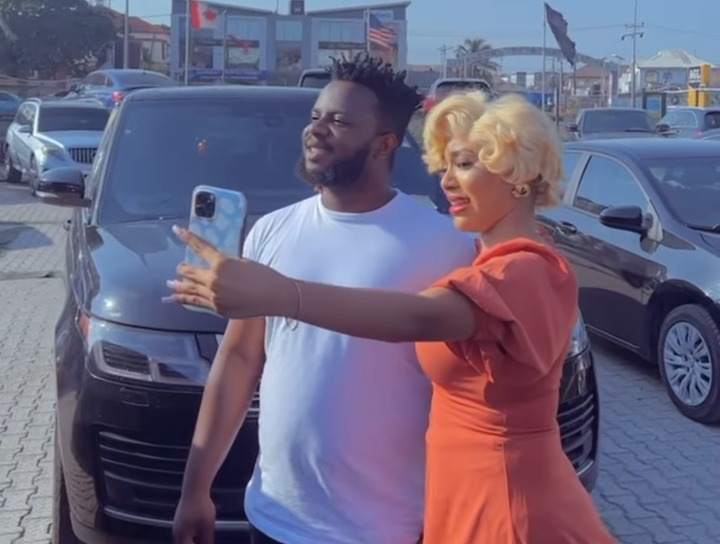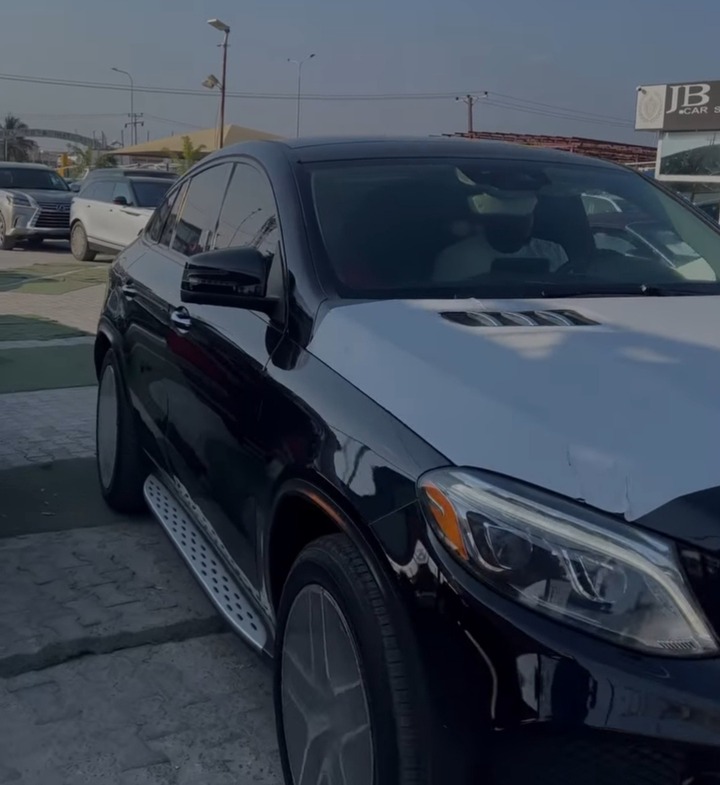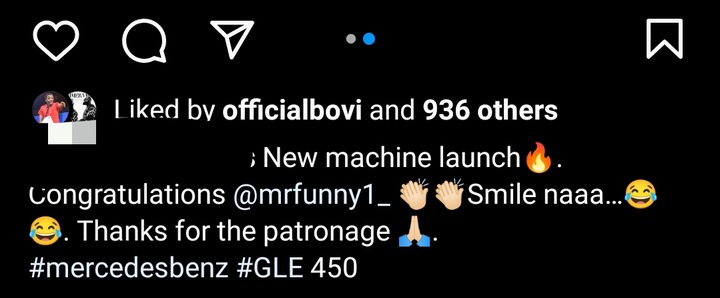 However, Investor Sabinus is one of the fast-rising Nigerian content creators, his comedies are educative and interesting.