Controversial relationship therapist and expert, Blessing Nkiruka Okoro, better known as Blessing CEO, has advised ladies on why sleeping with their boyfriend regularly will make them tired of dating.
According to Blessing Okoro in a video, gone are the days when a relationship was all about physical intimacy, and ladies who make love with their boyfriends on a regular basis will eventually get tired of dating because the relationship is built on physical intimacy rather than goals, plans, and love.
She said the relationship will eventually become boring because both parties do not have plans for their future and are only dating because of Sez, and the relationship will get boring and eventually the woman will be tired.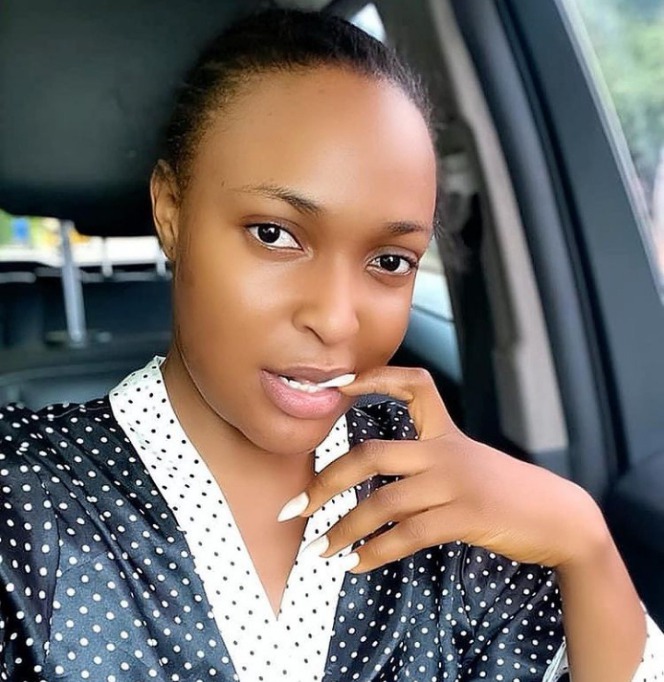 She said when a lady meets a man, she needs to know his plan for life. She and the man need to plan where they want to be in the next few years. Working towards their goals every day will bring spark to the relationship and there will always be something to talk about.
Blessing said most people are tired of dating because their relationship is built on love-making rather than achieving their goals together, and so they eventually get tired of dating in the long run.