According to BBC news, they revealed that Talgat Taduddin, Russia's Supreme Mufti, openly defended the justifications for Russia's involvement in the Ukrainian conflict.
In his final speech before the great Hajj to Mecca, he proclaimed that this war must be "completely waged to the end, so that no fascist or parasite remains near us, for for them pesticides are not enough; it is like a brown plague from which we pray that the Most High would free us."
Taduddin had previously shown support for the conflict in recent months, as seen in his statement that Muslims worldwide "are for peace, and no one is delighted with violence, but the special operation in Ukraine is a necessary measure" in March. The Mufti has since expanded on those remarks and spoken in a manner that is especially hostile.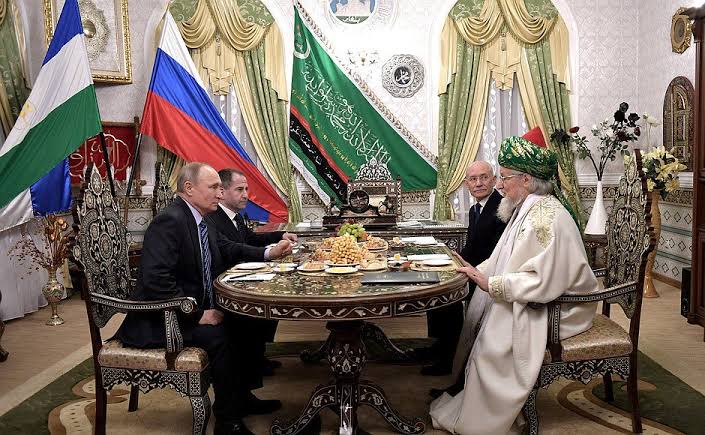 The leader of the Russian Muslims blasted America, adding that all other Western nations were behind them in doing so: "This deceitful and envious tradition of the West against our big, united, and powerful nation is replayed virtually every century."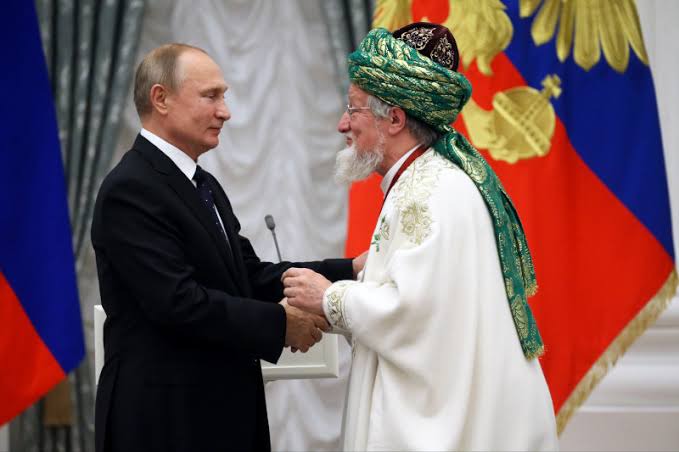 Finally, it will interest you to note that Taduddin has far outdone the pronouncements of the Orthodox Patriarch of Moscow, Kirill (Gundjaev), who is already on the list of individuals facing sanctions from both Canada and England.