Bringing a child into the world is one of the most exciting universal human experiences. For most parents, it's a time of celebration. This is the case for Real Madrid defenders Eder Militao and Karolinel, who recently gave birth to a child.
Although Millato and Karolinel ended their one-year relationship four days ago, Karolinel confirmed that they will always have a link between them, which is the baby and the child will always be a priority to them.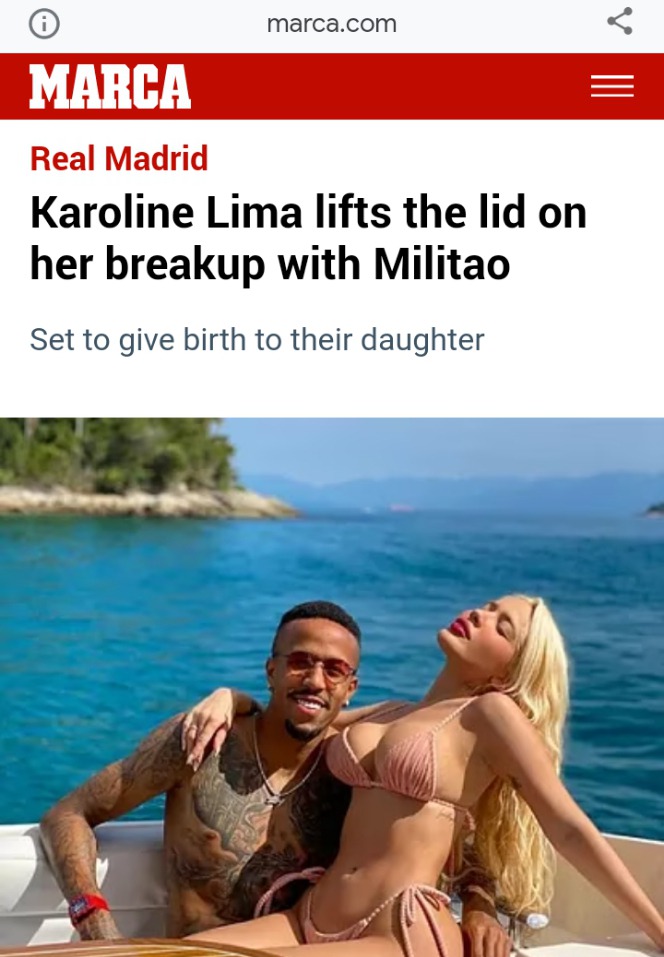 Imgae Credit: MARCA
Karolinel shared the good news on her official Instagram account. Check out the screenshots of the post below.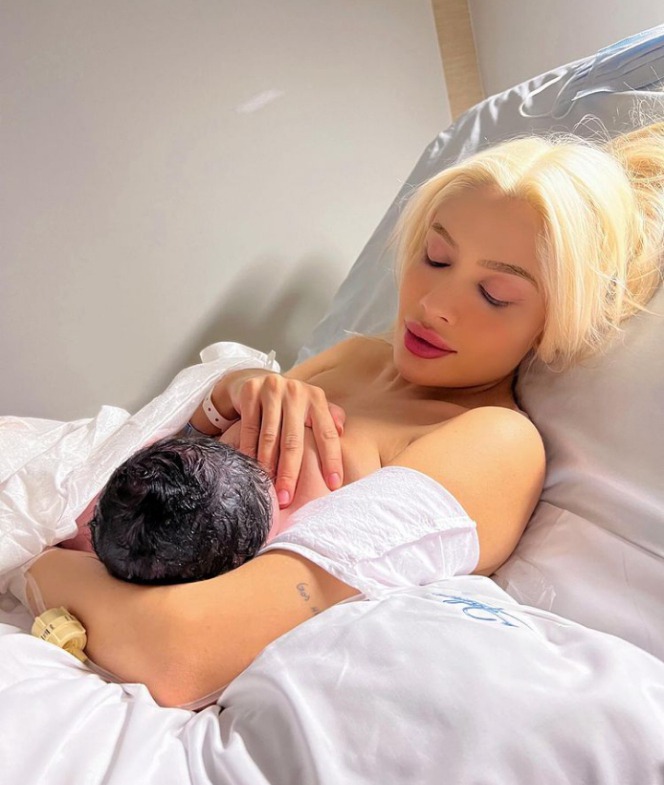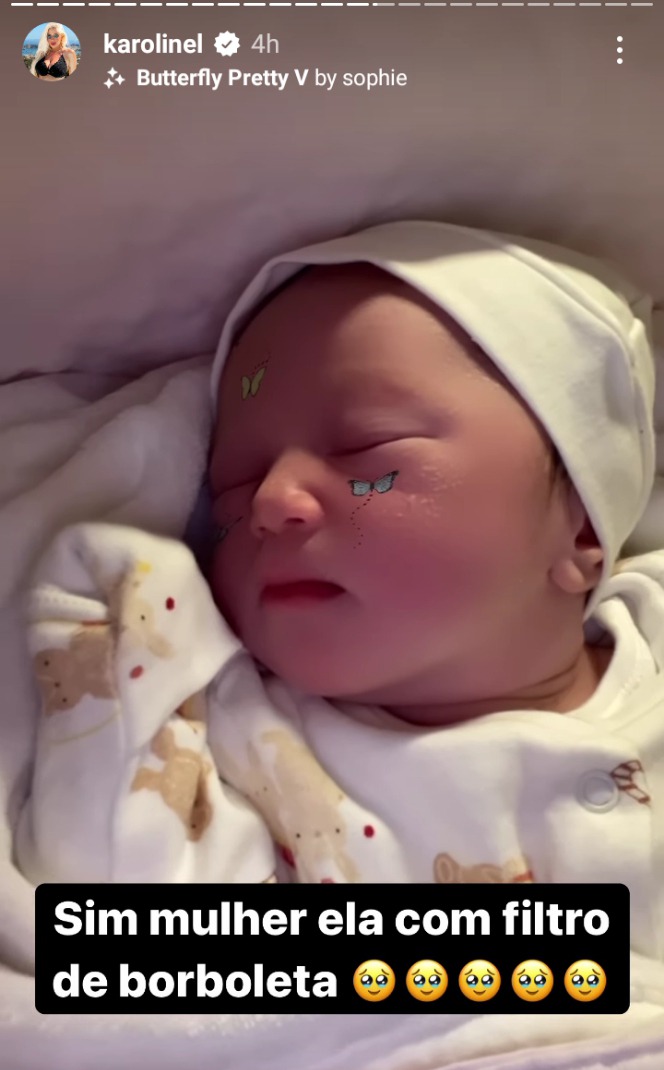 Eder Militao also took to his Instagram story to share photos of himself in the hospital while his wife was in the delivery room. He was excited as he became a father for the first time.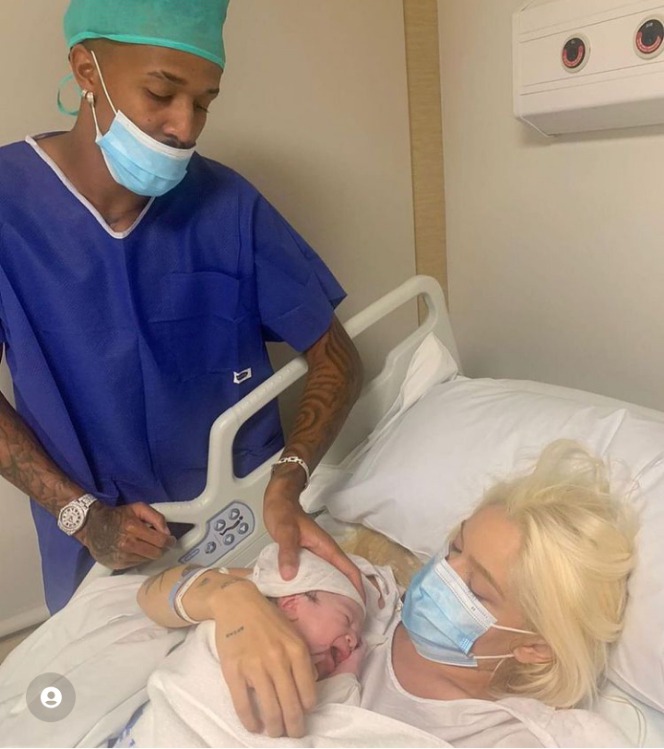 Both Militao and Lima used to share their most intimate and romantic moments on social media while they were dating.