1. Hakim Ziyech: Chelsea winger Hakim Ziyech has now joined the list of players who are represented by themselves. The former Moroccan international player confirmed his split with his former agent Nakhil Mondial yesterday. He will now negotiate his reported move to AC Milan.
2. Kevin De Bruyne: The Manchester City midfielder is currently without an agent, he negotiated his contract renewal with Manchester City last year.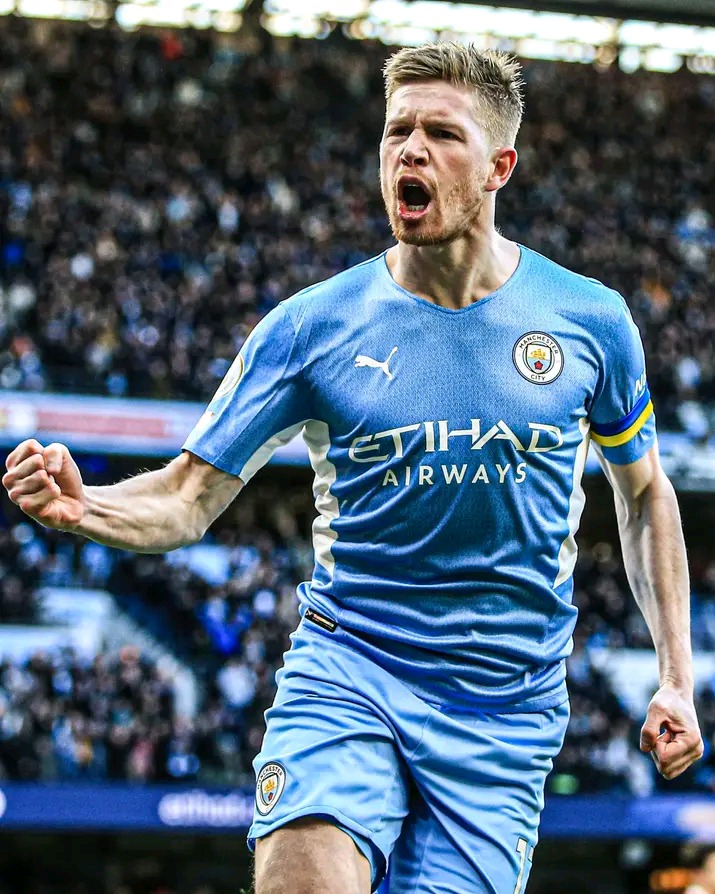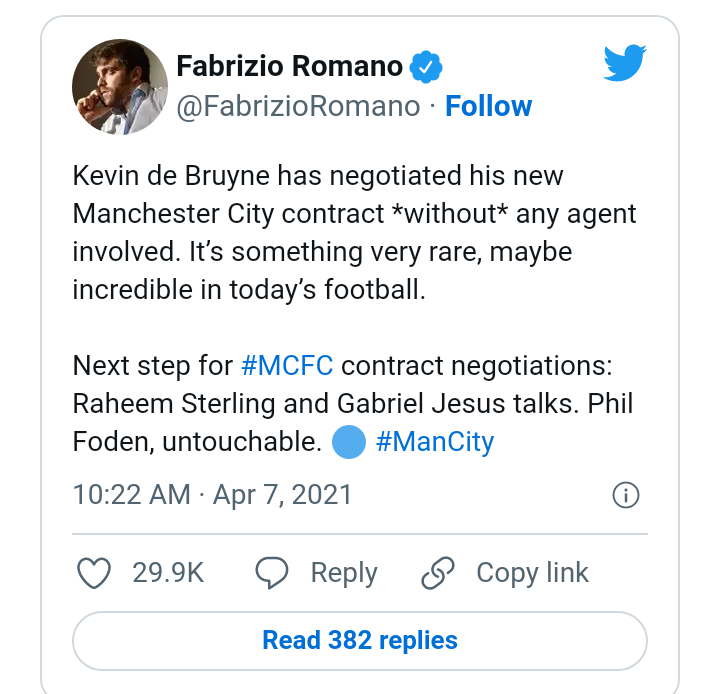 3. Joshua Kimmich: The Bayern Munich star confirmed his split with Fair sports GmbH the agency that represents him last year since then the 27-year-old midfielder is now in charge of all his negotiations.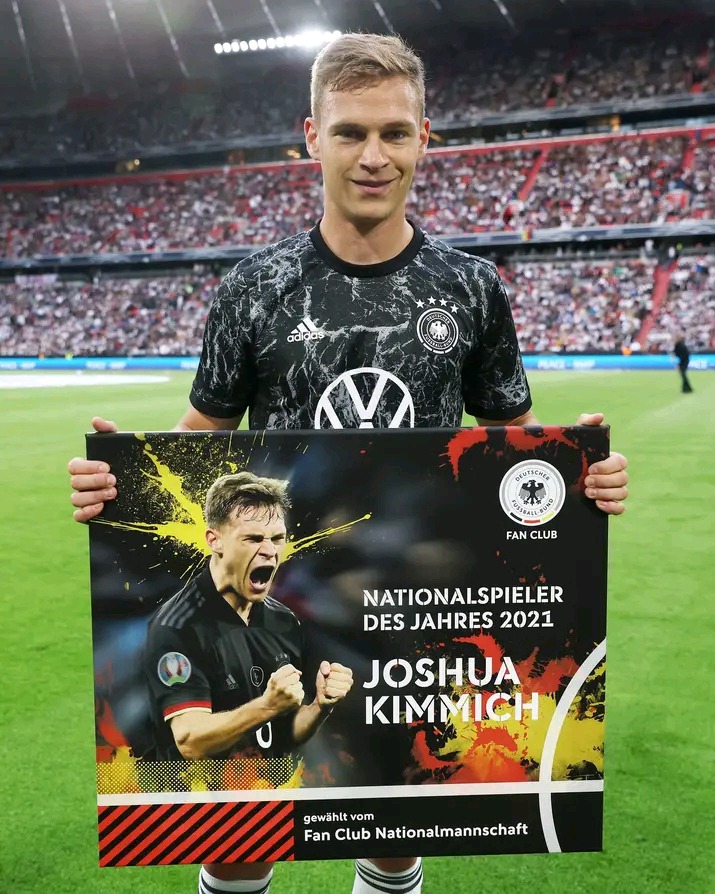 4. Raheem Sterling: The Manchester City star parted ways with his agent Aidy Ward who has been with him since his teenage days at Liverpool last year. Raheem Sterling is close to signing for Chelsea and he is the one representing himself.