1. Space Ban Clause
Swedish midfielder Stefan Schwarz signed for Sunderland from Valencia in 1999 for a club-record fee of £4 million. Schwarz had expressed a desire to go to space and his agent had gone ahead to sign up for one of the commercial flights to space.
This made Sunderland insert a "Space Clause" in his contract, that stated that if he were to travel into space his contract would become wholly invalid. The Black Cats were probably afraid of their prized asset getting abducted by aliens.
2. Visiting friends clause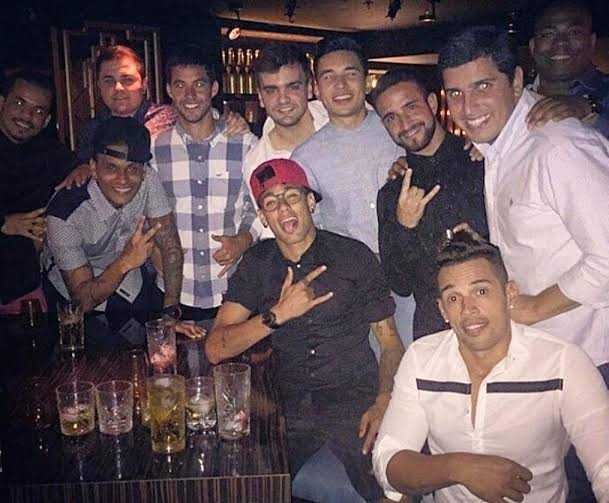 Neymar's arrival at Nou Camp from Santos in 2013 was one of the most covered transfers in modern football. Neymar arrival was to form a fearsome attacking trident of Messi, Suarez, and Neymar popularly called MSN.
Neymar's contract include a weird clause for his friends called Toiss. Barcelona agreed to an all expenses paid visit for Neymar pals to visit him in Spain every fortnight. What a nice deal hanging out with one of the best player on Barcelona bills.
3. Good Conduct Clause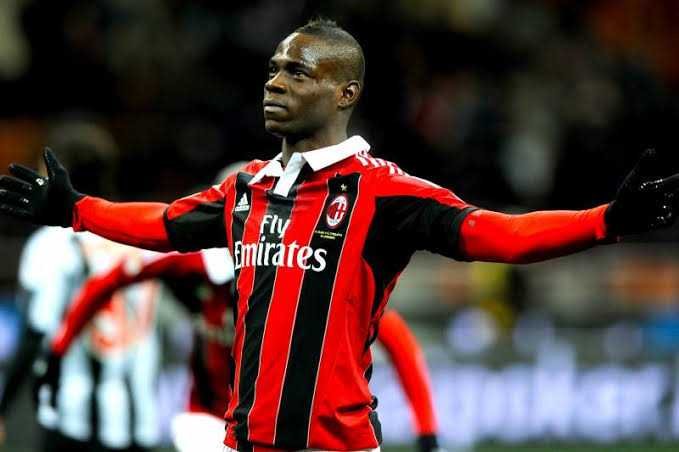 Mario Balotelli has a bad boy reputation in football. He courts controversy everywhere he goes and no top club want to associate with bad news. AC Milan is one of such Clubs when they offloaded him in 2014.Liverpool took the gamble to sign him and inserted a clause to ensure he is of best behaviour throughout his stay at Anfield.
The Good conduct clause stated that if the Italian international stepped out of line, he would be shown the Anfield exit door. Super Mario behaved well but his 4 goals return in 2 seasons is nothing to write home about.
4. No-Fly Clause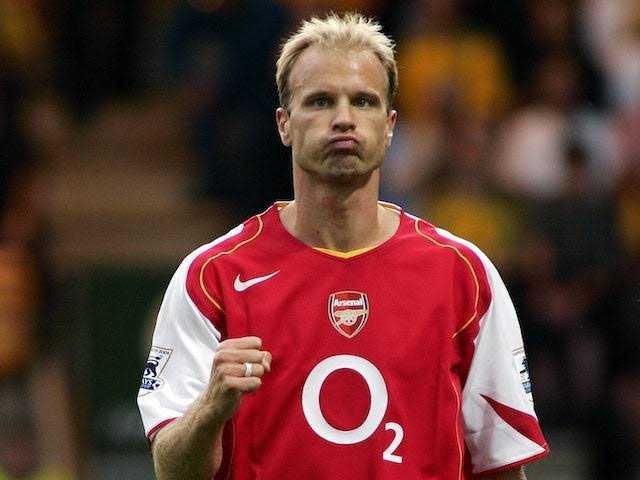 Dennis Bergkamp who was selected by Pele as one of the greatest 100 players of all time joined Arsenal from Inter Milan in 1995. He had a no-fly clause due to his fear of flying. He refused to travel by plane to any Arsenal matches and this created a lot of logistics problem for the Gunners when playing in Europe.
4. No bite clause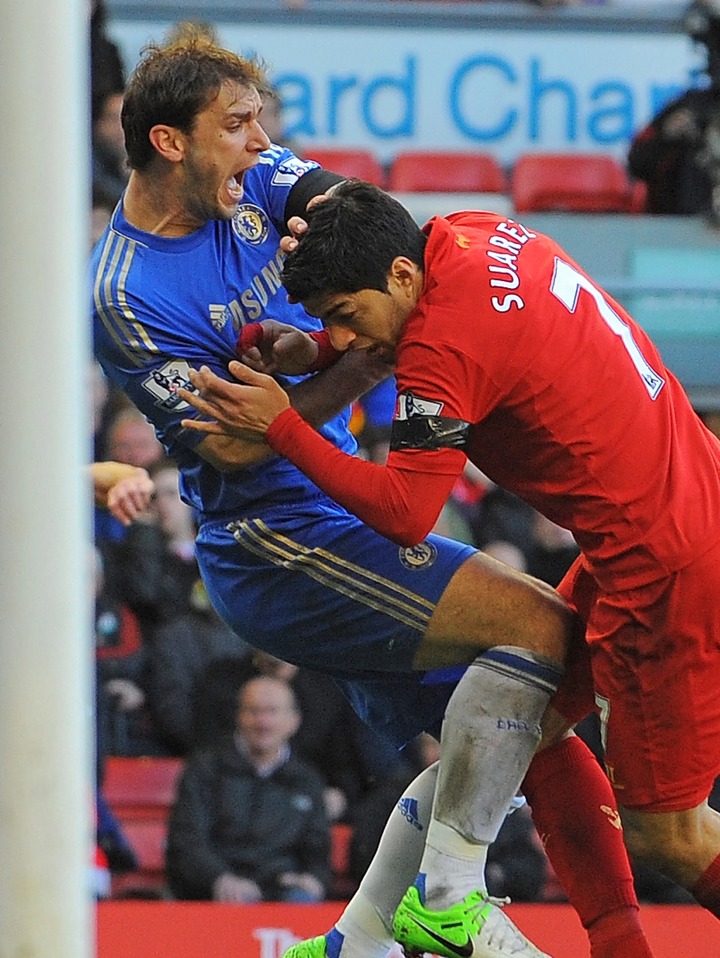 When Uruguayan star player Luis Suarez signed for Barcelona, he's reputed to be a professional biter. The gifted frontman had a history of biting, and was serving a ban for biting Italy's Giorgio Chiellini at the 2014 FIFA World Cup.
This was not the first incident, with his biting of Otman Bakkal in Ajax vs PSV the first followed by biting of Ivanovic, and Chiellini. This made Barcelona to place a 'No Biting' clause in his contract.