Mercy Aigbe is one of the popular Nollywood actresses, producers, directors, and social media influencers. She is currently in her husband's hometown, Oro Town, celebrating the Ileya festival with other housewives in her husband's family house.
Mercy Aigbe has done well by wearing the same outfit as other senior wives in her husband's household. There is no doubt, that Mercy Aigbe loves her husband, Kazim Adeoti and she is ready to submit herself to him. Mercy Aigbe has been sharing pictures on social media since yesterday, to feed her fans on how her first Ileya festival celebration as a housewife to Kazim Adeoti is going on in Oro Town, Kwara State.
While sharing pictures in Asoebi with other wives in her husband's family house. She wrote:
"My Sallah in Oro, DIARY!!!!
Asoebi with some 'Iyawo Iles' 'senior wives'
Anko (like its called) or asoebi is a uniform outfit worn to indicate cooperation and togetherness during ceremonies or festive periods….(y'all should clap for me oh for my definition). I think this originated from the Yorubas, please kindly correct me if I am wrong"
See pictures below: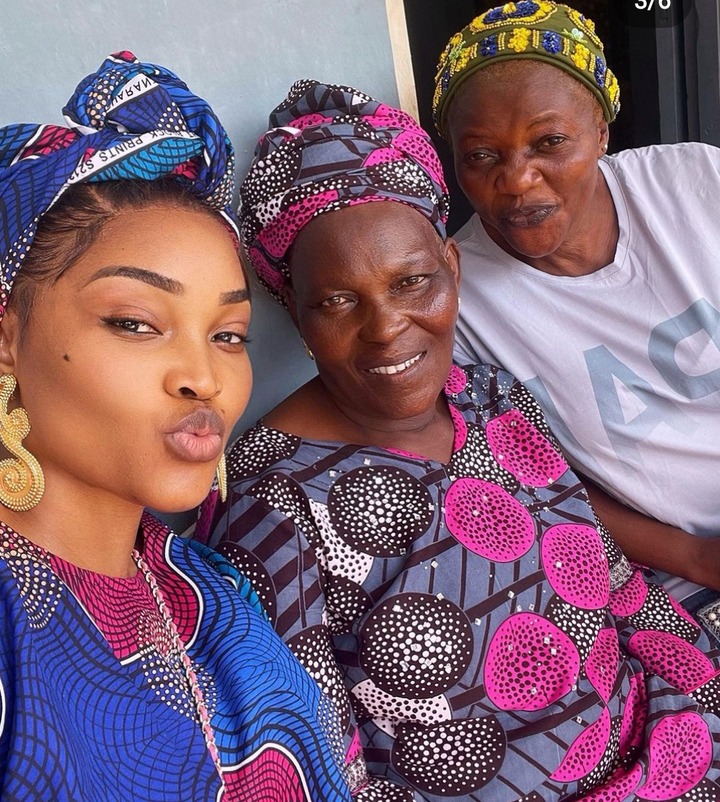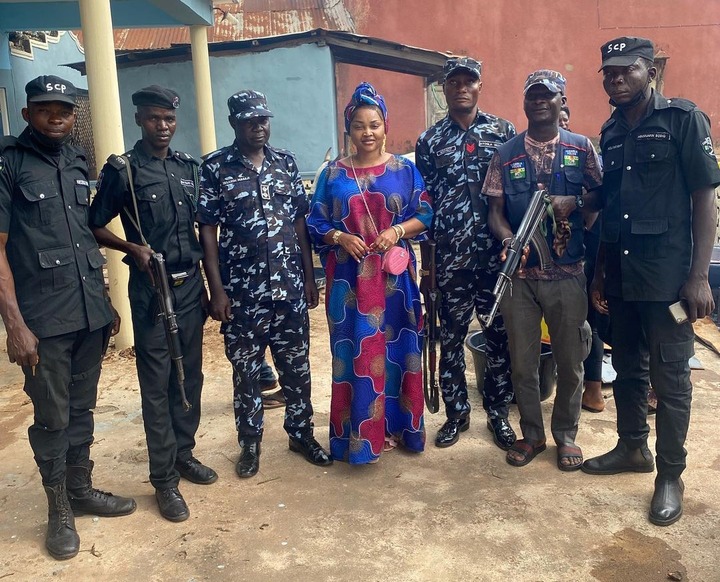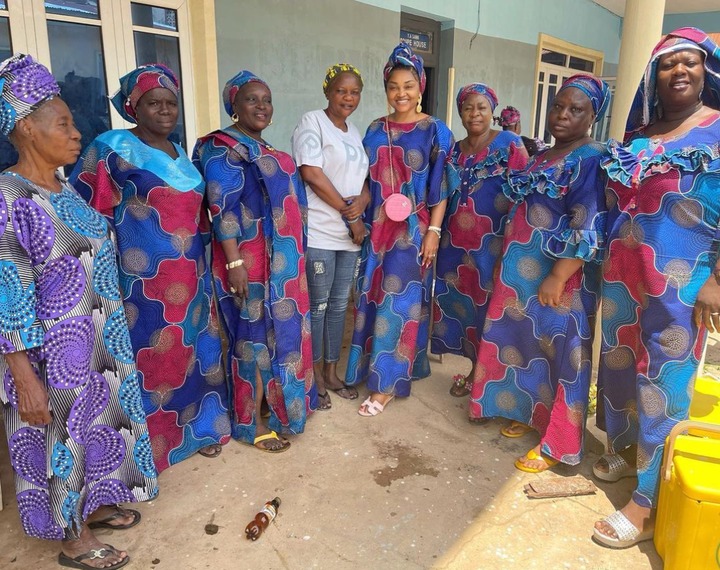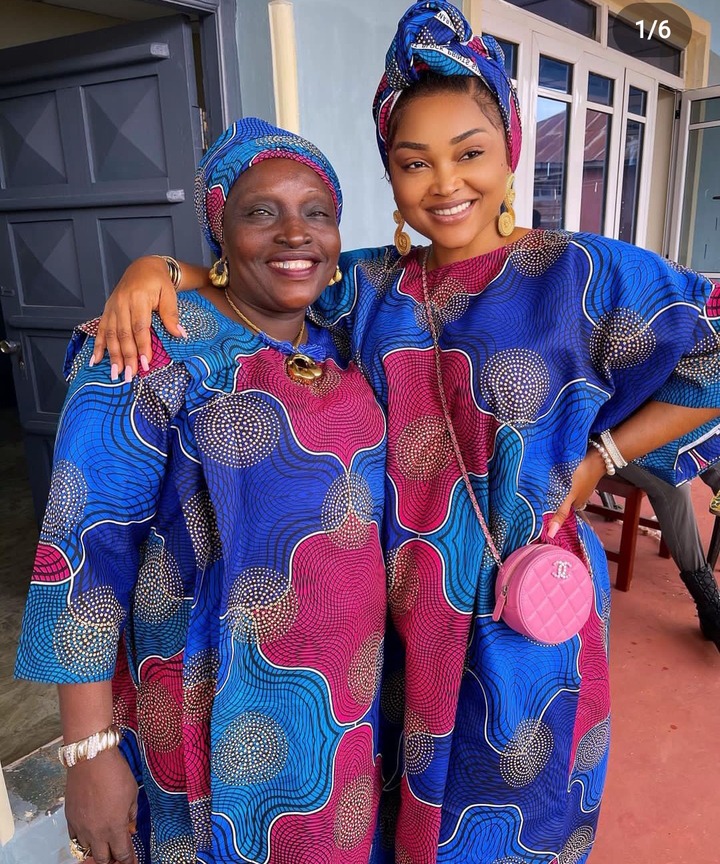 Read how people reacted to her pictures on Instagram: