Former Chelsea striker Mitchy Batshuayi is enjoying his holiday ahead of the new season. The Belgium international is living his best life in Zanzibar Island, Tanzania. He is enjoying the best moments in the Island famous of exotic beaches and plantations.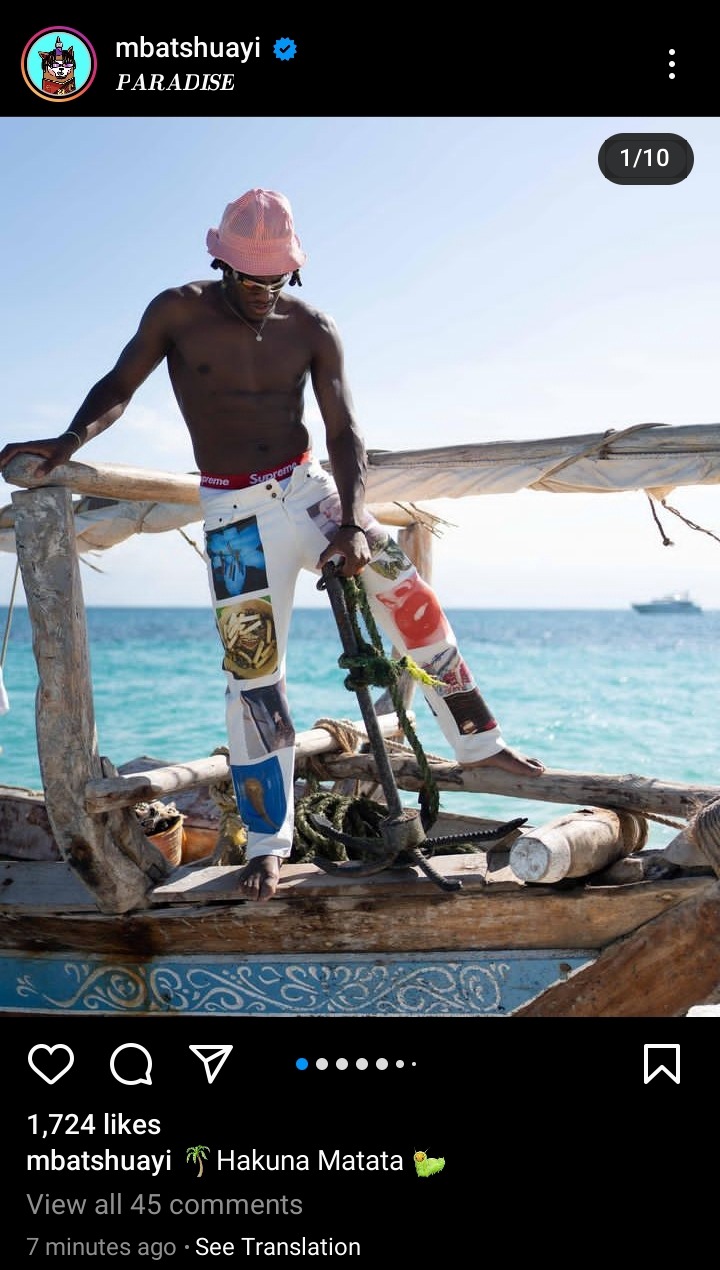 He shared the pictures on his official Instagram account couple of minutes ago to show how he is enjoying his own holiday with his fans and followers. He posted the pictures accompanied with a caption which reads: "Hakuna Matata", which means 'there are no problems' with an emoji of a palm tree and duck attached to the beginning and end respectively.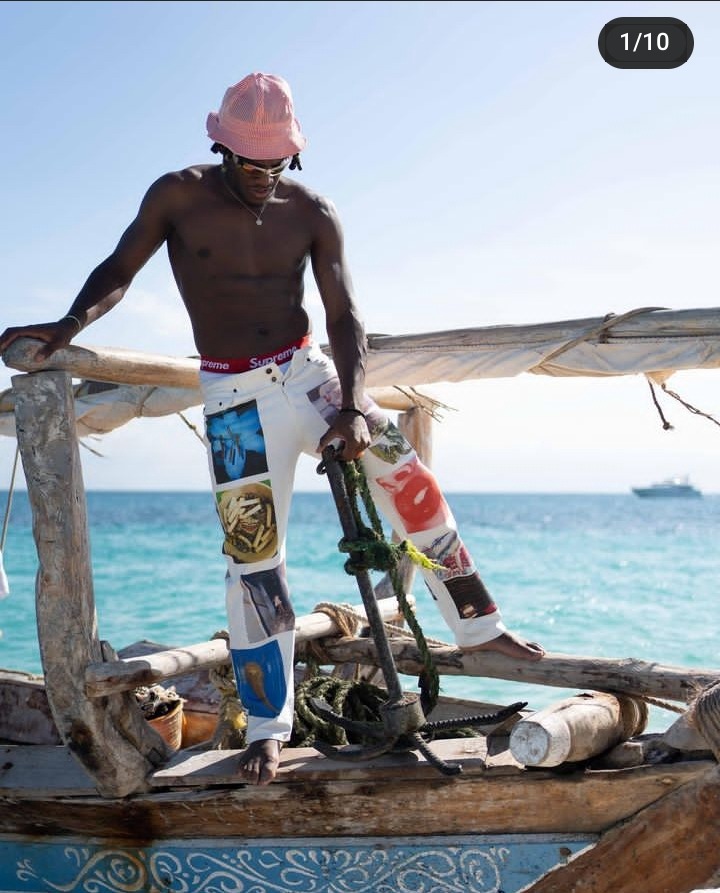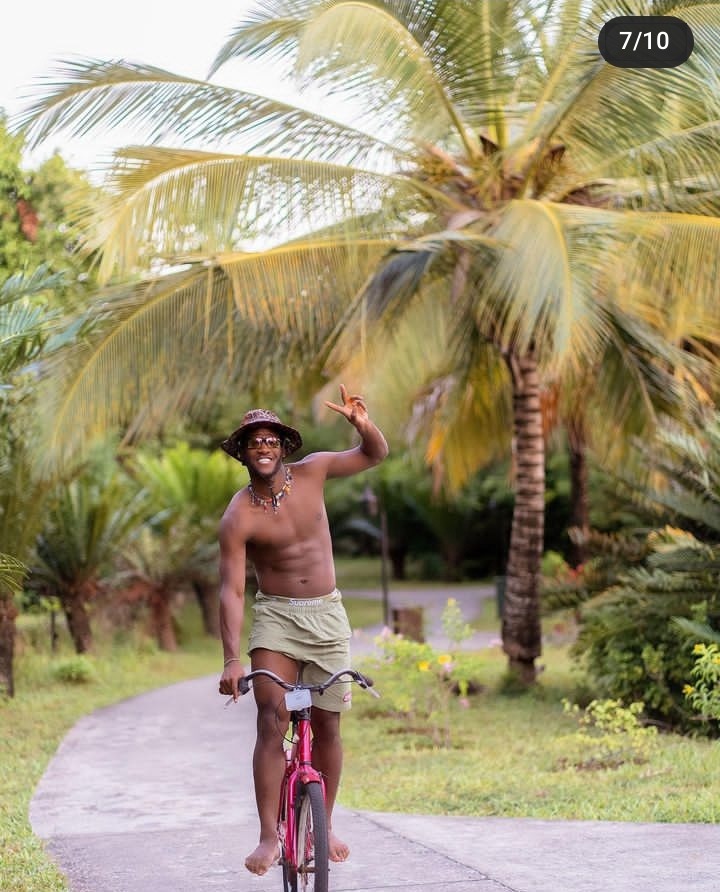 He really looked happy and was full of smiles. His face has already described how his holiday is going. In photos he shared, Batshuayi can be seen on different locations enjoying the great moments in the beautiful Island of Zanzibar.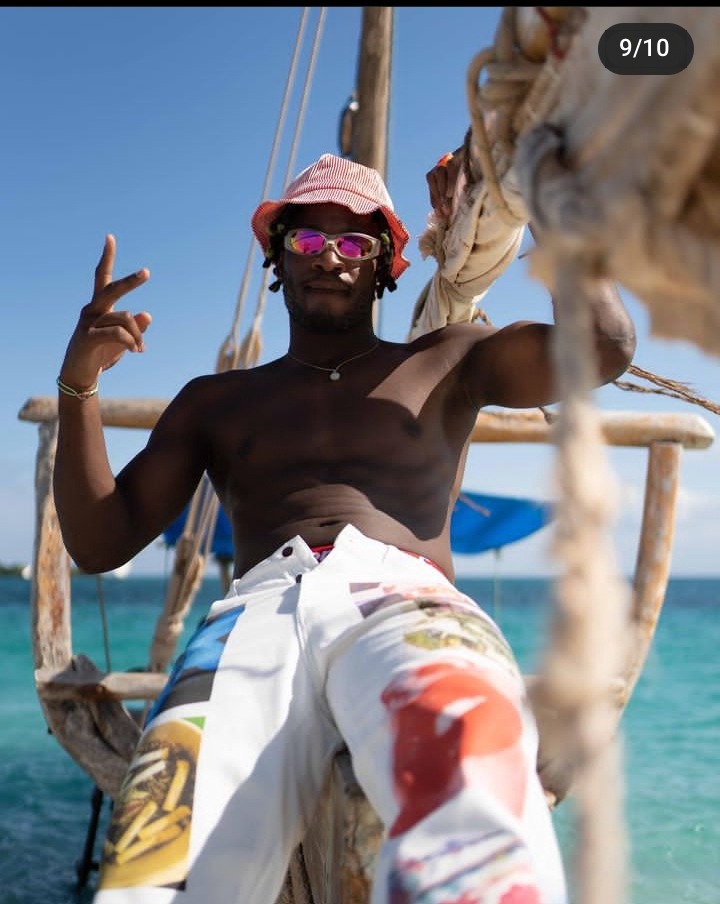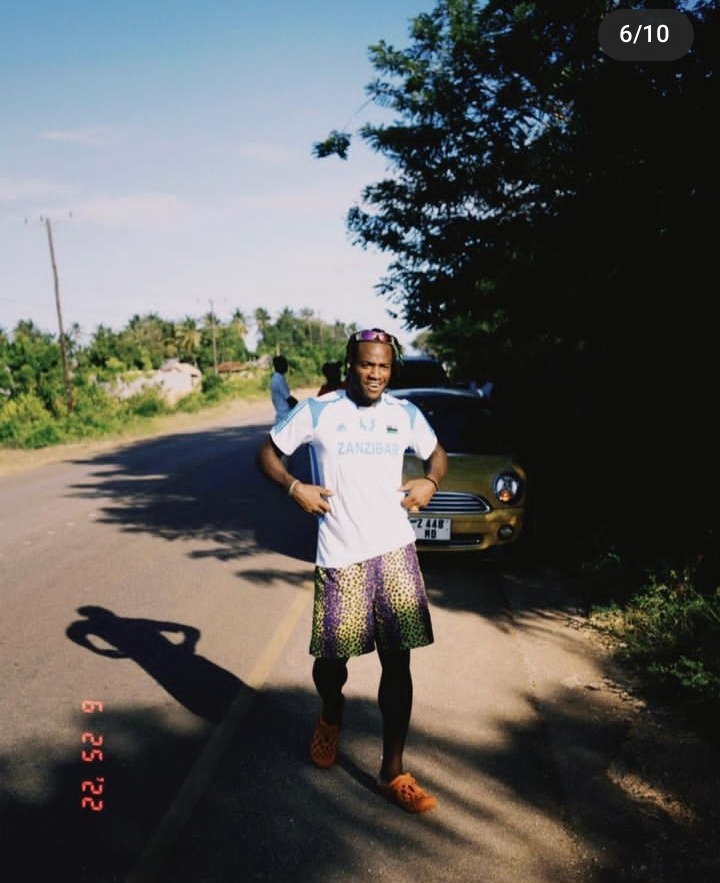 The first slide of photos he shared shows him standing on a local boat while surfing the beach. He can also be seen in a local holding two pineapples with lovely smiles on his face.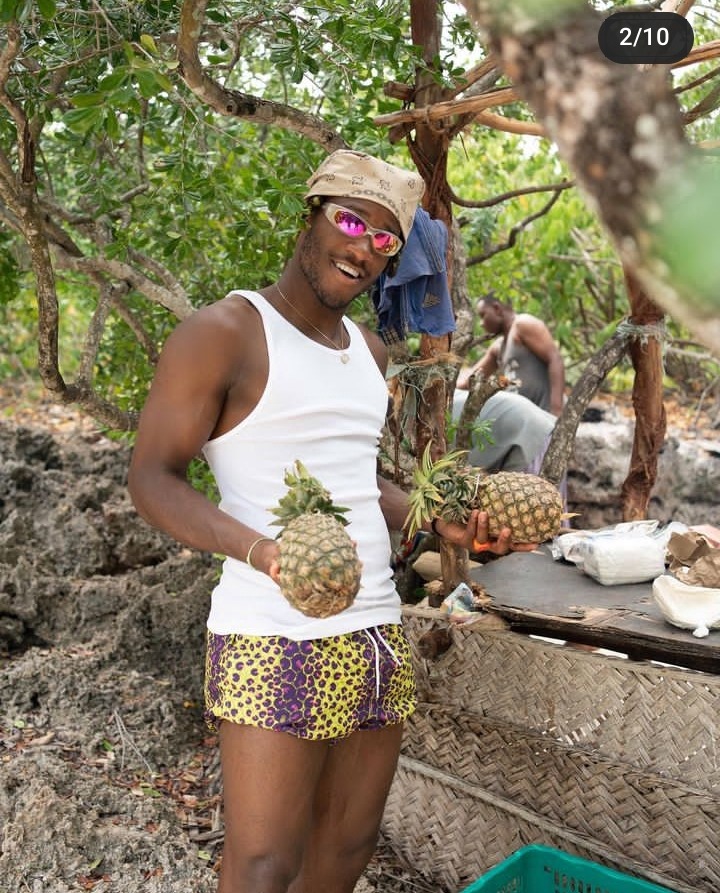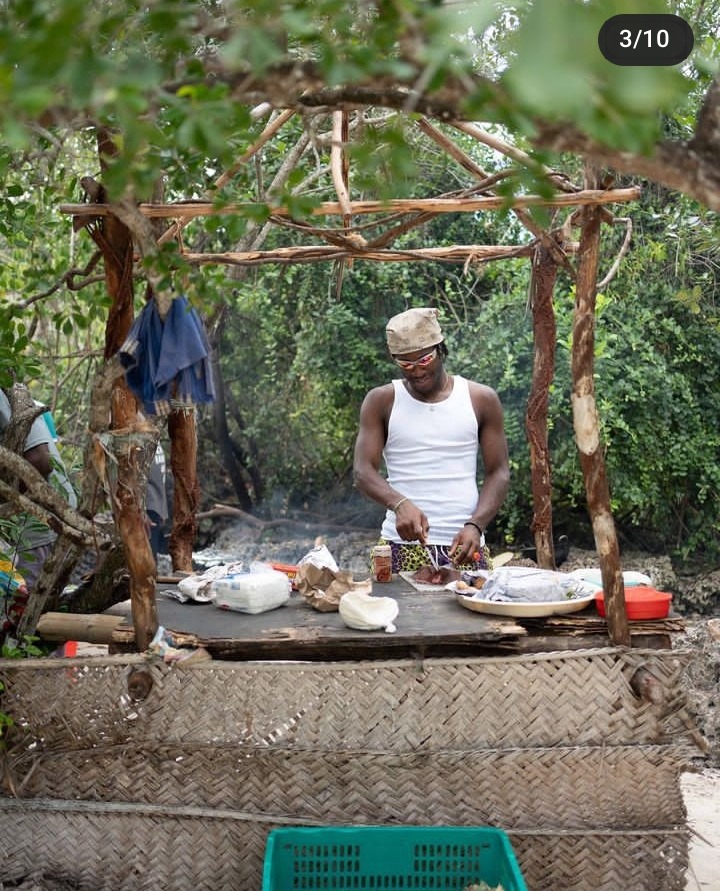 Batshuayi looked sharp as he can be seen wearing white singlets, green trousers and a hat while he strolled down the streets in a short clip he shared.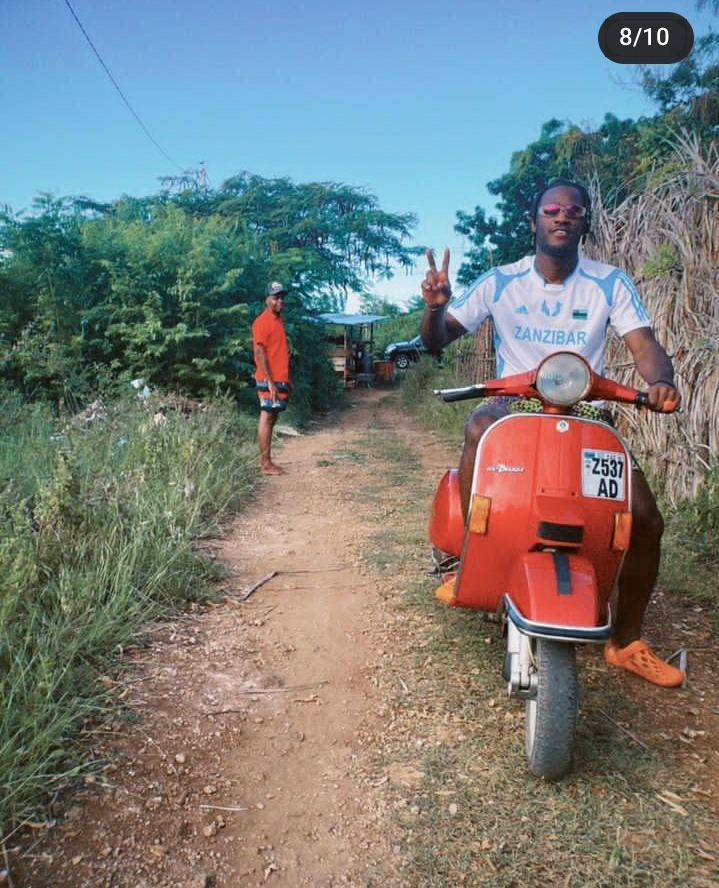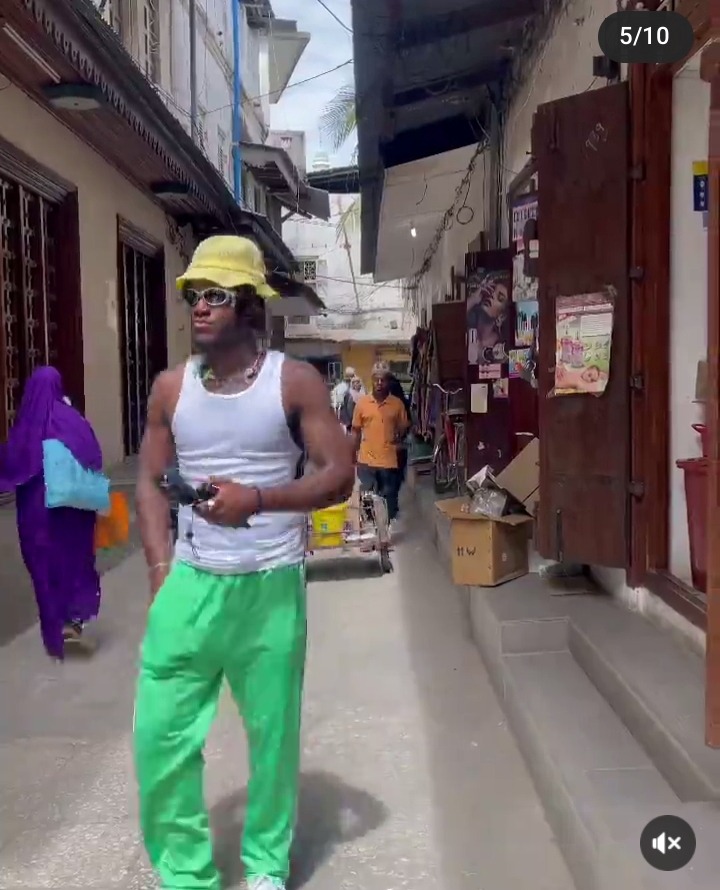 He also enjoyed a ride in a bicycle and a bike in the village. The most important part of the holiday photos he shared was the last slide, where he visited a school with kids waving with smiles along with the footballer.