Former Anambra State Governor Peter Obi is the Labor Party presidential standard bearer for the 2023 general election. The 60-year-old politician who hails from Onitsha, Anambra State is one of the favorites to become Nigerian president next year because most young Nigerians see him as a visionary and someone who can take Nigeria to a different level.
Things will not be easy for Peter Obi as some people believe that without being in the two main parts of Nigeria (PDP and APC) he will not have a chance to win the presidential race. Here are five famous Nigerians who don't support President Peter Obi and his party;
1. Governor David Umahi: The Governor of Ebonyi State has told the people of Ebonyi that he should vote for the APC and not the Labor Party in the upcoming elections. According to him, APC has done more for the Ebonyi State and is concerned about the Ebonyi agenda and not the Igbo agenda.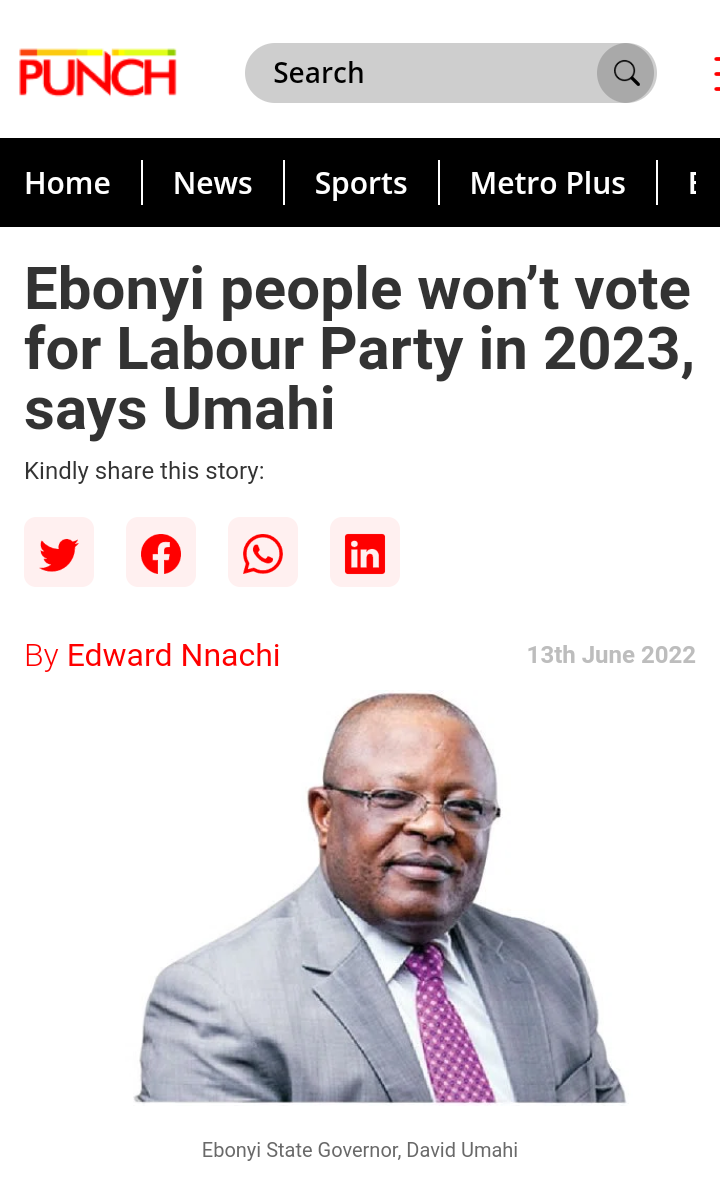 2. Rev. Ejike Mbaka: Enugu Nigeria Worship Ministry Leader Rev. Mbaka openly called Peter Obi a stingy man and also said that he cannot become president of Nigeria.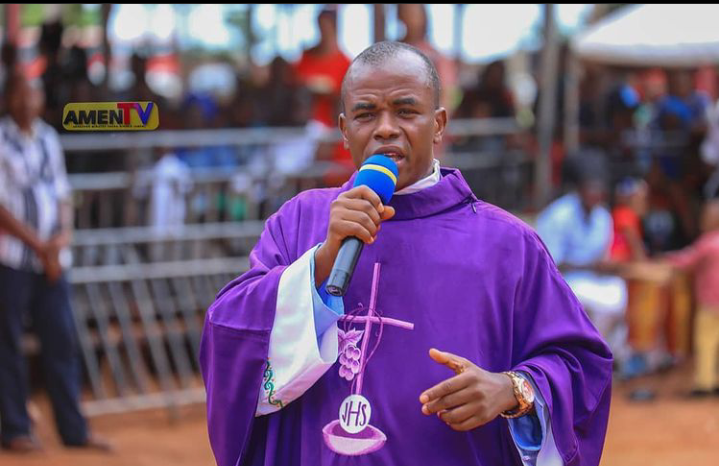 3. Pere Egbi: BBNaija's former housemate Pere Egbi thinks Peter Obi is at the wrong party and thinks he won't have a chance to beat APC and PDP. he wrote;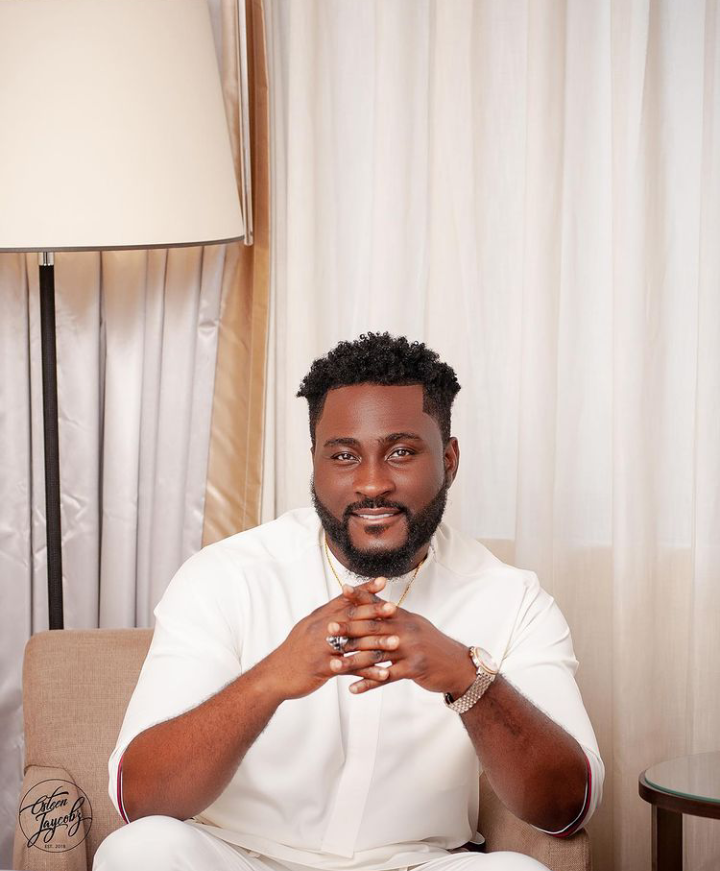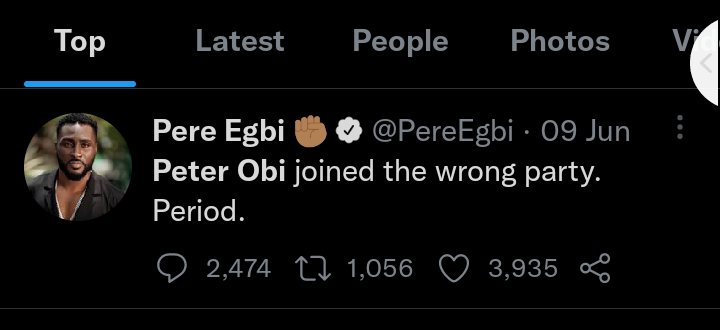 "Peter Obi Joined the Wrong Party Period".
4. Prince Ned Nwoko: The billionaire businessman who is married to the popular actress Regina Daniels openly said that Peter should not be the president but the economic minister of Nigeria. He said this on his official Instagram page @princenednwoko.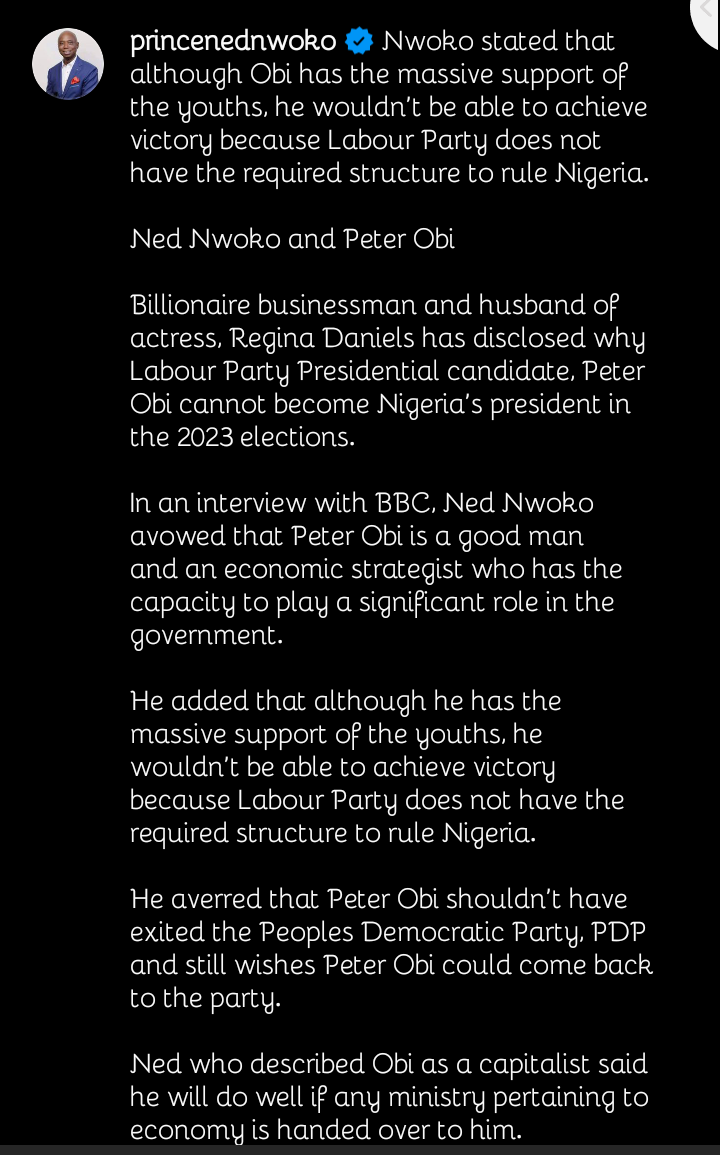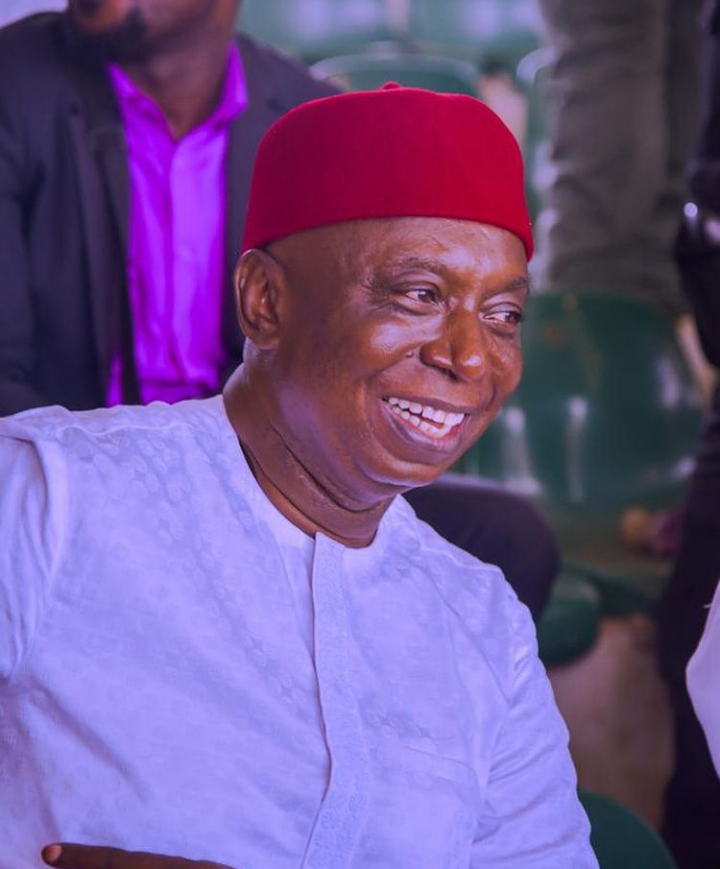 5. Babangida Aliyu: Former Niger State Governor Babangida Aliyu has stated that it is too early for Peter Obi to become Nigeria's president. He said that Peter Obi may be victorious in 2027 or 2031 but not next year.
Vanguard Publishing.