Nigeria is one of the most expensive country in Africa, therefore in Nigeria there are cities with most expensive lands and houses.
It's no surprise that many Nigerians would like to know who owned the most expensive House in FCT Abuja.
Alhaji Aliyu Abubakar, the CEO of AA Oil Limited is the owner of the most expensive house in Abuja.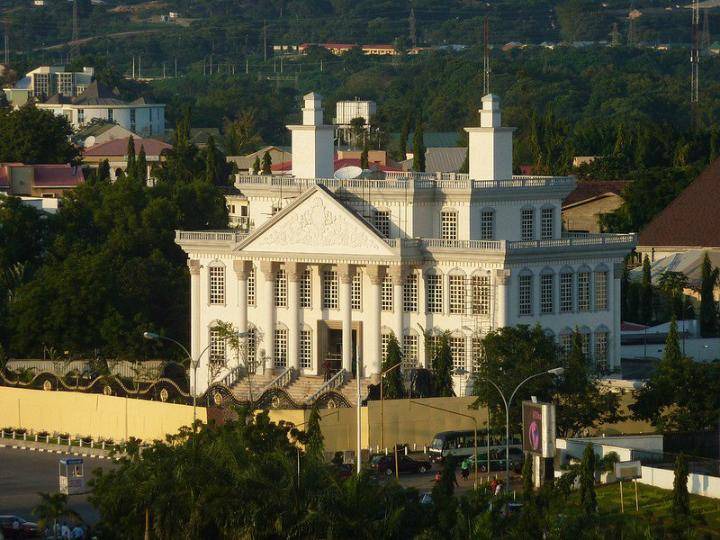 Aliyu purchased the plot of land where the structure is erected in 2005 from an indigene of Zamfara State at a cost of N1 billion.
The plot of land only purchased at 1 billion raina, what about the building (structure)? it's no surprise to find a detached 4 to 6 bedroom duplex in Maitama (Abuja) being sold at a jaw-dropping price of 500 million to 1 or 2 billion naira.
Those who earn a huge income in community are those who living in most expensive house in cities. On the other hand, for those who earn little, life can constantly be full of hustles and struggles.