1. Manucho:
Mateus Alberto Contreiras Goncalves was popularly known by the name "Manucho." A striker, the Angolan star played for various clubs including Real Valladolid, Rayo Vallecano and Man United.
2. Gervinho: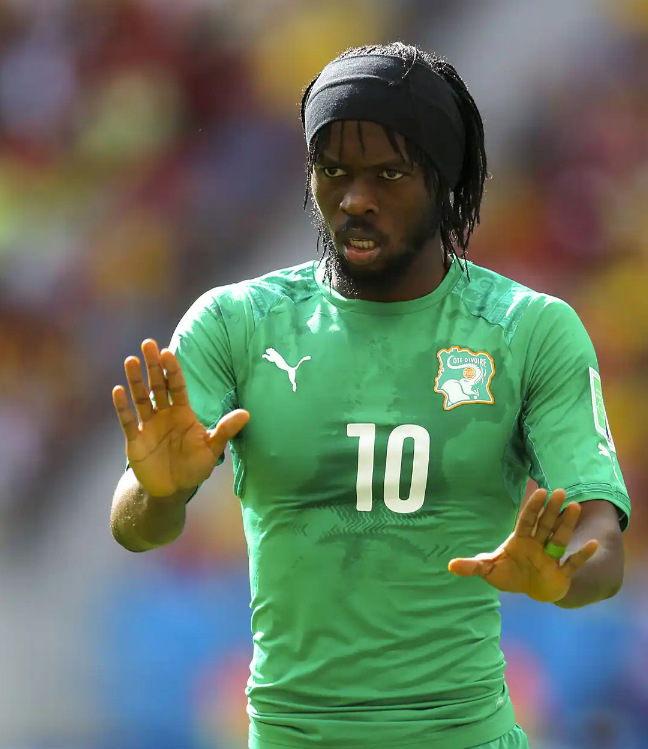 Most people probably think his real name is Gervinho but actually his birth name is Gervais Yao Kouassi. The Ivorian, who formerly played for Arsenal, is regarded as one of Africa's best dribblers of his generation.
3. Tico-Tico: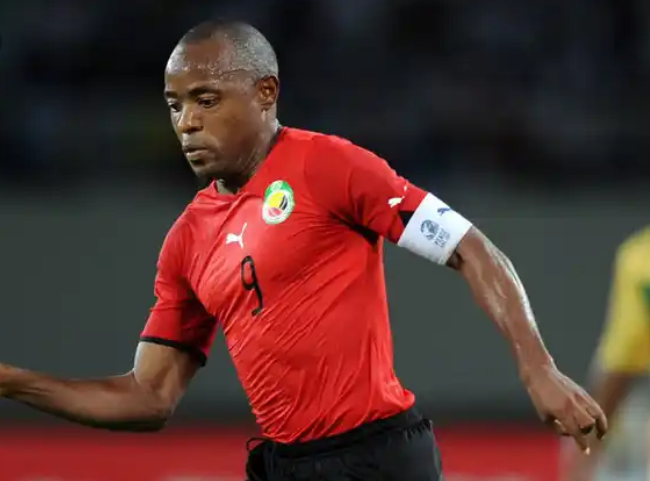 The Mozambican football star, whose birth name is Manuel Jose Luis Bucuane, was commonly referred to as "Tico-Tico," a name which has stuck with him ever since. He played for different clubs such as Supersport United and Jomo Cosmos.
4. Akwa: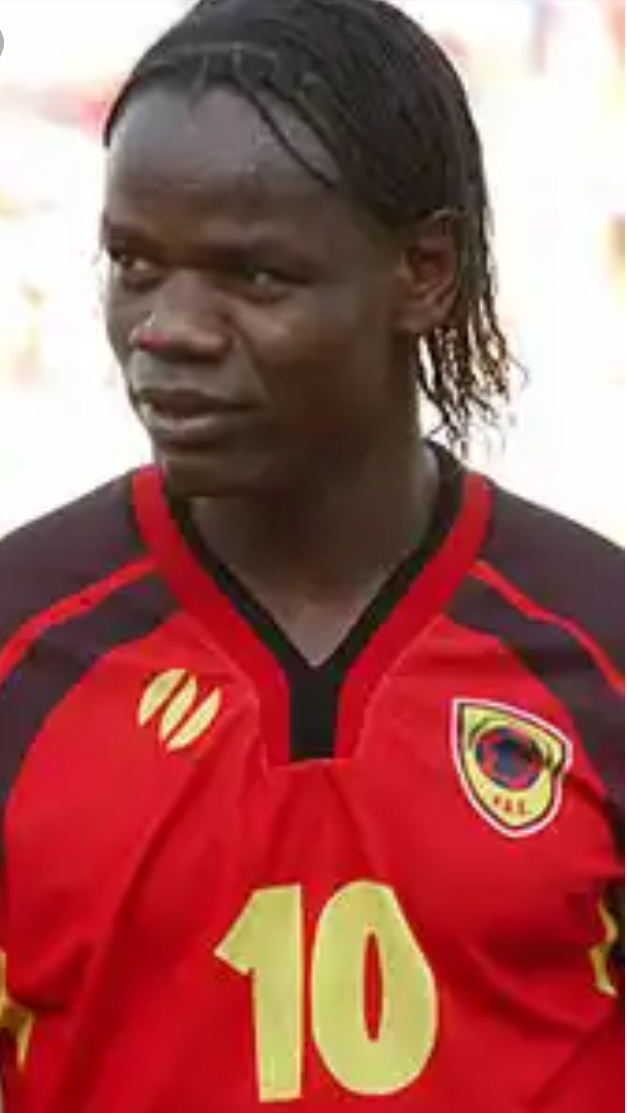 Another Angolan striker, who was really a joy to watch. Akwa, whose real name is Fabrice Alcebiades Maieco, played for various clubs including Al-Wakrah and Benfica.
5. Gedo: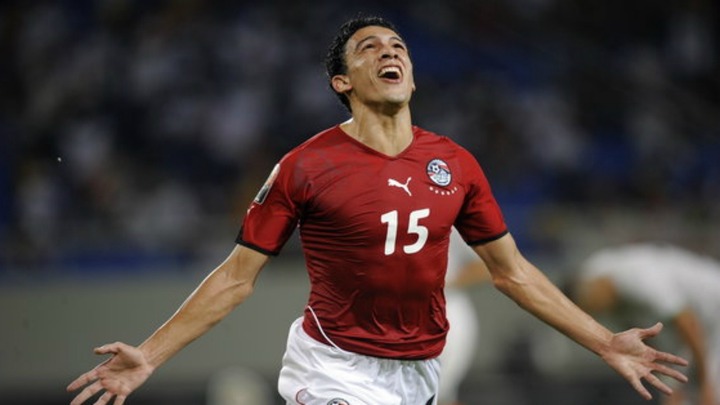 The Egyptian football star, who is commonly known as Gedo, emerged highest goal scorer at AFCON 2010. His birth name is Mohamed Nagy Ismail Afash