If you're looking for beautiful black women who have done it all, this list of the hottest black female celebrities is a tribute to beauty, success and accomplishments. From actresses to artists, models, athletes and businesswomen, these famous black celebrities have inspired millions and paved the way for others to follow in their footsteps.
These gorgeous leading ladies have had to be smart, ambitious and hard-working all the while persevering and overcoming obstacles in Hollywood to become successful. These black women have proved that you can be sexy, have a personality, and still take the world by storm.
Jasmine Tookes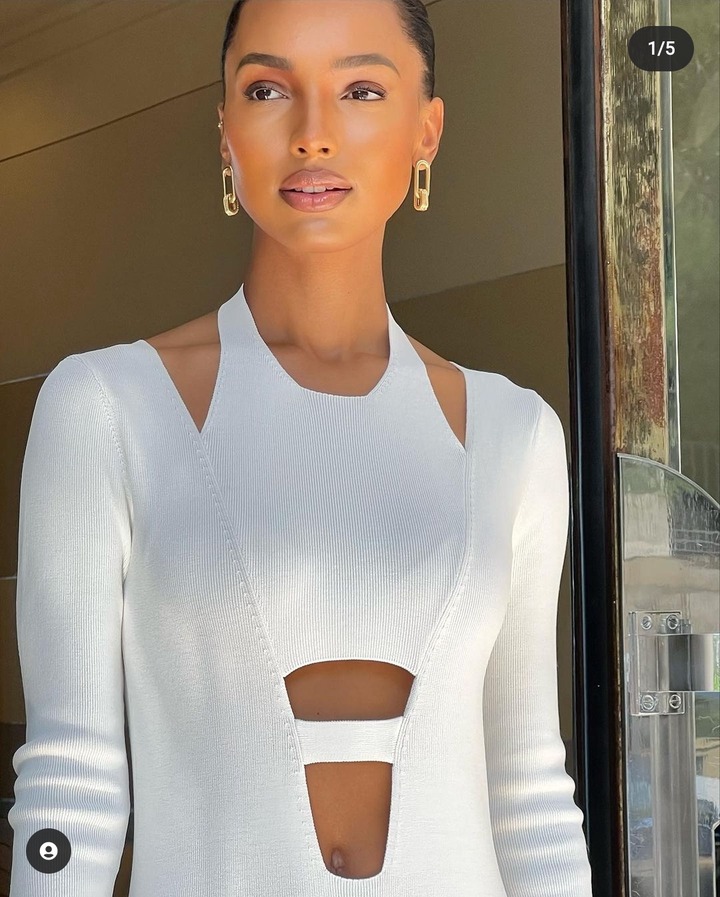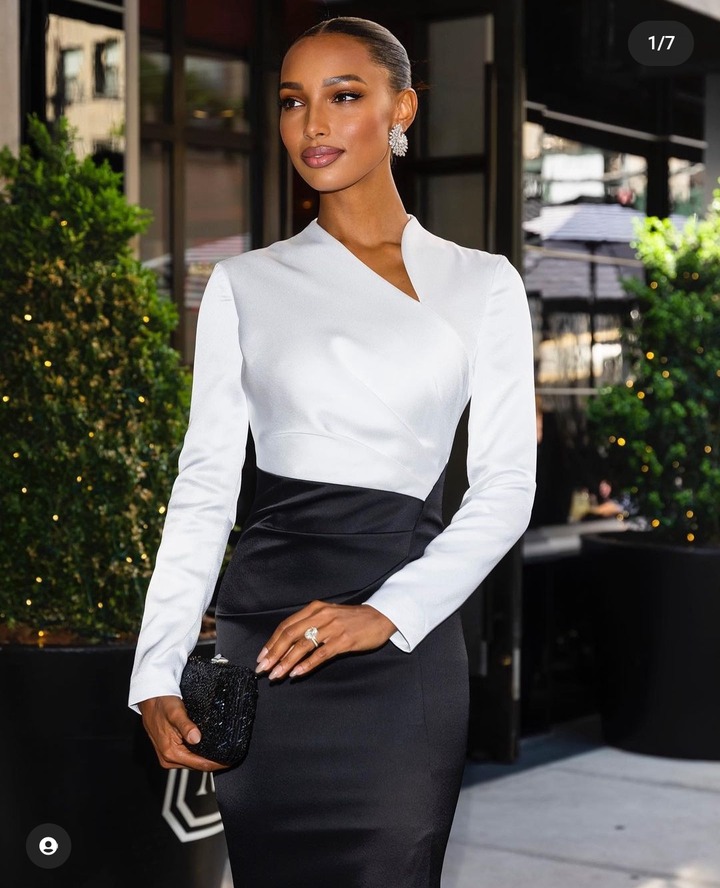 She is an American supermodel and VS Angel. She was the third black model to wear the VS Fashion Show Fantasy Bra. She has appeared in several fashion shows and magazines besides lingerie. Forbes named her one of the Top Paid Models in the World.
Natasha Thahane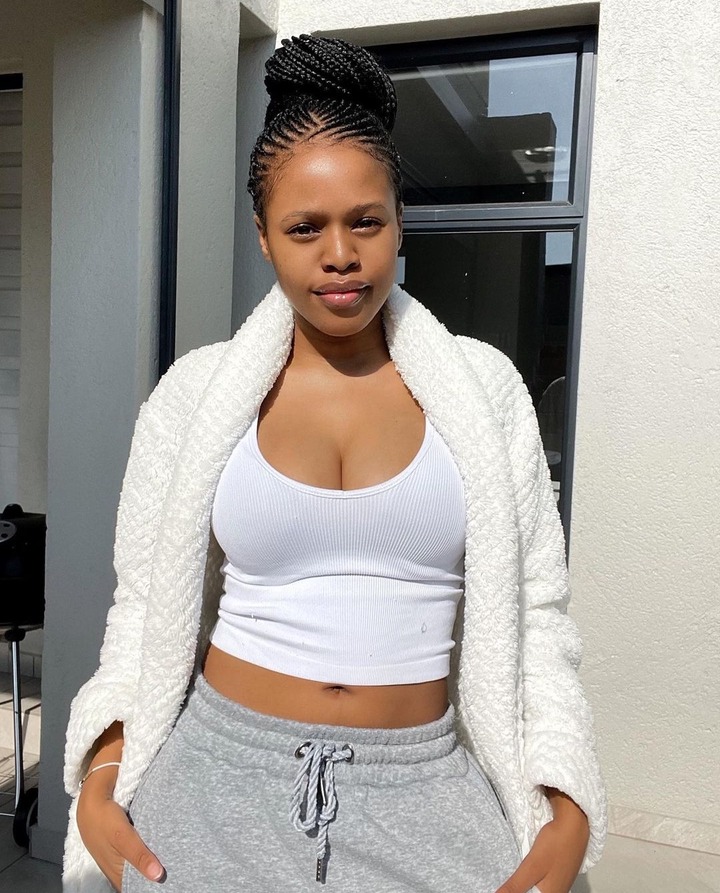 Natasha Thahane is a South African actress, model and media personality. She is best known for her roles in the television series Blood & Water, Skeem Saam, The Queen, and It's OK We're Family.
Lupita Nyong'o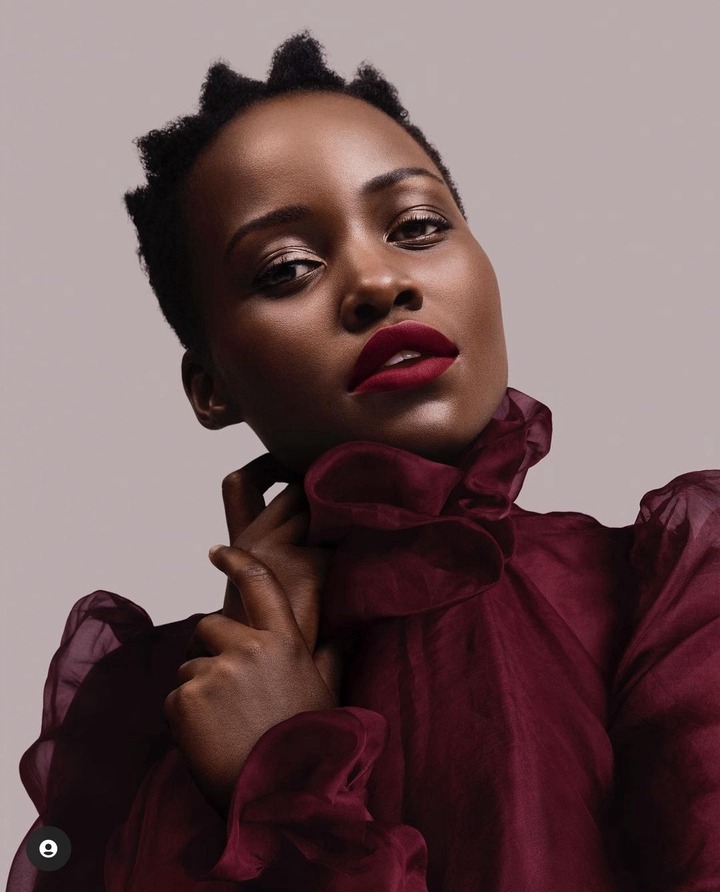 Talk about being beautiful and not realizing it! Surely after being rated as the 'most beautiful woman of 2014' by People's magazine, Nayungo just might have realized how gorgeous she is. Apart from turning-up impeccable on the Red carpet every single time, beautiful Lupita also holds a Master's degree in acting from Yale.
Ella Thomas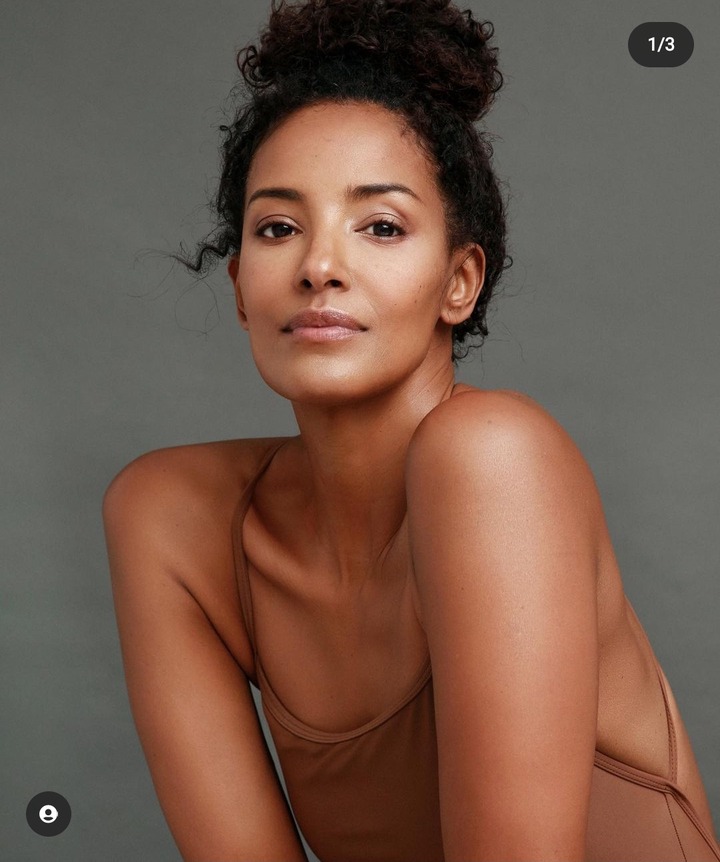 Ella Thomas, an actress with American parents and an Eritrean mother, has a striking appearance. Ella's attractiveness stems from several factors, including her well-toned figure, stunning good looks, beautiful complexion, and adorably pouty lips. She starred in "Mistresses" and "Ten Days in the Valley" in addition to her role as Viveca on "Entourage," for which she became widely known. Elle, American Vogue, and Glamour were just a few of the publications that this stunning model graced with her presence.
Janelle Monae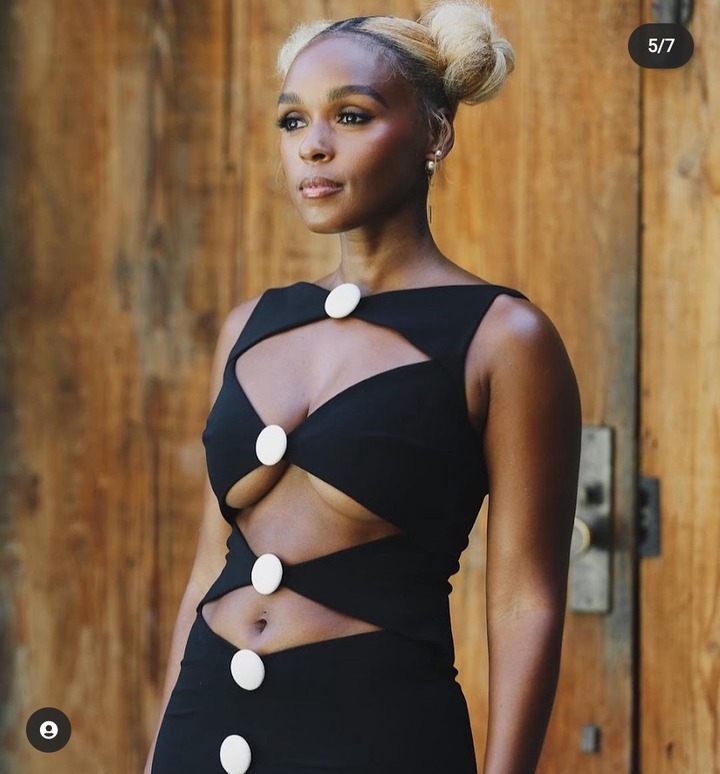 The music of Janelle Monae is like a breath of fresh air. Her signature look is tuxedo trousers, white button-down shirts, and bow ties, which hearkens back to the classic vintage era. She is a highly energised R&B artist. The extremely gifted performer has been nominated for six Grammy Awards. She has also been lauded for her work in the feature films Hidden Figures and Moonlight, for which they were both nominated for an Academy Award.
Nathalie Emmanuel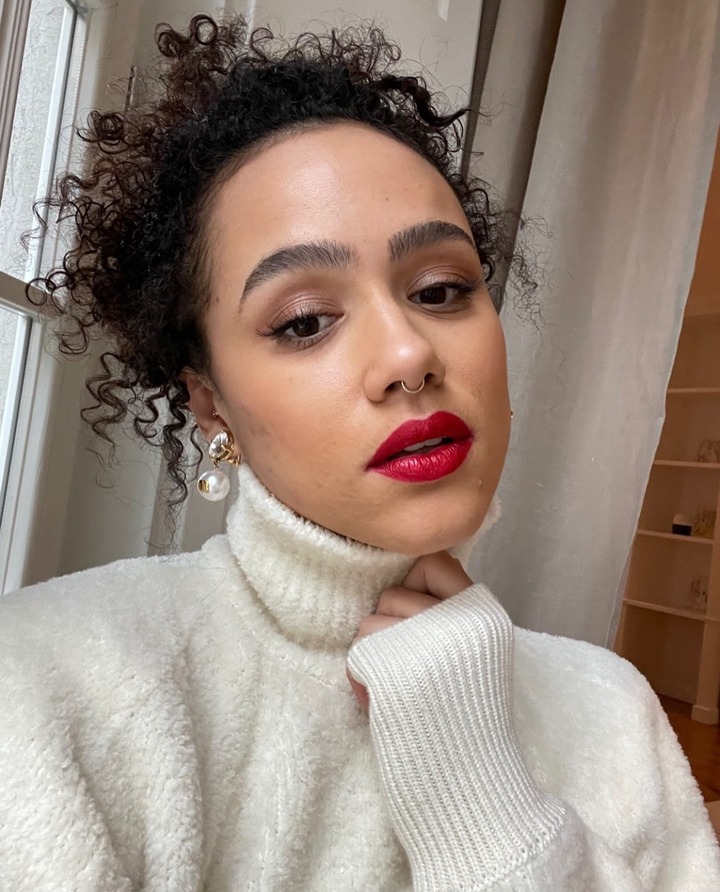 Nathalie Emmanuel is well-known to fans of "Game of Thrones" for her role as Daenerys Targaryen's most trusted adviser, the strong and knowledgeable Missandei. Her career, however, has carried her beyond the realm of fantasy on HBO and into the worlds of London's West End and the Fast and Furious and The Maze Runner film series.
Ciara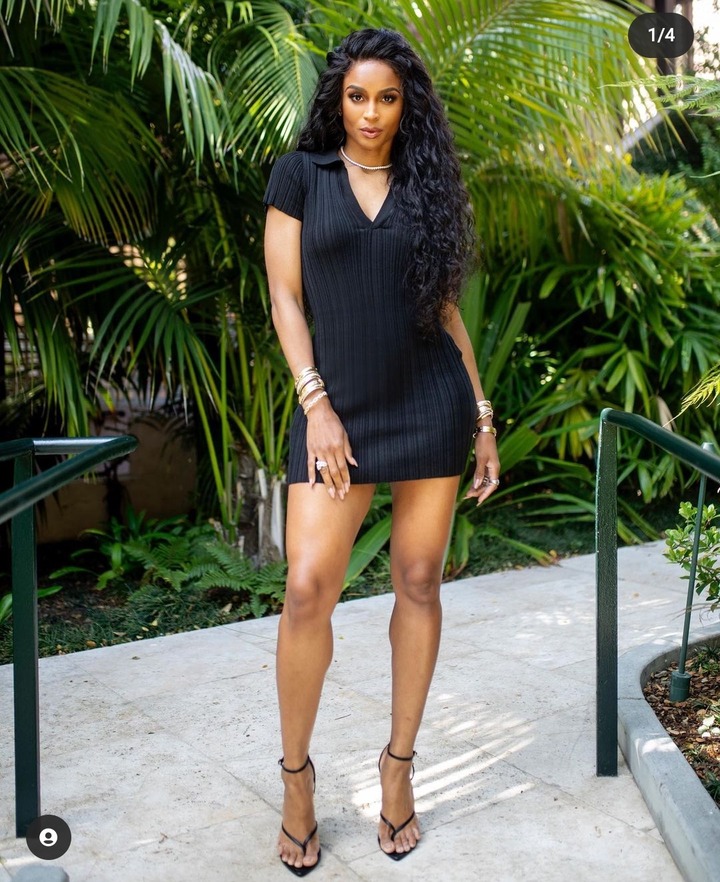 Ciara, whose real name is Ciara Princess Harris, debuted on the music scene with the triple-platinum success of her debut album, Goodies. Her discography has been heard by over 23 million people around the globe. She is a multi-award winner, having taken home three MTV Video Music Awards, three BET Awards, and a Grammy. She is widely considered to be one of the sexiest black women in the music industry, and in 2011 she was included in Maxim's Hot 100.