Liverpool attaker, Sadio Mane who is currently representing his home country, Senegal in the ongoing African Cup of Nations qualifiers for 2023 was spotted playing football with locals and other stars in his village, Bambali in Senegal on Tuesday.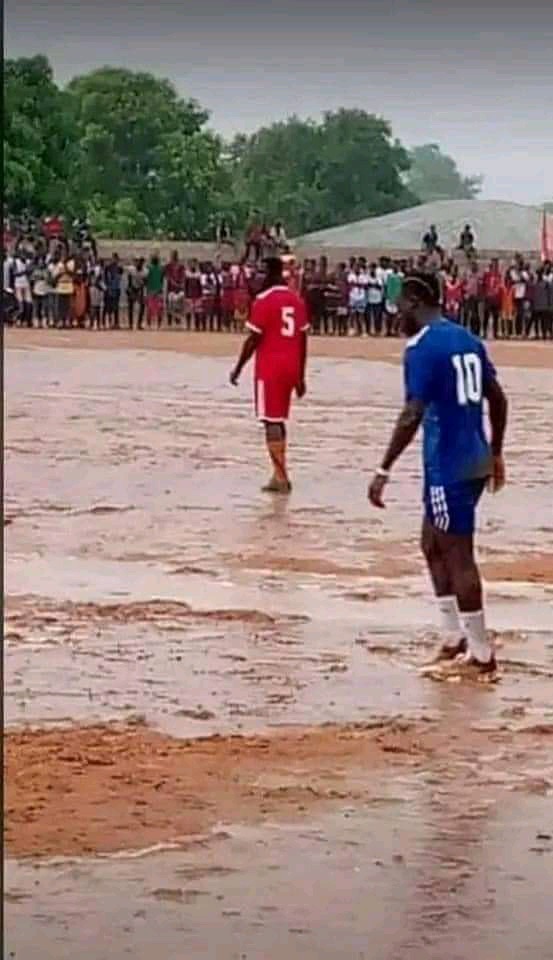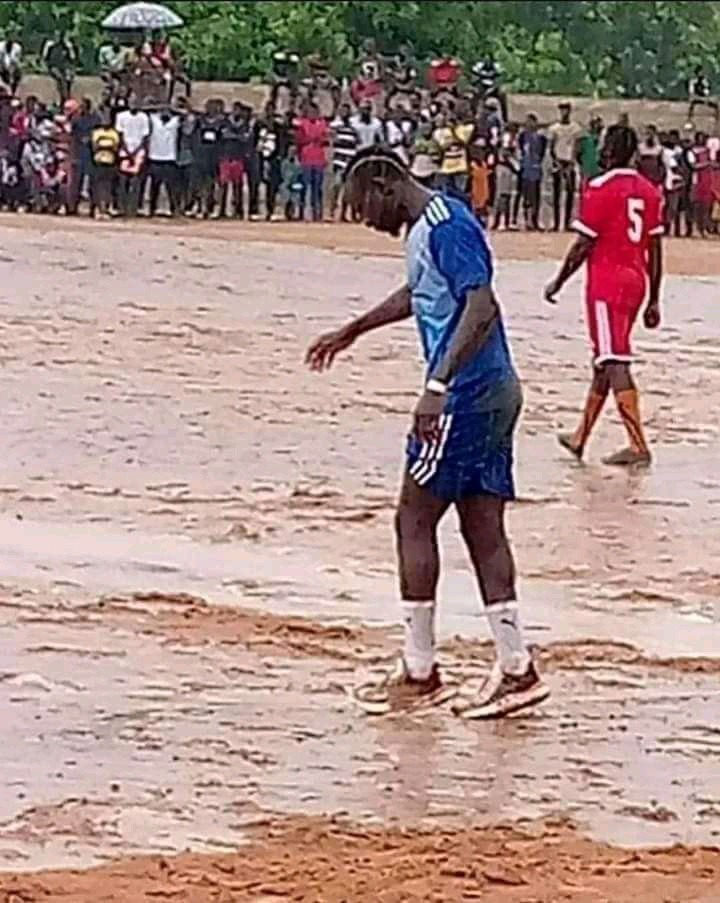 The match was said to be organised by Sadio Mane which he also involved both former and current Senegal national team players.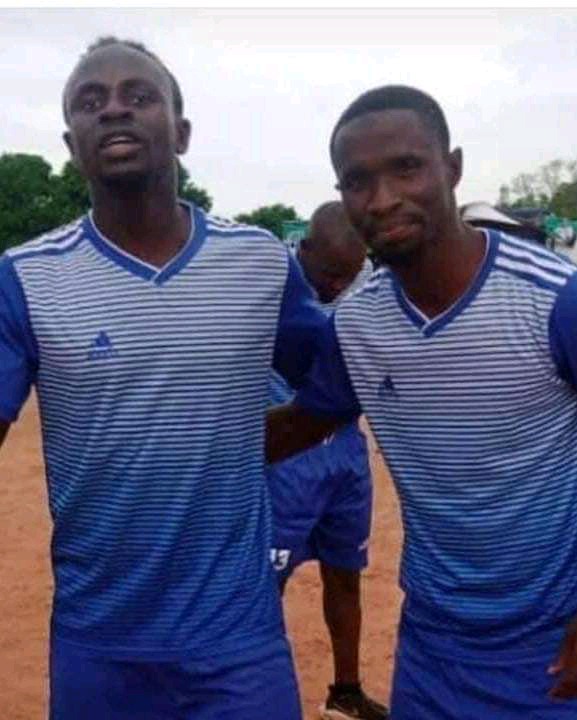 Despite having featured and scored in some of the best stadium across Europe, the Senegalese attacker, Sadio Mane did not have any problem playing on the muddy pitch in his hometown, Bambali.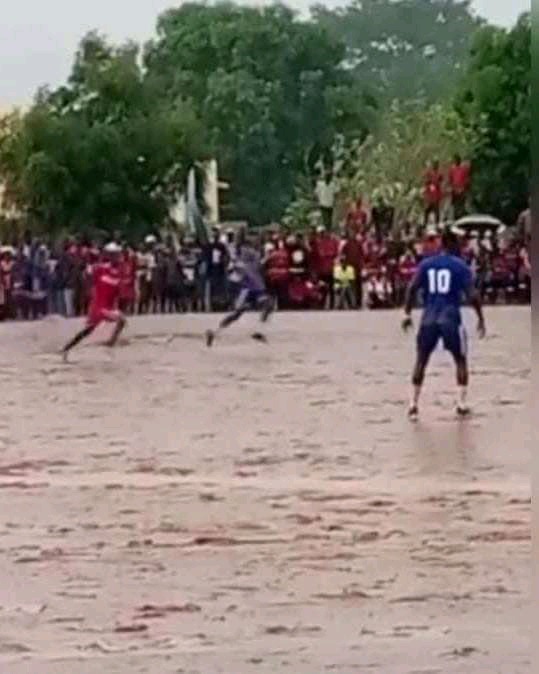 According to a tweet from Fabrizio Romano, the Liverpool attacker is edging closer to joining Bundesliga champions, Bayern Munich from Liverpool having reached full verbal agreement with the Bundesliga Giants on personal terms.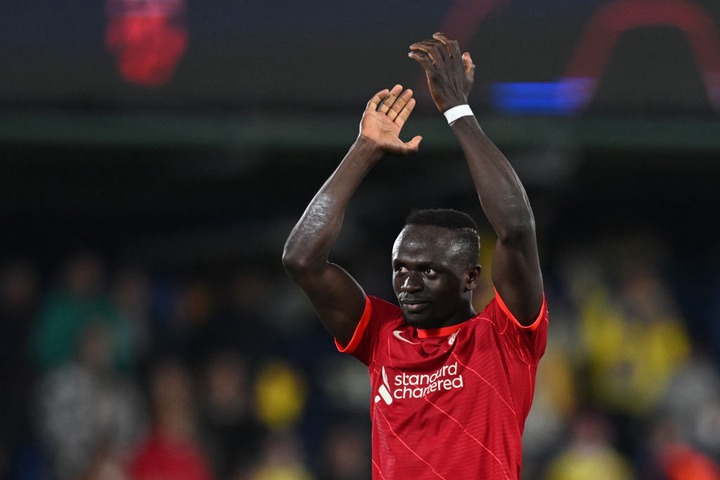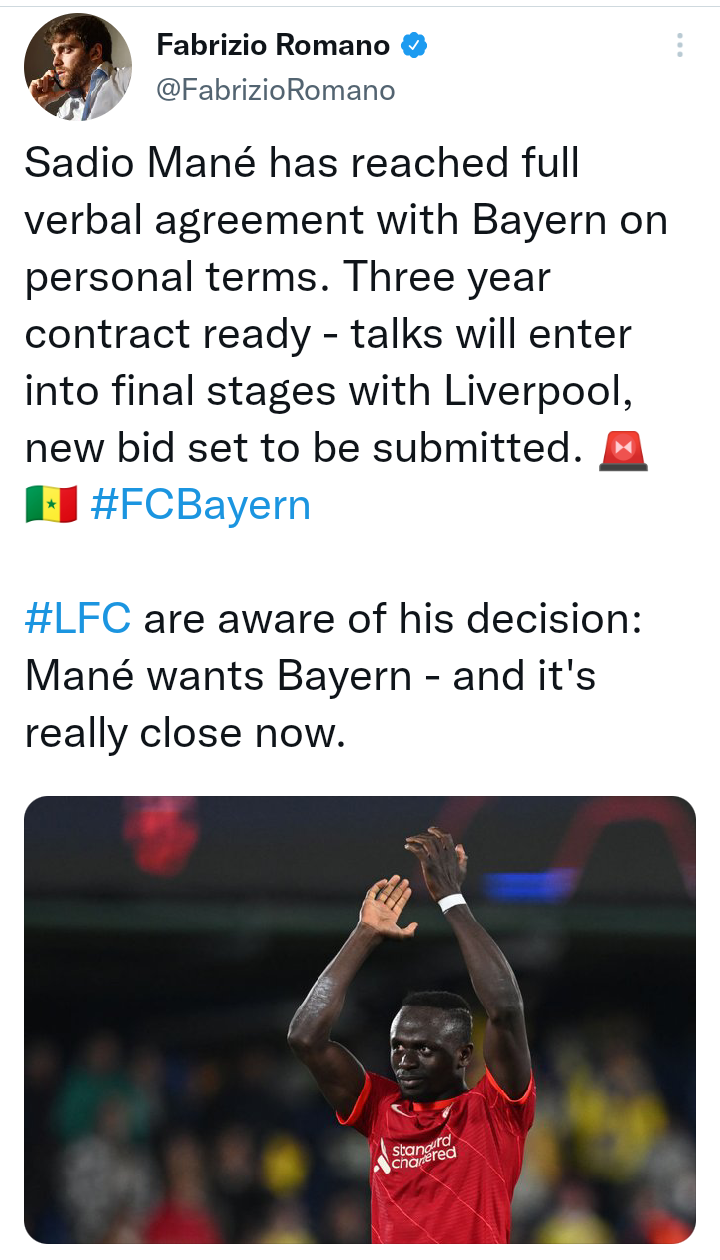 No doubt, the Senegalese international has been one of the most important members of the Liverpool squad under the management of Jurgen Klopp.