Dani Alves has said goodbye to Barcelona fans and the club. In a short letter on social media, the full-back said that now the time has come to say goodbye. He has wished that they do not miss his joy in the dressing room and that those who remain can change the dynamic of the club.
"I would like to thank all the staff for the opportunity they gave me to come back to this club and to be able to wear this wonderful shirt again, I can't tell you how happy I am. …. I hope they don't miss my madness or my daily happiness. I also hope that those who do stay will change the history of this beautiful club, I wish it from the bottom of my heart," the Brazilian wrote.
The Brazilian international takes stock of the eight years he has spent at Camp Nou, divided into two stages. "Now it's time for us to say goodbye. Alves recalls that he won 23 titles, including two trebles and a six-team title, in the Barça shirt. "Like everything in life, the years go by, the paths diverge and the stories are written in different places," he said.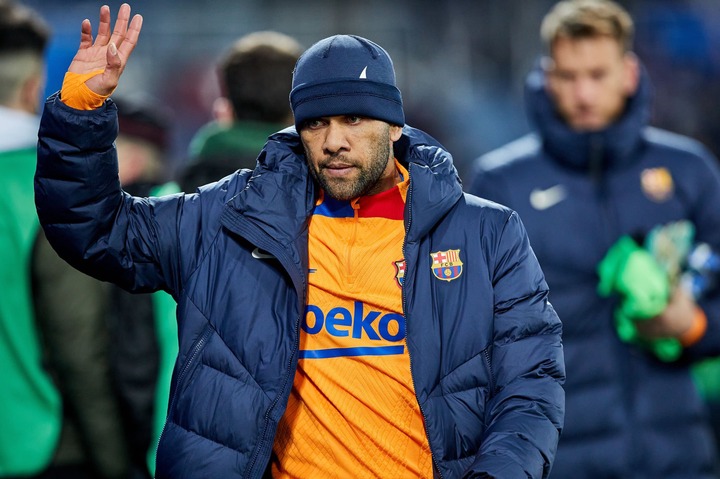 Alves also recalled his departure from Barcelona in his first season and his subsequent return in January. "Many more years went by until football and life, which, as always, are very grateful to those who respect them, decided to give me the opportunity to come back here to say goodbye," he said.
Finally, he sent a clear, forceful, direct message, written in capital letters. "I close a very beautiful cycle and open another even more challenging one. May the world never forget: A LION EVEN AT 39 YEARS OLD IS STILL A GOOD CRAZY LEONNNNNN. Forever VISCA AL BARÇA!".