A 60-year-old woman, Uhiro Catherine, in an interview with Afrimax has disclosed why she didn't take her bath for 42 years
In the said interview, Catherine who revealed that she was born perfectly okay and lived a normal until she turned 17 said when she was 17 years old, she began feeling severe pains in all her joints, and before she knew what was happening she started having unusual body changes.
She said she was taken to the hospital for treatment, however, she was brought back home due to a lack of money to pay for the hospital bills. According to Catherine, her condition became worse making her unable to walk and too weak to do anything so she had to be carried around.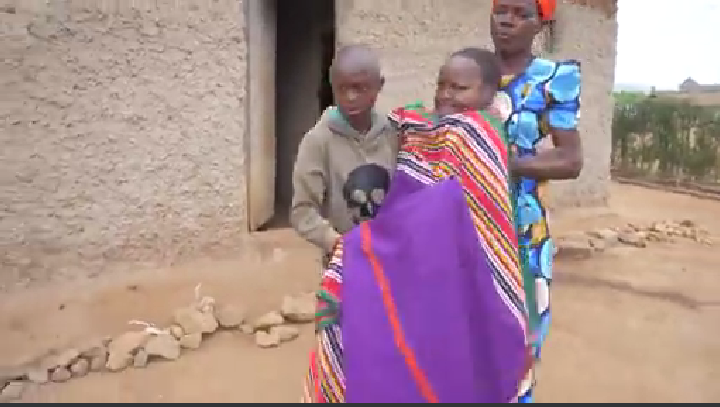 She also said since there was no one capable of carrying her around always, she was confined to her bed inside a room for 42 years of her life during which she didn't take her bath.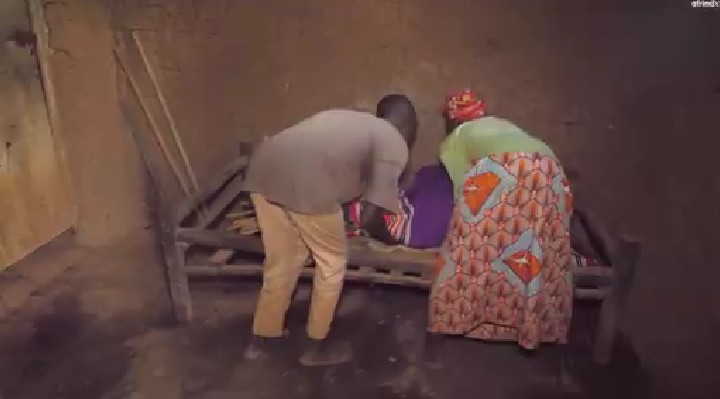 She added that taking her bath aggravates her body ache and that was why she didn't let anyone bath her for that long.
After Catherine's first story was aired, kind-hearted people from all over the world contributed money for her well-being and a visibly excited Catherine prayed for God to bless them all