As regards their international friendly game, Argentina comfortably defeated Estonia 5-0 at Estadio El Sadar this evening. As a result, the Lionel Scaloni's men have extended their unbeaten streak, and they are currently on a 33-match unbeaten run in the world of football. Meanwhile, Lionel Messi dazzled magnificently, as he registered five goals. That being said, the players below are the best and worst in the match today.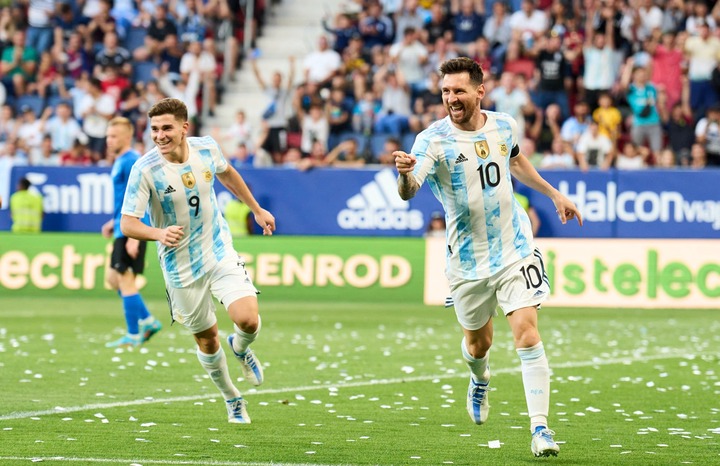 Best Players
Lionel Messi – Argentina
The PSG's No.30 feasted against Estonia this evening, as he single-handedly toyed with their defense line. Lionel Messi scored five goals against the Estonians, even though he played as an attacking midfielder. The 7th Ballon D'or winner had enough space to dazzle left and right on the pitch, and he had enough support from the midfield. As a result, he focused on laying passes and creating chances, scoring 5 goals within 65 minutes.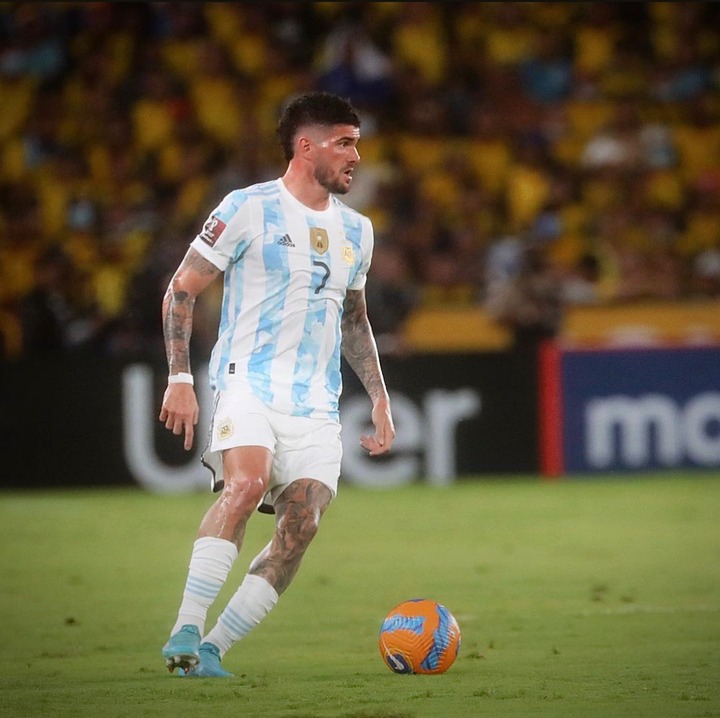 Rodrigo De Paul – Argentina
The Atletico Madrid midfielder was on fire in the international friendly this evening, because he single-handedly commanded the midfield. Rodrigo De Paul collided very well with Messi, as he literally orchestrated the second goal. With him in the midfield, the Estonians find it difficult to penetrate in the middle. With that being said, they had just 26% ball possession throughout the 90 minutes because De Paul was everywhere on the pitch.
Worst Players
Artur Pikk
The Estonian left-back didn't help the team's performance against Argentina. He was unable to handle Lionel Messi from the right-wing position. As a result, the Argentine captain was able to frustrate their defensive formation. Without a doubt, Artur Pikk was literally responsible for the second goal, because he wasn't alert to stop Messi from scoring the goal. So, he was one of the worst players at Estadio El Sadar this evening.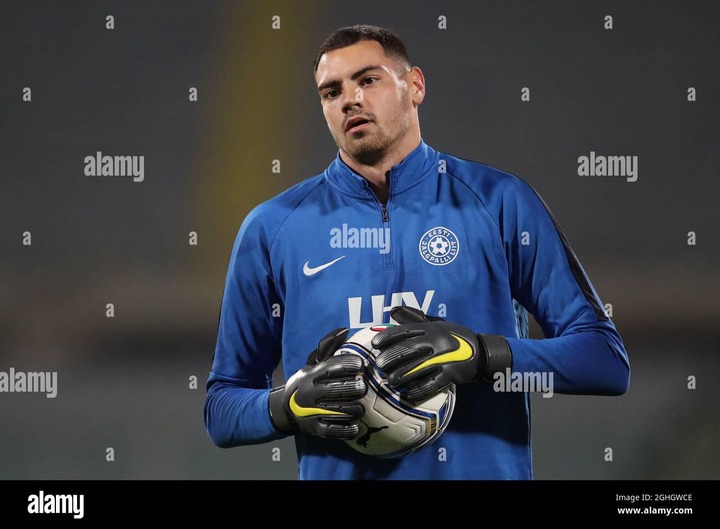 Matvei Igonen
The Estonian goalkeeper conceded four goals against the Lionel Scaloni's men, which literally downgraded his performance today. Of course, Argentina didn't make it easy for Estonia throughout the game, but Matvei Igonen didn't help the team's performance either. Lionel Messi scored five beautiful goals, because the goalstopper didn't make any attempt to save those goals.
Can Argentina perform better in the FIFA World Cup?