Beverley Adaeze is not happy with people who share everything that is happening in their lives. It is modeled after a lady who was kicked out of a gym because of a strong bad odor and according to how Beverley has managed to think of her future, She said if she wants to contest or run to become a mayor, people will remind her and talk about how she is the one who has a strong body odor.
Image:
Even if she gets it well under control, it will not be enough because more people are already aware of how she has a strong body odor. Beverley wants people to stop posting everything that is happening in their lifestyle or life in general, because they are not aware of how they are exposing everything to the media.
She is concerned because people are free on the internet to a point where they can't have an awareness that they are now posting things that the public should not know about. She wants to know what happened to people having private matters kept away from the public knowledge. Many people have been exposing a lot about themselves and it is fewer people who are not.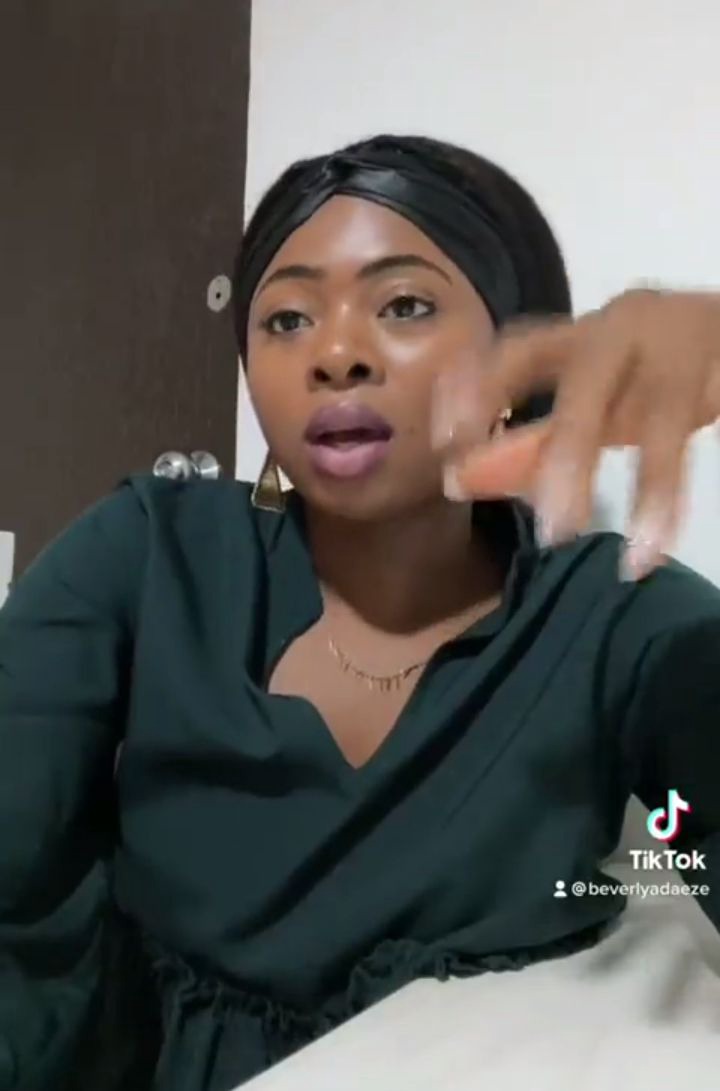 Image:
Speaking about it is a good thing to do, but it does not mean everyone should know about it. The very same people who are putting their lifestyle on the public media will want their personal matters to be private, but they have invited them from the beginning and neither being forced nor you will be a cool person that people don't know about you.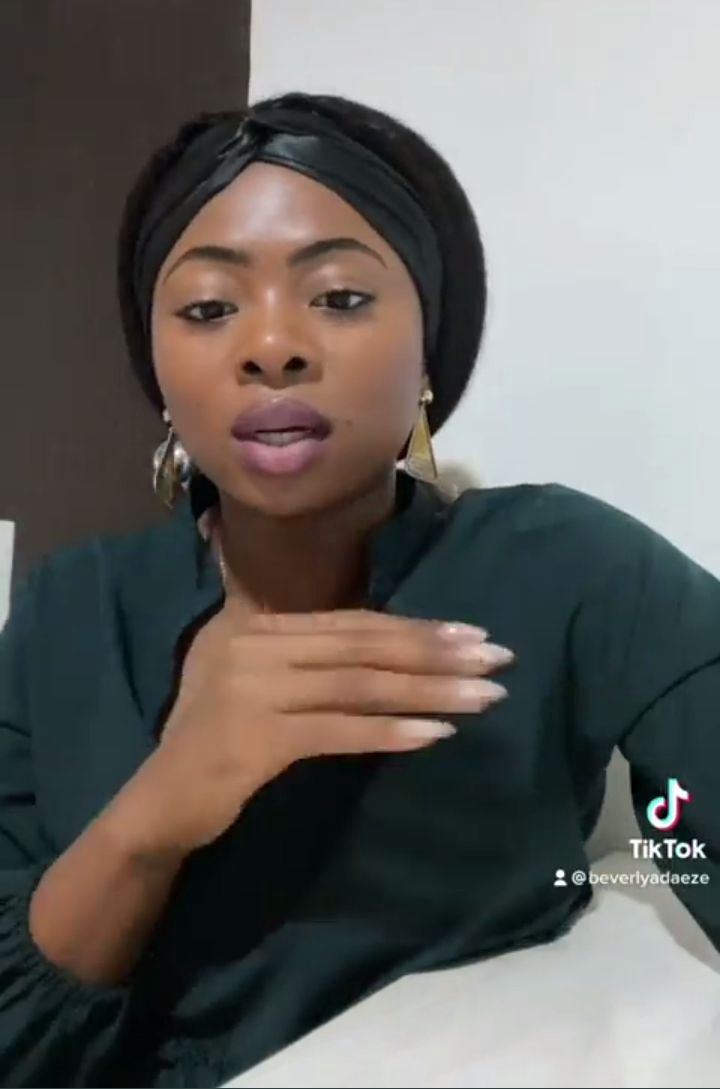 Image:
Nowadays, it is very simple to know about people because they share a lot about themselves on social media platforms. But it is a choice that anyone can have to apply for and accept it. If people don't know about you, they will not worry about you. People should be careful of who they are and what they are doing on social media.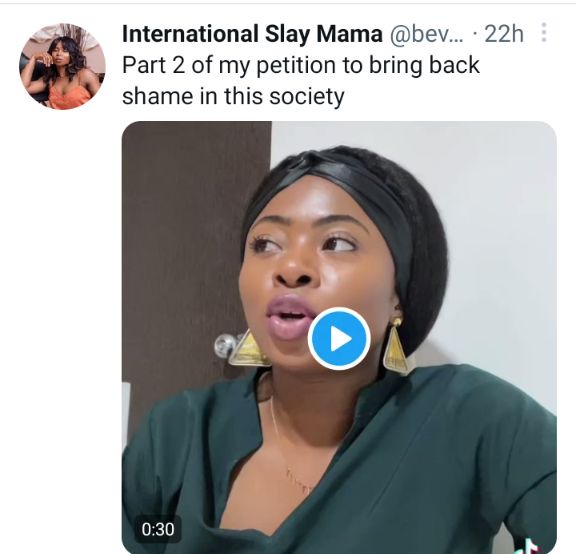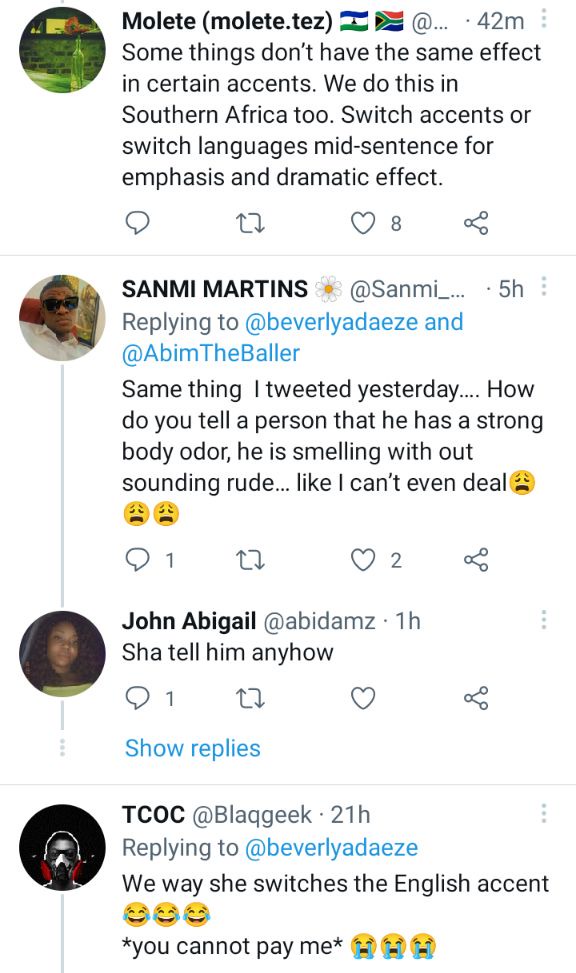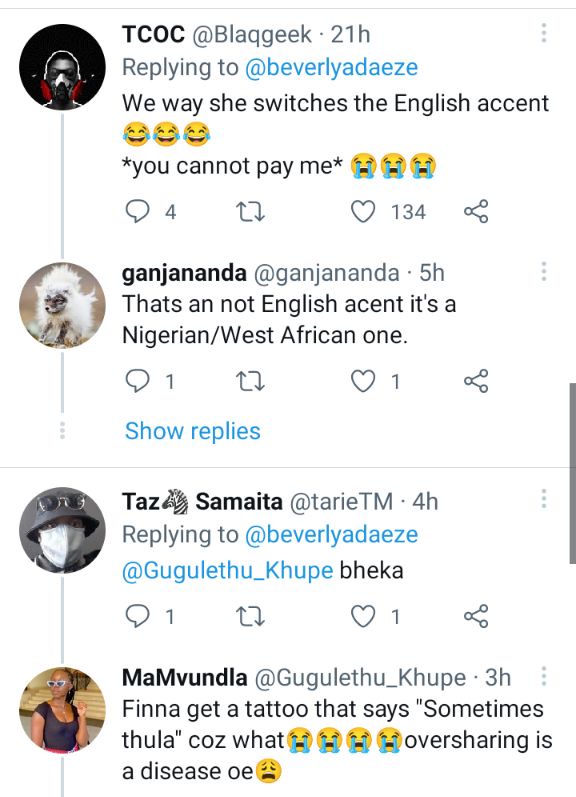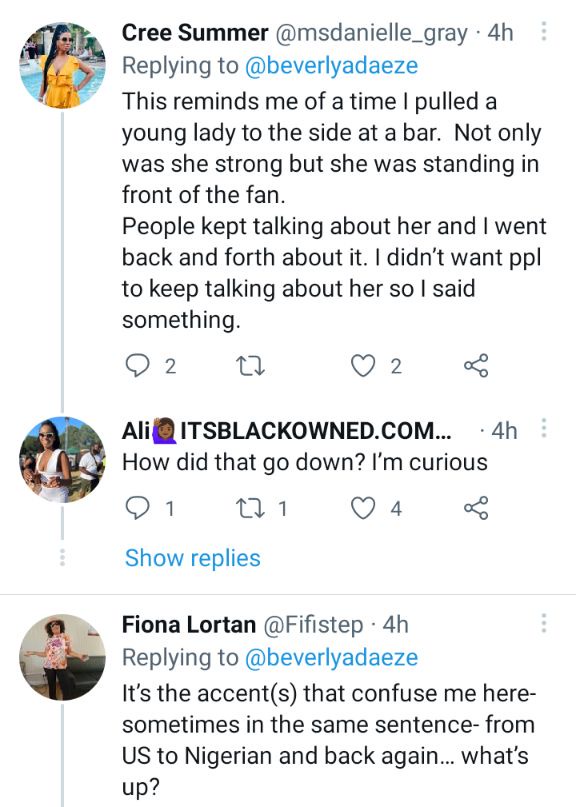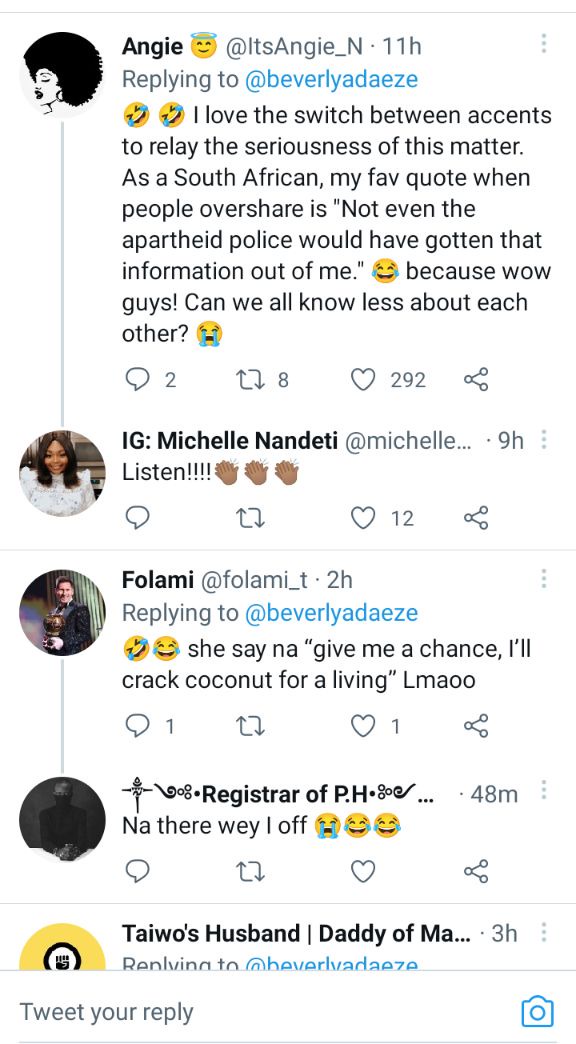 https://twitter.com/beverlyadaeze/status/1531294384607711232?t=8iUWFlk9hV84yMDLYHO29g&s=19