A couple of hours ago, Janemena, also known as Usiwo Orezinena Jane, detailed the nature of the emails she has been receiving since she jokingly posted a remark reply to her sister. In fact, the social media star, who is widely recognized as Nigeria's foremost twerker, also revealed details about her adolescence.
The Nigerian dancer stated in an Instagram post that just because she is delicious does not mean that anyone can eat her. She revealed this when explaining that someone had asked to have her for 15 million dollars after she stated 50 million dollars per night in a pinned comment.
Janemena stated that she earned her first million dollars at the age of 17, and was even defrauded of a portion of it, whereas she can now deposit 15 million dollars into her bank account with the snap of her fingers.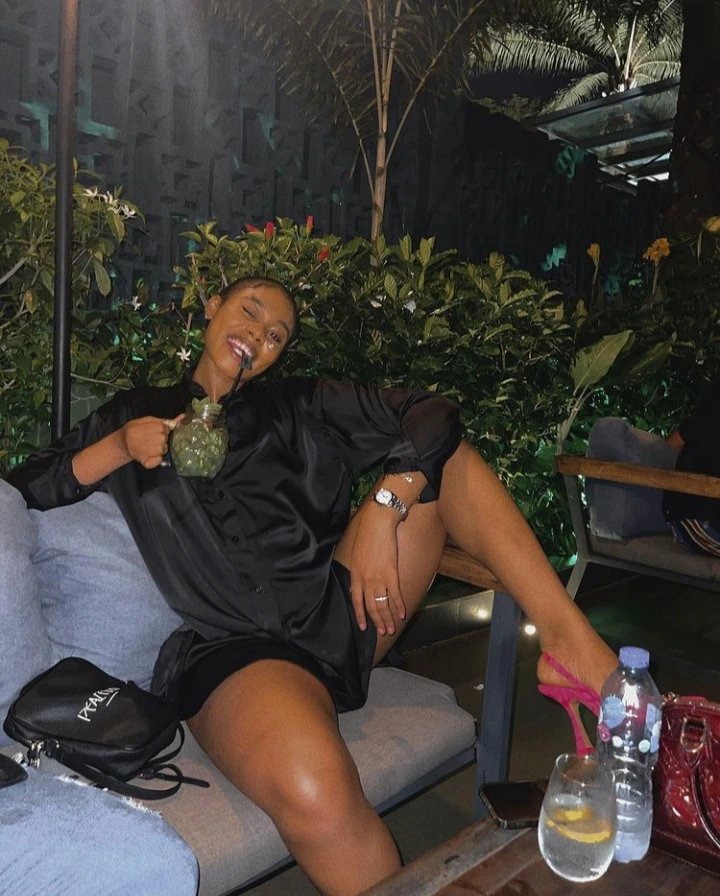 Image Source: Instagram
In her post, she stated:
"Yesterday, I responded humorously to my sister's pinned comment with "50 million per night." Yesterday, so many people wrote nonserious or humorous e-mails, but one message stood out: the sender asked for 15 million dollars in exchange for serious abuse. I'm a hot cake, but I don't like it when people just devour me since it's so simple to judge ladies like me from a distance, but in the end, I don't care.