Most people are aware that getting into a relationship knowing that the other person is married is not a good idea. In most cases, it ends in tears for both parties. Hence, it is important to stick to single people when you want to have a romantic relationship. With that being said, a lady recently caused a stir on social media after sharing her experience of dating a married man.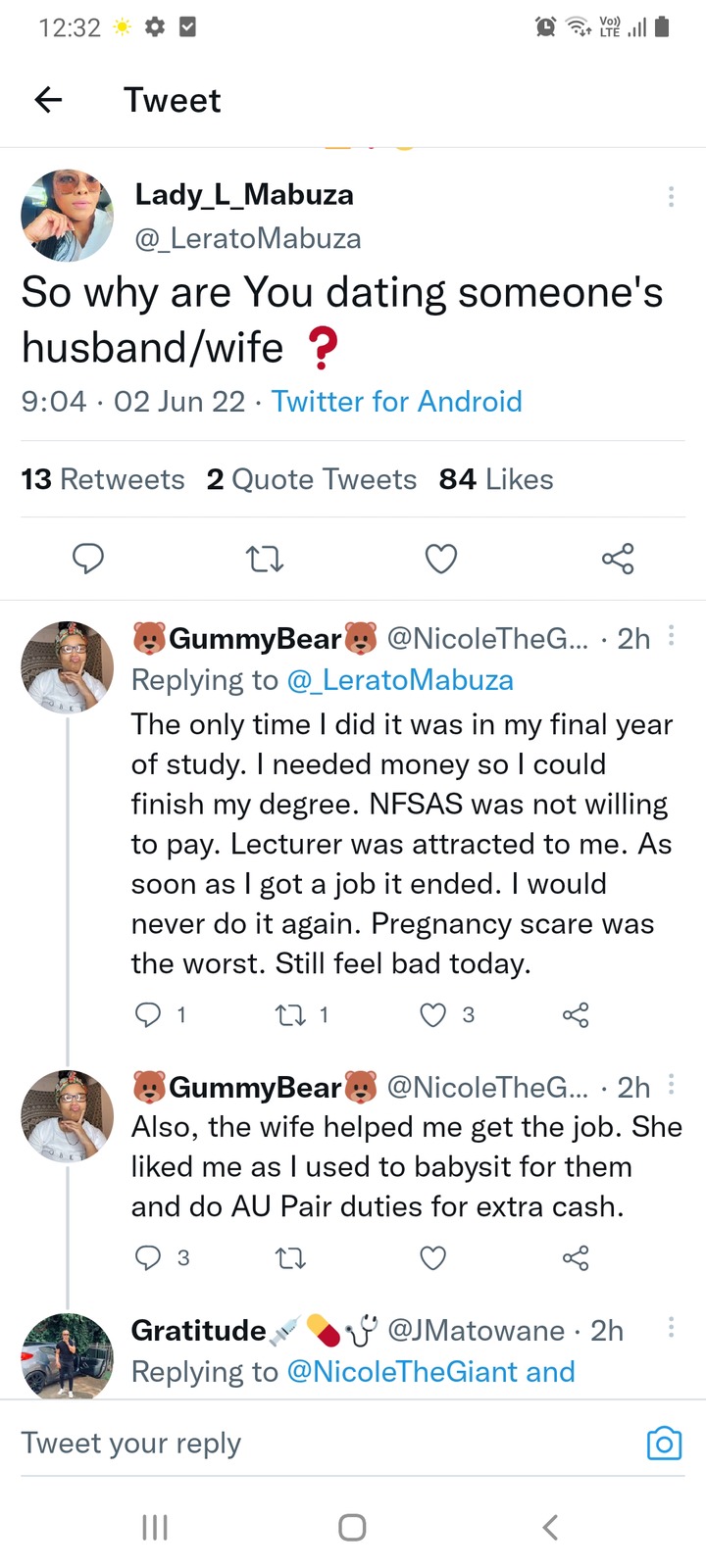 The lady mentioned that she was in a difficult situation back in university when she could not afford to pay for her own studies. She tried applying for NSFAS, but unfortunately, it was unsuccessful. Hence, she decided to get into a relationship with one of her lecturers, who was married.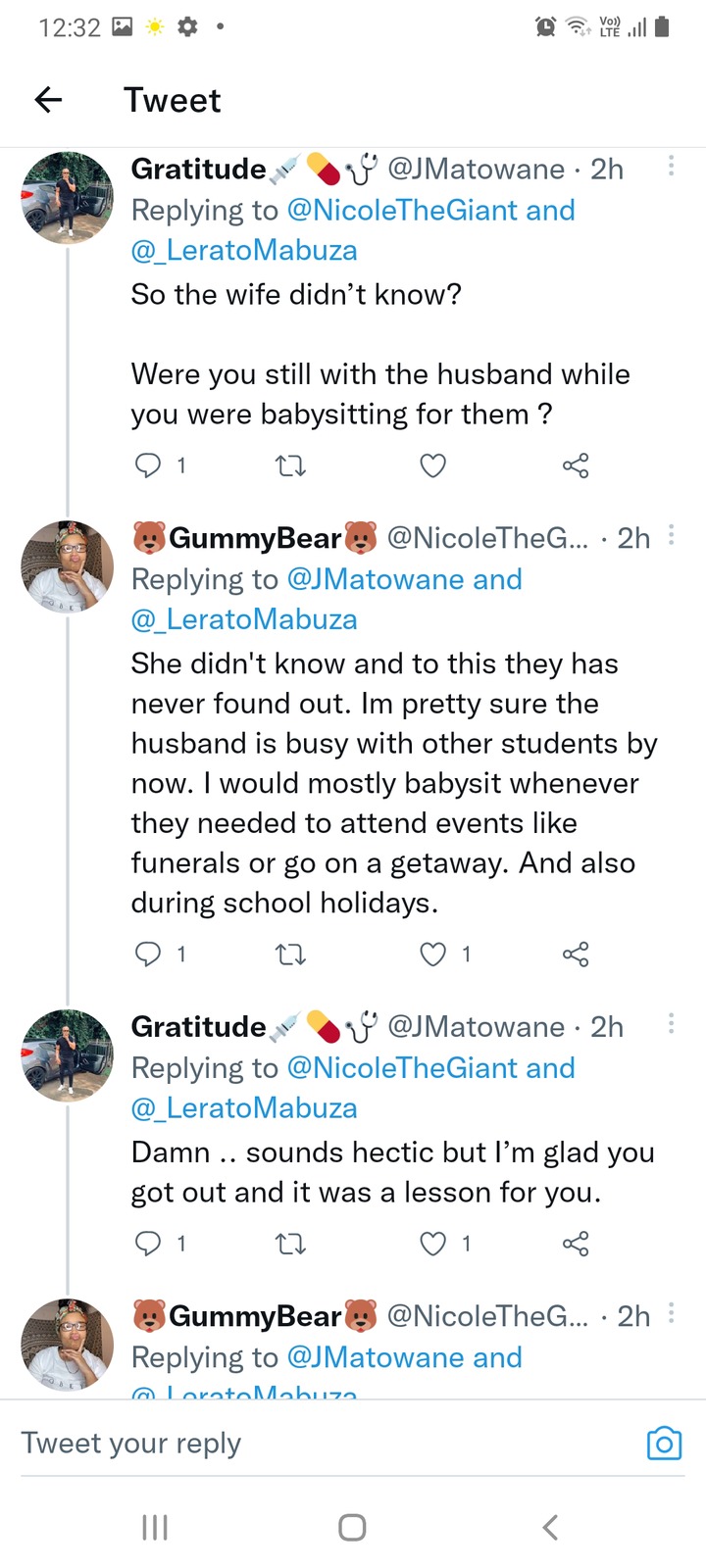 There were mixed reactions to the comments. Some were saying the lady should have dropped out of university instead of ruining someone else's marriage. Others were blaming the lecturer for the whole situation. There's a lot that people have had to say. See more reactions down below.