Adams Jesse
A 59th minute strike by Vinicius Junior was enough for Real Madrid to beat Liverpool to the 2021/2022 UEFA Champions League.
The game which was played the the prestigious Parc De Princess Stadium in Paris saw Liverpool dominate the first 45 minutes.
It was a show of superiority as Real Madrid took over the second forty five minutes with the team keeping possession for a longer period of the game.
Real Madrid got their goal when Valverde burst into the Liverpool defense from the right before unleashing a cross that was tapped in by the in-rushing Vini Jr.
Liverpool threw everything to get the equalizer but Courtois in goal for Real Madrid was on hand to deny Liverpool on all occasions.
Here are the five reasons why Liverpool bottled the game.
1. Liverpool failed to take their chances as they came. As Mane hit the woodwork in the first half.
2. Carlos Ancelotti is a good reader of the game as all his substitutes complimented those he replaced.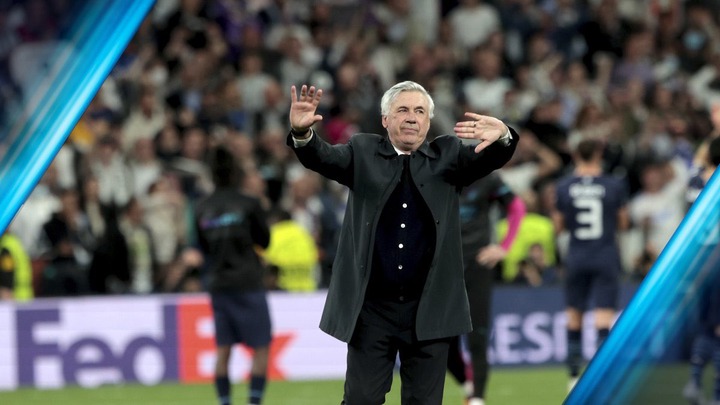 3. Vini was effective from the beginning till the end of the game, although Alexander-Arnold kept him at bay, Vini scored the only moment Alexander Arnold lost track on him.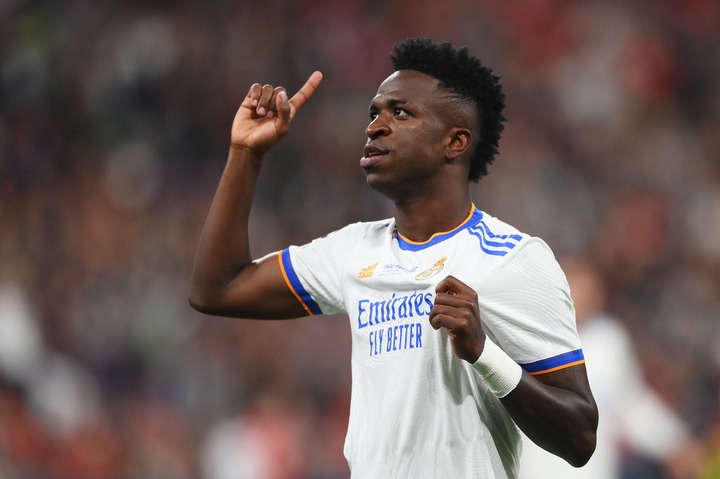 4. Jurgen Klopp should had started Roberto Firmino instead of Luis Diaz, Diaz would had been the joker as he would had changed the game.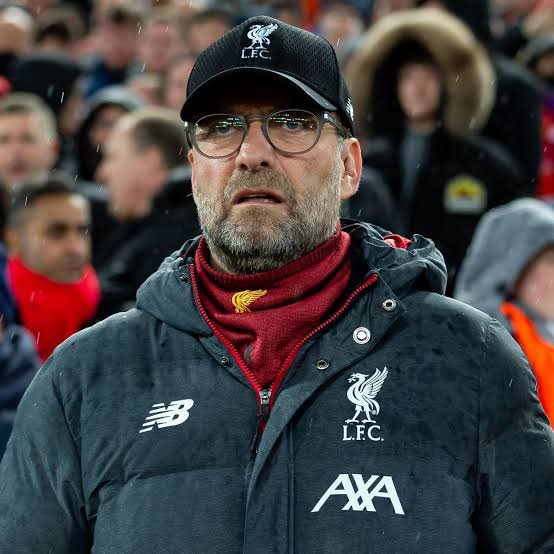 5. Mohammed Salah will always be Salah, his last ditched effort should had been squared to Saido Mané but the Egyptian opted to go for glory at the detriment of his side.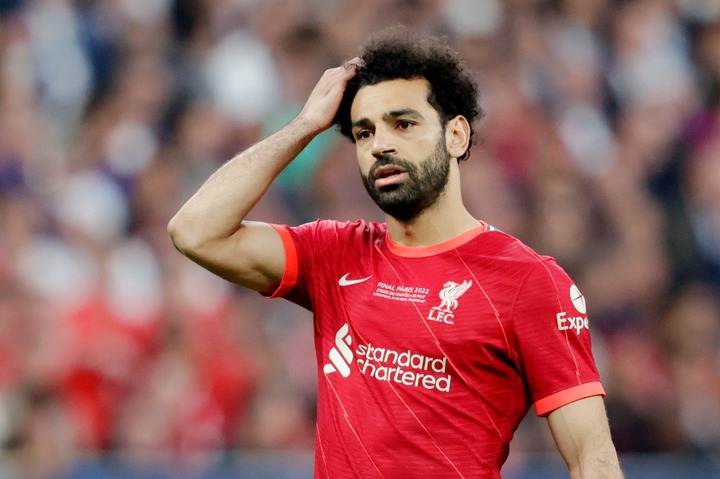 Liverpool should be proud of themselves as they showed why they are one of the best teams in world football today.
Real Madrid deserves everything accolades that came their way today.
Thabout Courtios was arguably the best player on the pitch today as he led his side to the cup.