The long-awaited UEFA Champions League final will be upon us tomorrow when Real Madrid faces Liverpool at the Parc Des Princes. Both clubs will be looking to end their season on a fantastic note by claiming that prestigious trophy tomorrow. Well, three players need to be in their best form for Real Madrid in tomorrow's game to guarantee their win over the Anfield Giants.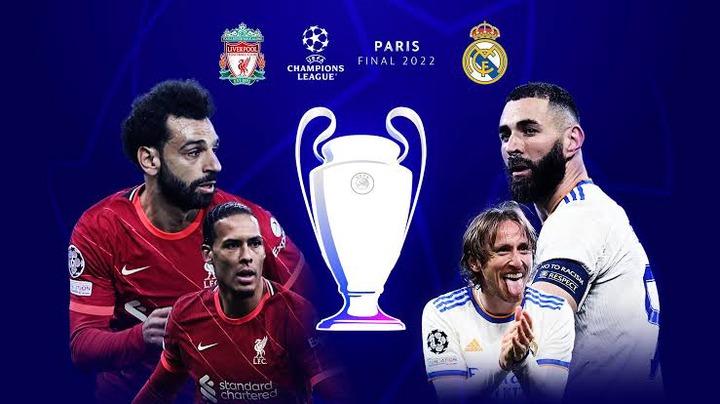 Let's take a look at these players.
1, Thibaut Courtois.
Talking about key players in the Real Madrid team, Thibaut Courtois will always come to the list due to his great contributions in goal for the Los Blancos. The Belgian International needs to be at his utmost best in goal for Real Madrid in the match to help them in defeating a star-studded Liverpool team.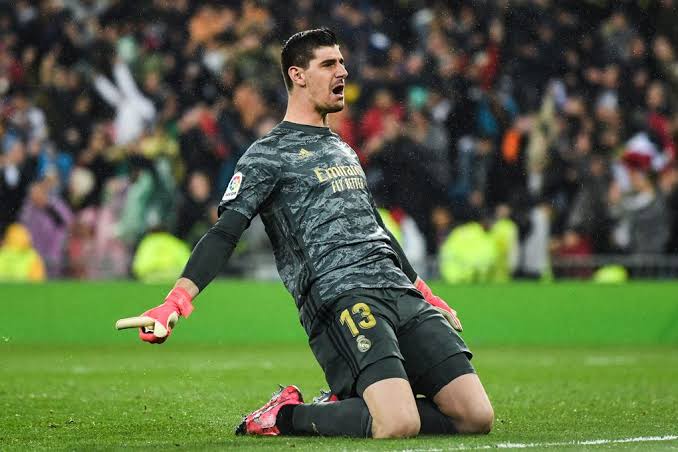 2, Karim Benzema.
The French International has contributed greatly to helping Real Madrid reach the final stage of the UEFA Champions League this season. He brings both goals and assists to the table for the Los Blancos which will be needed against Liverpool tomorrow. The 34-year-old needs to be in his best form for Real Madrid to give them a chance of winning Liverpool.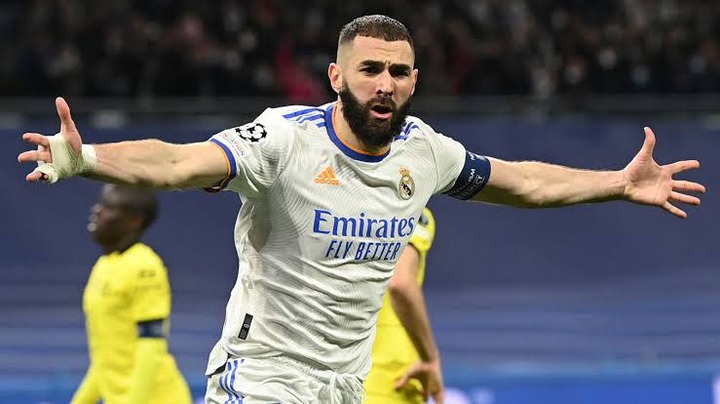 3, Luka Modric.
The Croatian international has shown his immense quality for Real Madrid in the middle of the park this season. His creativity will be very vital for Real Madrid in the match against Liverpool. Luka Modric needs to come up with a great performance to guarantee Real Madrid's victory over Liverpool.