The former Imo State governor, Rochas Okorocha, has been in the news for all the wrong reasons after operatives of the Economic and Financial Crimes Commission (EFCC) arrested him.
In the later hour of Tuesday, 24th of May, 2022, operatives of the anti-graft agency besieged Okorocha's residence at Maitama, the Federal Capital Territory, Abuja. After long hours of siege, EFCC operatives gained entrance into his living room and whisked him away to their office.
Prior to his arrest, Senator Okorocha went on Facebook live to broadcast the incident. During the live broadcast, the ex-Imo governor alleged that EFCC operatives had broken all his bulletproof doors in an attempt to gain entrance into his living and arrest him.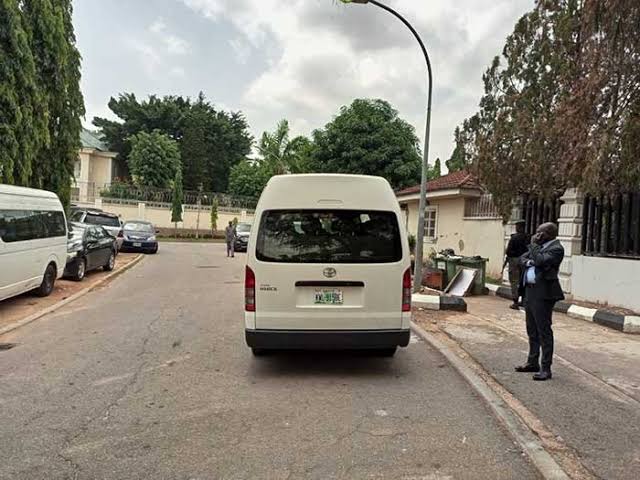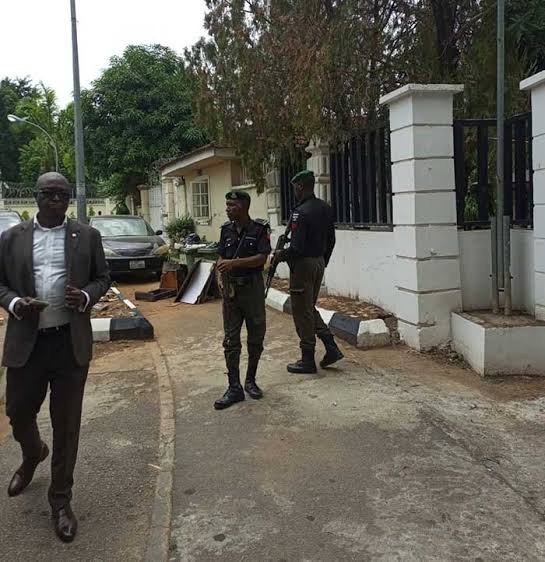 Speculations have been circulating regarding the arrest of Okorocha. While some people alleged that it was politically-motivated, others believe it has nothing to do with his political opponent.
However, the Head of Media and Publicity for the Economic and Financial Crimes Commission, Wilson Uwujaren, revealed in a statement the reasons why they besieged and arrested the former governor;
1. Firstly, they revealed that Senator Rochas Okorocha, who is being charged with the diversion of 2 billion Naira public funds and properties, refused to honor their invitations. Hence, they had no option than to forcefully arrest him.
2. Lastly, the anti-graft agency stated that Okorocha jumped administrative bail and failed to appear in to stand trial for cases he is being charged.
The statement partly reads: "The case was assigned to Honourable Justice Inyang Ekwo of the Federal High Court, Abuja but attempts to arraign Senator Okorocha were twice stalled owing to the absence of the ex-governor who evaded service of processes."
"In the circumstances, the commission (EFCC) is left with no option than to effect the arrest of Senator Okorocha and bring him to trial," it read.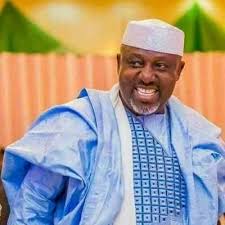 Meanwhile it seems Senator Rochas Okorocha, who is contesting for presidency under the All Progressive Congress (APC) platform, might not be present for the screening of aspirants, since the commission did not disclose when he will be released.