When the transfer window reopens this summer, it is no secret that Barcelona want to capture Bayern Munich striker Robert Lewandowski.
However, La Liga president Javier Tebas has slammed the Blaugrana's chances of landing the talented striker.
Barcelona's bad financial situation, according to Javier Tebas, may prevent them from bringing in Robert Lewandowski this summer. During an interview with a Spanish newspaper, the Liga president made the remark.
Over the last few days, there have been numerous reports suggesting that Barcelona may want to trade Frenkie de Jong in order to earn finances for their summer transfer operations.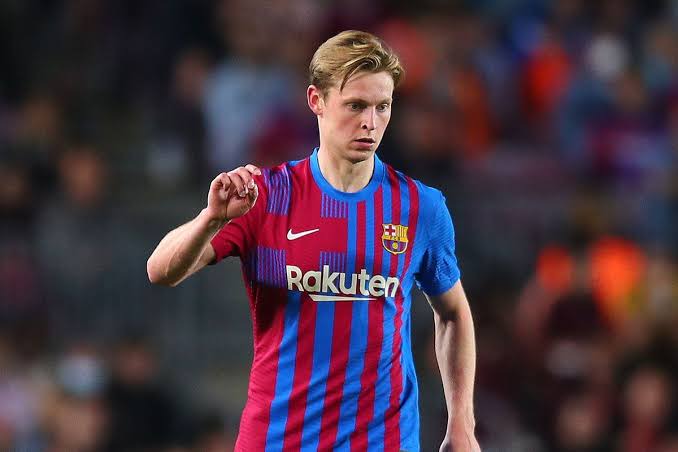 When the transfer window reopens in July, Javier Tebas has debated if selling the midfielder will be enough to bring in new players.
According to Transfermarkt, the Polish forward is currently worth €50 million. However, because the player has only one year left on his contract, Barca may be able to negotiate a lesser price with Bayern Munich.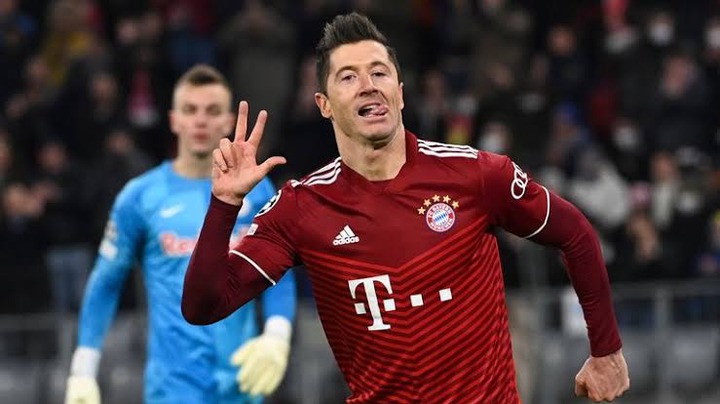 Robert Lewandowski has played 46 times for Bayern Munich this season, scoring 50 goals and assisting seven times.
It's unclear whether he'll play next season in Catalonia.