It has been an up-and-down season for Everton which many thought would be heading to Relegation tonight but they have avoided it. Meanwhile, Frank Lampard and his team have broken a Premier League record in today's hard-fought win.
The first half was a total disaster for Everton as they fell two goals behind. Jean Philippe Matieta gave the visitors the lead in the 21st minute and Jordan Ayew doubled it in the 36th minute as Crystal Palace finished the first period with total control.
In the same half, Everton staged and completed a comeback as Michael Keane, Richalison, and Dominic Calvert-Lewin ensured that the game ended 3-2 in their favor which helped them secure a place in the Premier League next season.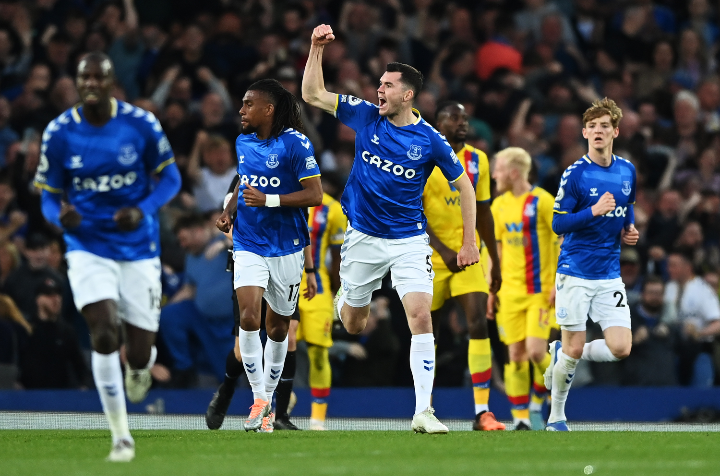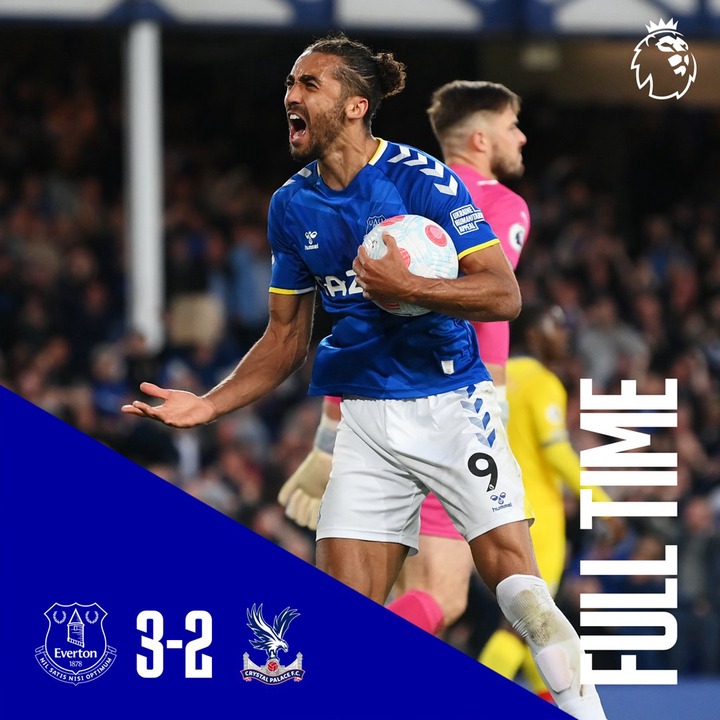 However, Before tonight, Everton had never won a Premier League game when losing by 2+ goals at HT. But during Frank Lampard's regime, they have broken the record as his men scored all their three goals in the second half to break that record and ensured Premier League survival in the process.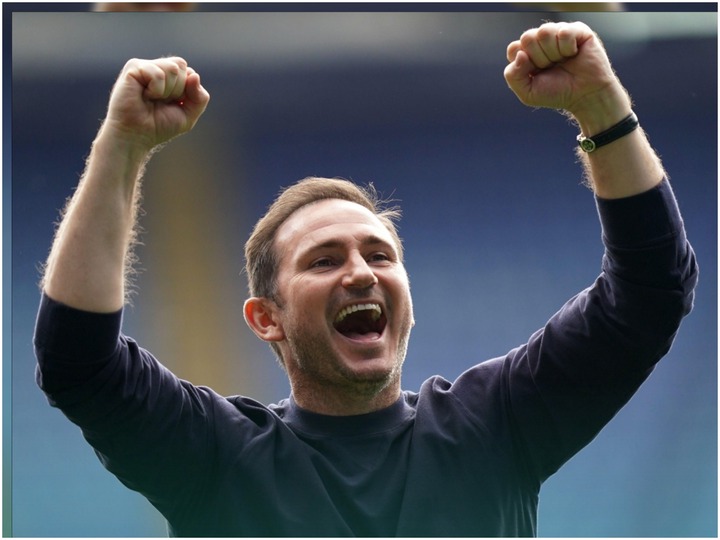 A reminder that Michael Keane scored in the 54th minute. Richalison scored in the 75th minute. And Calvert Lewin scored the winner in the 85th minute. Nevertheless, it is a great achievement for Frank Lampard as they are now four points clear of the relegation zone.
Looking at the way the ex-Chelsea manager started with the Merseyside blue, one would conclude that he's done a positive job so far. And next season, he will be looking forward to achieving more records with them.
Lampard was relieved and very happy at full-time because he knows that he would lose his job if they had headed to relegation, but now the club management will offer him other objectives to smash next season and that could be tasking him to finishing in the top six or top eight on the Premier League table.