Pierre-Emerick Aubameyang is one of the best strikers in the world. The African striker started making a name for himself during his time at German side Borussia Dortmund and has since proved to be very deadly in front of goal. He joined Arsenal but after a few years, things started to take a different turn, with the Gabon striker ending up at Barçelona.
The Gabon striker represented his country for over 10 years and also captained his national team. However, according to recent reports, the Barçelona star has out end to his football career on an international level, with the Barçelona striker set to focus on his club and prove his worth to the world, after joining Xavi's Barçelona during the Winter transfer window.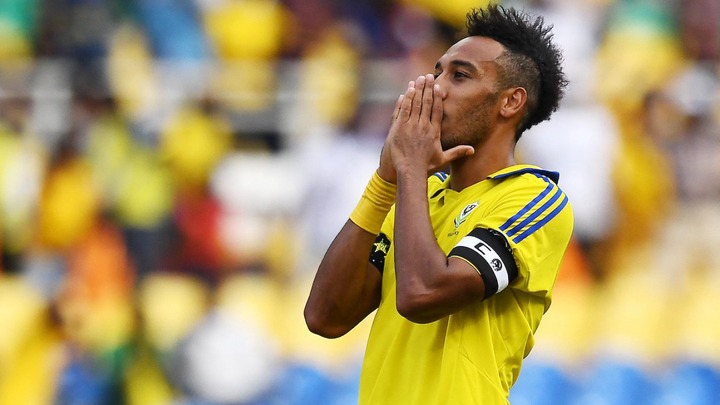 Aubameyang featured 73 times for Gabon, scoring 30 goals and also serving as captain. However, as a result of the African side's early elimination from the African Cup of Nations at the start of the year, Aubameyang has recently revealed that he has decided to focus on Barçelona, while putting an end to Football on an international level, leaving fans stunned by his decision. While most fans took to social media to praise his decision to focus on Barçelona, some slammed him stating that he is yet to win a silverware with Gabon. Check out some of the reactions below;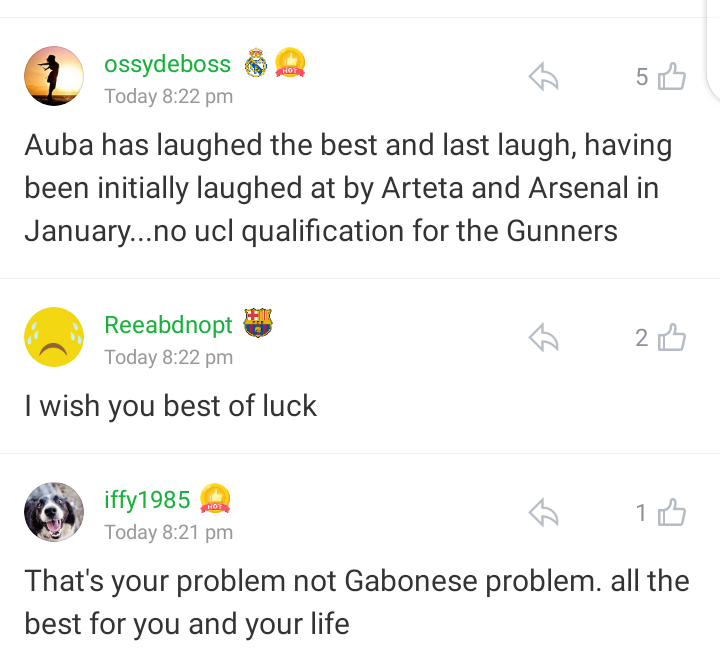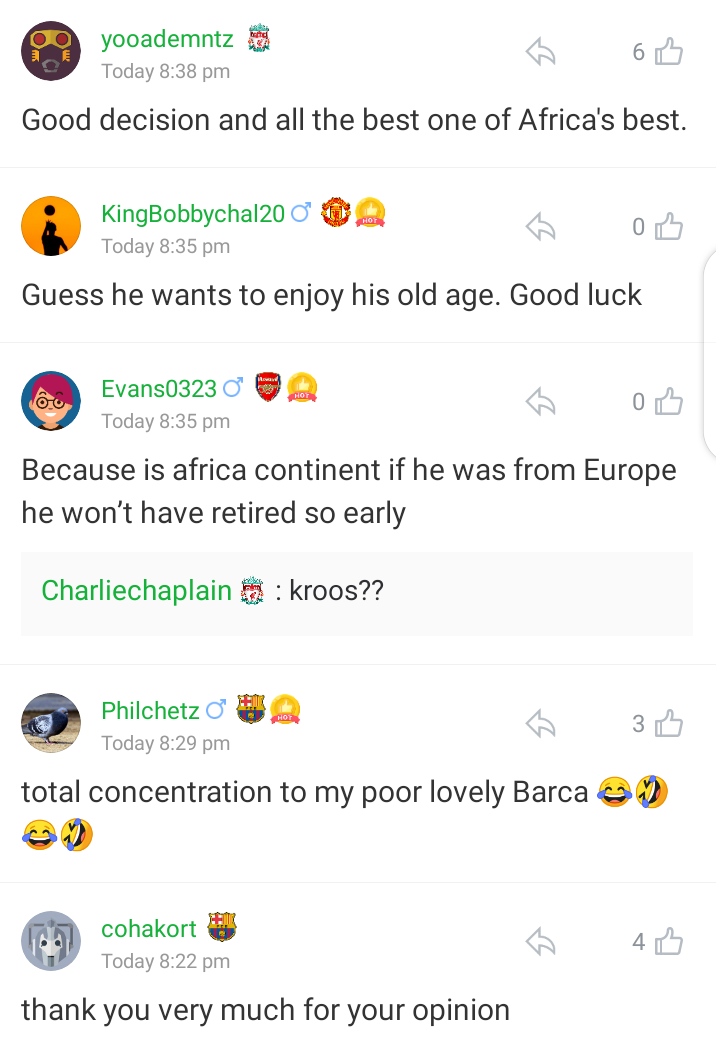 "After 13 years of pride in representing my country, I announce that I am ending my international career. I would like to thank the Gabonese people and all those who have supported me in the good and the bad times. I will keep a lot of good memories like the day I made my debut at Omnisports, or the day I came back from Nigeria with the African Ballon d'Or" Aubameyang said in an open letter.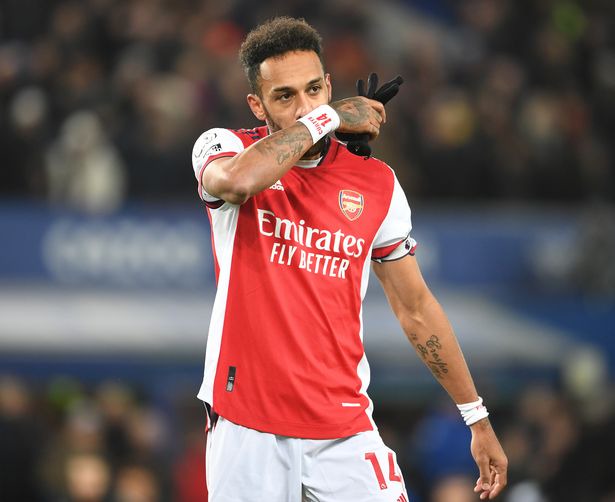 The former Arsenal man did not manage to win any title with Gabon, as the Gabonese tested positive for Covid-19 in his last chance of winning a silverware with Gabon. Aubameyang's last attempt to win silverware for his nation ended when he tested positive for Covid-19 just before the tournament and was sent home along with Mario Lemina.