Frontline presidential aspirant, Asiwaju Bola Ahmed Tinubu, took his consultation to Kwara State on Tuesday, May 17, 2022.
The former governor of Lagos State was received at the Ilorin International Airport by a mammoth crowd before heading to the palace of the Emir of Ilorin.
The governor of Kwara State, Abdulrazaq Abdulrahman, and other top officials in the state accompanied the national leader to the palace.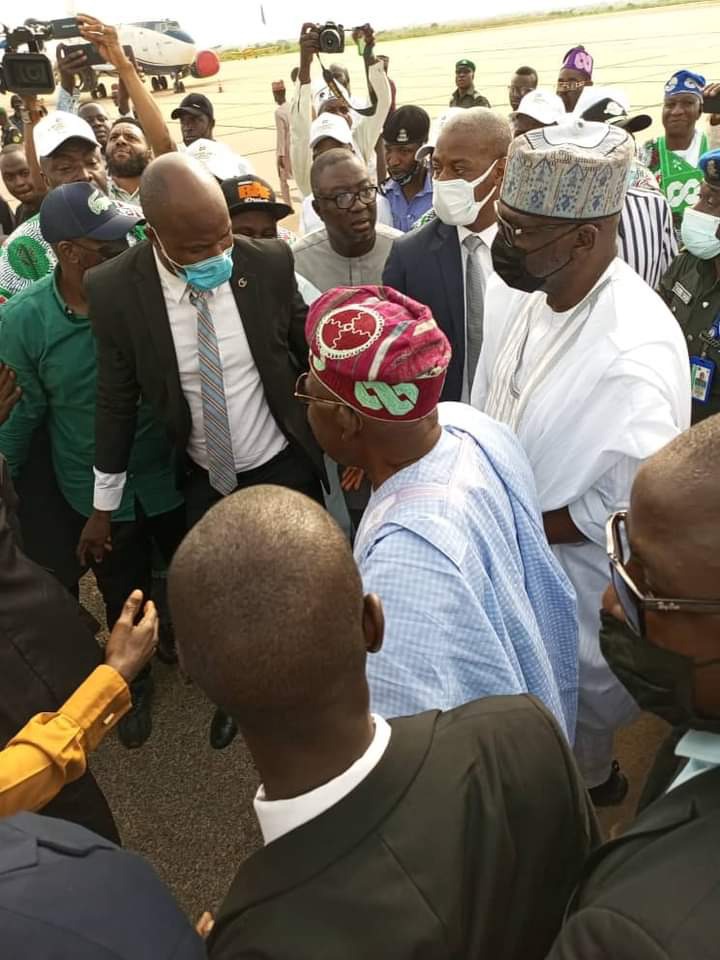 Tinubu later proceeded to the venue where he met with members of the All Progressives Congress (APC) in the state.
The presidential aspirant was given a rousing welcome at the venue by a mammoth crowd already waiting for his arrival.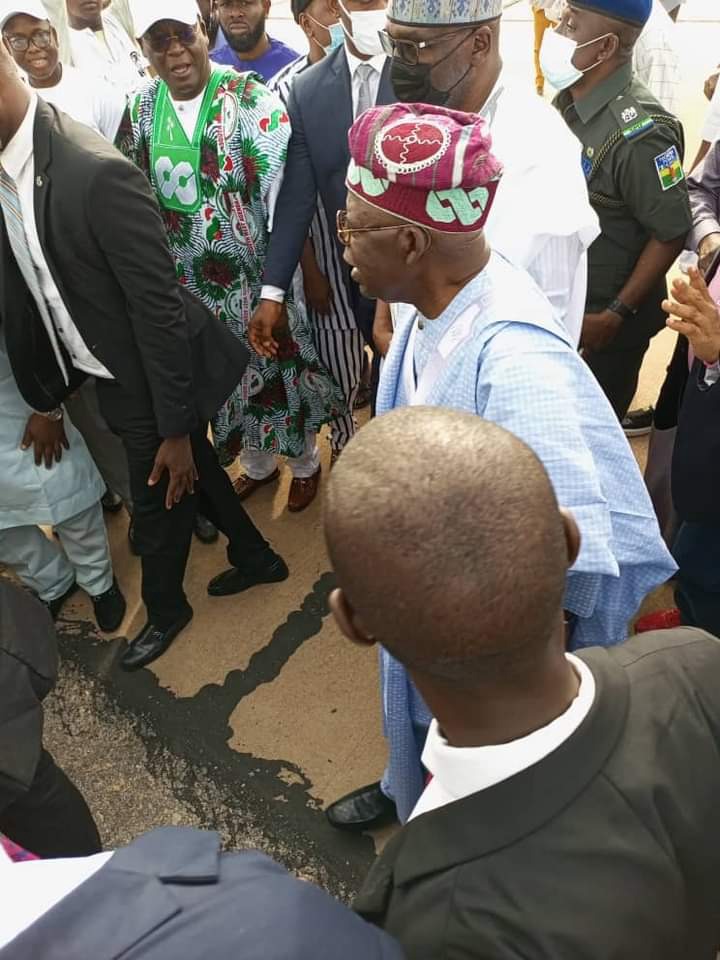 Tinubu solicited the support of the delegates and stakeholders present at the event. He added that he was the best person to replace President Muhammadu Buhari in 2023.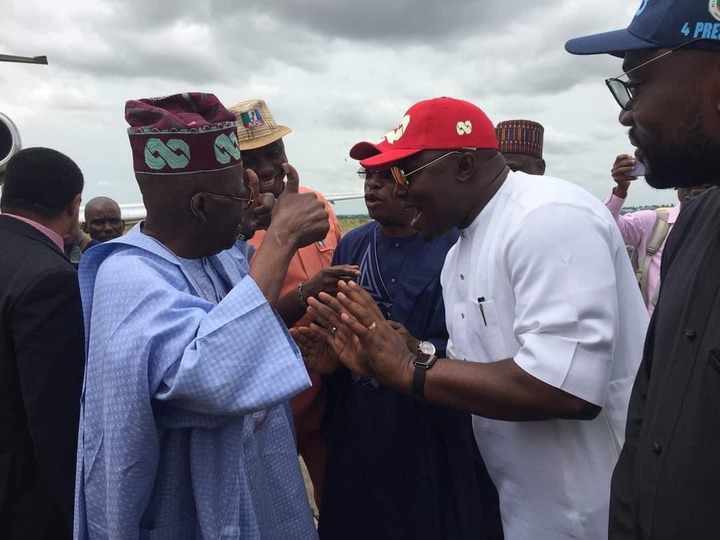 Tinubu's visit to Kwara came a few days after his major contender, Vice President Yemi Osinbajo, visited the state.
Watch the video of the event here.
Can Tinubu emerge as next president of Nigeria?