In 1999, the first private university in Nigeria was established in Okada. It was named Igbinedion University. Since then, private educators and investors have literarily taken over the Tertiary Education sector in Nigeria.
However, the cost of running these private institutions continues to sky-rocket, a reflection of the economic realities of the country. Little wonder, private universities in Nigeria have become very expensive in recent times. The truth though, is, that quality education is not cheap anywhere in the world.
Compared to public universities in Nigeria that have become relatively expensive in recent times as well, some of these private universities in Nigeria provide quality education to students that equip them to be able to compete with students from other climes.
Below is a list of some of the most expensive universities in Nigeria in 2022. Incidentally, some of the universities on this list are among the best universities in Nigeria in 2022.
Please note that these universities are listed in no particular order and the information fees mentioned here are not static, and school fees across various schools depend on the different types of courses and other factors.
#1. Nile University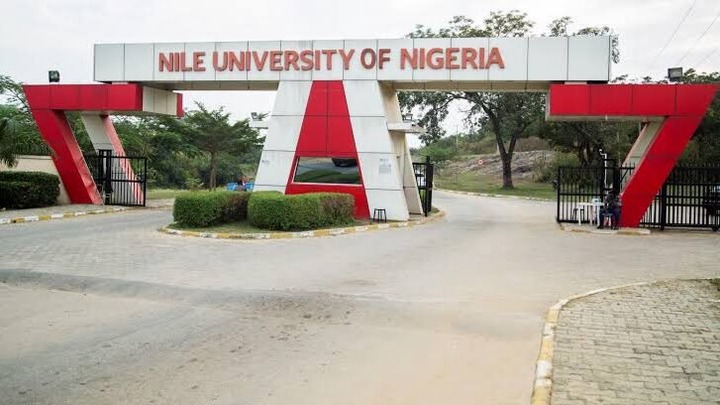 Fee: ₦2,400,000 Million – ₦5,750,000 Million per session
Nile university ranks top among the most expensive universities in Nigeria in 2021. The University was established in 2009 and is located in Abuja. When they started, NILE had three faculties (Arts & Social Sciences, Engineering, and Natural & Applied Sciences) and 93 students.
Currently, Nile University of Nigeria has six faculties and a School of Postgraduate Studies, as well as over 4,000 students (undergraduate and postgraduate). NILE currently offers 33 undergraduate programs and 43 postgraduate programs.
NOTE: Fees only cover tuition, accommodation is not included.
#2. Baze University, Abuja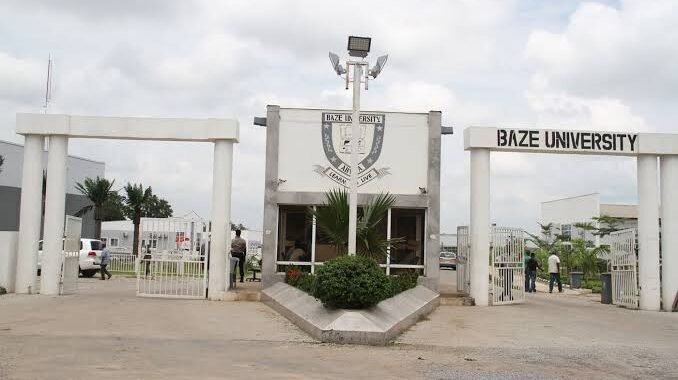 Fee: ₦2,722,500 – ₦5,025,000 per session.
Baze University is one of the privately-owned universities located in Abuja Nigeria that offer quality education to students.
The main Campus is 6km from Abuja Central Area, on Jabi Airport Road Bypass Ring Road. Academic/Social activities commenced in the Academic and Administrative (Ahmadu Abubakar) building, the Social Area and the Sports Complex. Baze has another site at Bwari for further development.
Baze University began in April 2011 with a Foundation class and three Faculties: Management & Social Science, Law, Computing & Applied Sciences. Currently, the University has 6 Faculties which include the three (3) foundational faculties, Faculty of Engineering, Basic Medical, and Environmental Sciences. There are several specialties within these Faculties – see Courses
#3. Pan Atlantic University, Lagos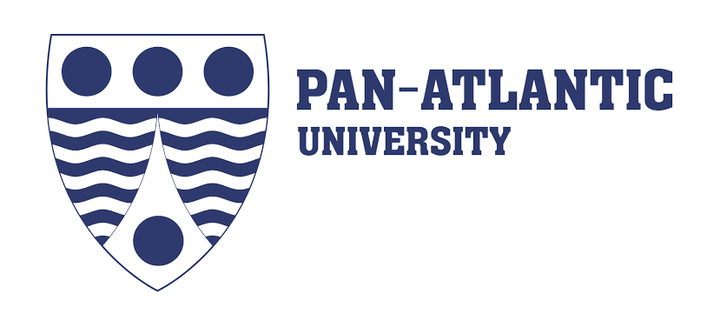 Fee: ₦2,028,000 – ₦2,835,000 per session
The Pan Atlantic University had its origin as the Lagos Business School (LBS), established in 1991. The school was approved by the federal government as Pan-African University in 2002, and the LBS became its first school.
The Ajah Campus was completed in 2003 and in 2010 work began on the Ibeju-Lekki campus. The school boasts of some of the best lecturers a professionals in Nigeria.
#4. American University Nigeria, Yola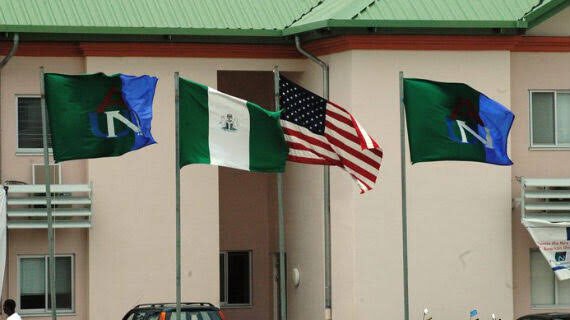 Fee: ₦1,850,000 – ₦2,660,000 per session.
The American University of Nigeria is one of the leading private universities in Nigeria located in the North and arguably one of the most expensive schools in Nigeria.
The university was founded in 2003 by Atiku Abubakar, Nigeria's former vice president, along with other local and international statesmen and academic leaders.
The institution was conceived as a university which would focus on development issues while providing an education modeled after the best US practices in content and pedagogy. The three constituent schools were Arts & Sciences, Business & Entrepreneurship, and IT & Computing.
In 2007, the name of the institution was changed from ABTI American University to its present name of the American University of Nigeria (AUN). The pioneer class of 92 students graduated in 2009.
#5. Afe Babalola University, Ado-Ekiti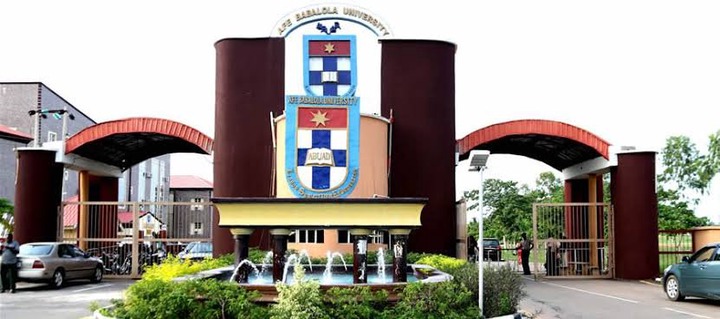 Fee: ₦1,000,000 – ₦1,850,000 million
Afe Babalola University (ABUAD) is a private university located in Ado-Ekiti, Ekiti State, Nigeria. It was founded by a renowned Nigerian lawyer and philanthropist, Chief Afe Babalola, (SAN) in 2009.
Afe Babalola University offers Academic programs in six Colleges: Sciences, Law, Engineering, Social and Management Sciences, Medicine and Health Sciences, etc. They presently have five colleges; College of Law, College of Sciences, College of Medicine and Health Sciences, College of Engineering, and others.
#6. Benson Idahosa University, Benin City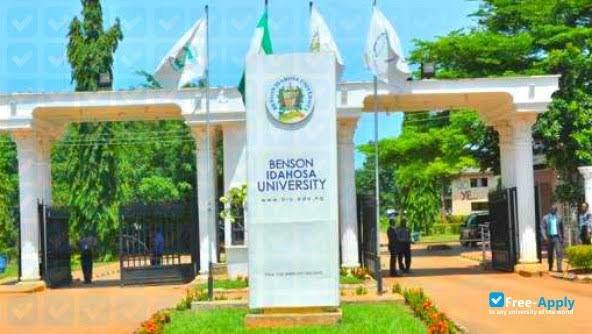 Fee: ₦330,400.00 – ₦1,520,000.00
Benson Idahosa University is one of the most expensive universities in Nigeria in 2021. The school located in Benin City, Edo State.
In February 2002, ten years after the application to start the school, the Federal Government graciously granted Benson Idahosa University license to operate.
The University started operating as a fully licensed institution in March 2002 with an initial student enrolment of 400, registered into two faculties (Faculty of Arts, Social Sciences, Education, and Faculty of Basic and Applied Sciences).
#7. Covenant University, Ogun State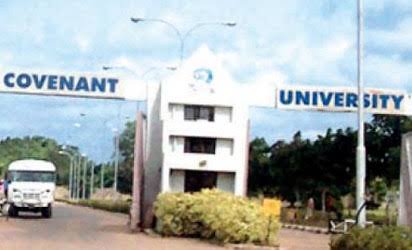 Fee: N1.2 million on average (school fees vary according to courses).
Arguably the best private university in Nigeria and the top 5 best universities in Nigeria overall. Covenant University is one of the best universities in Nigeria in 2021. CU has proven to be a true institution of learning that sets students on the path of success in a globally competitive world.
Covenant University is a growing, dynamic vision-birthed, vision-driven University, founded on a Christian mission ethos and committed to pioneering excellence at the cutting edge of learning.
#8. Bowen University, Ogun State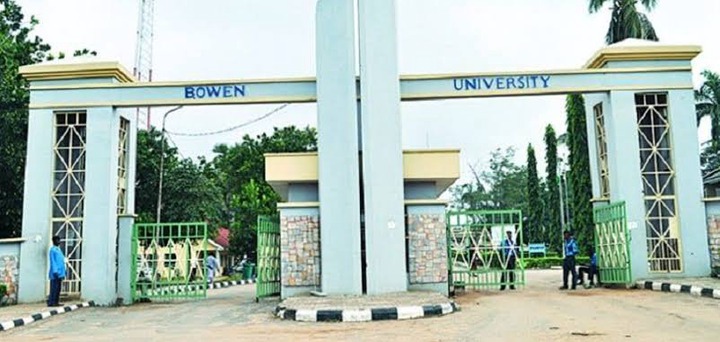 Fee: ₦425,900 – ₦3,499,000
Since its founding in 2001, Bowen has been dedicated to providing high-quality, morally sound, and socially relevant education in the most cost-effective manner to all its students.
Bowen University is a Christian Institution with total commitment to the age-long tradition held by the Baptist. The school is located at Iwo in Osun State, Nigeria, and is the first Baptist University in Africa.
#9. Babcock University, Ogun State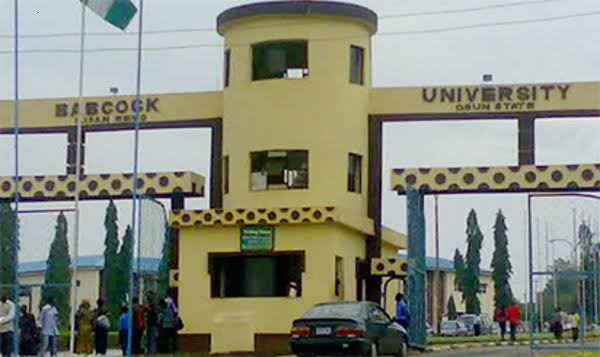 Fee: N₦700,000 and ₦1,977,200
Babcock University is a private Christian co-educational Nigerian university owned and operated by the Seventh-day Adventist Church in Nigeria. The university is located at Alishan-Remo, Ogun State, Nigeria equidistant between Ibadan and Lagos.
In 2017, the university had its first set of graduates from the Ben Carson School of Medicine.
It is a part of the Seventh-day Adventist education system, which is the world's second-largest Christian school system.
#10. Lead City University, Ibadan
Fee: ₦350,000 and above
Currently in its sixteenth academic session. Lead City University, Ibadan (LCU) is a private University approved by the Federal Government of Nigeria. It has graduated nine sets of students.
The school offers various programmes suitable for both the young adolescents and adult working class. Programmes are offered by specialized faculties in Social Sciences & Entrepreneurial Studies, Information Technology & Applied Sciences and Law.
Lead City ranks as one of the most expensive universities in Nigeria in 2021.