Emerging details have it the minister for interior Rauf Aregbesola has transformed into a major backer of the presidential ambition of Vice President Yemi Osinbajo.
The 64years old Aregbesola's involvement with the ambition of Osinbajo, 64, is said to be such that he is labeled "Chief Strategist".
"He is providing massive support on how to get things done in the race to get APC (All Progressives Congress) Presidential ticket"
The APC primary is fixed for May 30, 2020.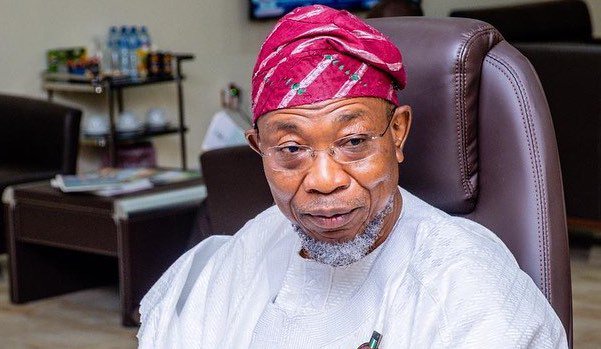 We further gathered that Aregbesola's involvement with Osibanjo's presidential ambition thickened after he lost control of the APC in Osun state to Governor Gboyega Oyetola – and failed in the bid to make his choice, Moshood Adeoti flagbearer of the party for the Osun 2020 gubernatorial election.
Oyetola spectacularly beat Adeoti to the ticket – 222,169 against 12,921 votes – like Aregbesola spoke openly against Asiwaju Bola Tinubu just days before the failed bid in February 2022.
"It is the rebound of the defeat that thickened Aregbesola's association with Osinbajo"
Aregbesola who was given a bloody nose – politically – with the defeat opted to stay in the APC and work against Oyetola's benefactor – Asiwaju Tinubu.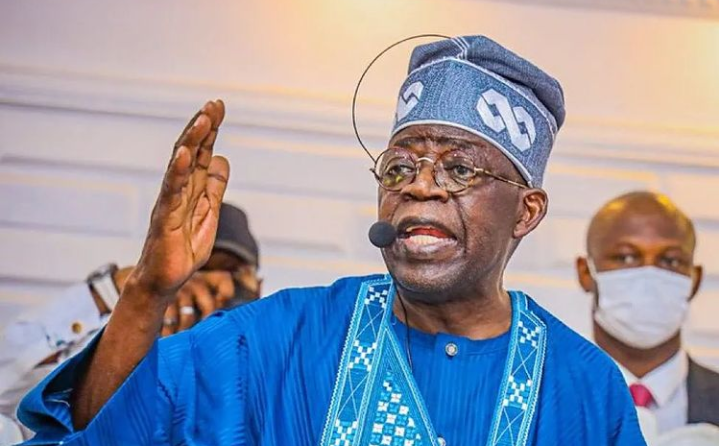 Information in the public space indicates Tinubu provided the political platform for Aregbesola to serve as a two-term governor of Osun state, after enabling him as one of the most powerful commissioners and political figures in Lagos State.
'But he is working against Tinubu by siding with Osinbajo because he wants to get at Oyetola"
Tinubu is the first aspirant to declare his aspiration to become the next President of Nigeria but insiders insist his loyalists including Aregbesola and Osinbajo – before things soured – have been in the know of the ambition for over a decade.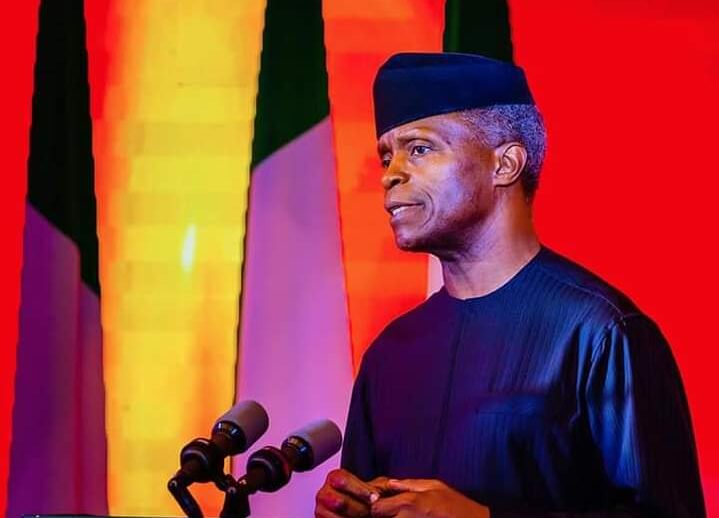 But Osinbajo whose position as Vice President is credited to the machinations of the political leader declared his ambition a month after Tinubu in the face of prolonged speculations.
More details have it that Aregbesoa is one of the major pushes behind the declaration and providing ernestly sought Muslim "balance" to the Presidential ambition campaign of Osinbajo, a pastor at the Redeemed Christian Church of God (RCCG).
According to the information at hand, one of the most recent pointers to their new closeness is the arrival of Aregbesola at the recent southwest stakeholders meeting in Marina Lagos in the same car as Osinbajo.