Paris Saint-Germain were active in the French Ligue 1 today when they hosted Troyes at the Parc Des Princes on Sunday evening. The Parisians squandered their two-goal advantage in the match as they were held to a disappointing 2-2 draw by Troyes courtesy of goals from Neymar Jnr, Marquinhos, Ike Ugbo, and Florian Tardieu.
Paris Saint-Germain were a bit passive in the game maybe because they have already been confirmed Champions of the competition this season. Well, Lionel Messi made yet another appearance for the French side and unsurprisingly didn't perform brilliantly against Troyes. The Argentine International had no much impact on the game and his presence wasn't felt in the PSG team.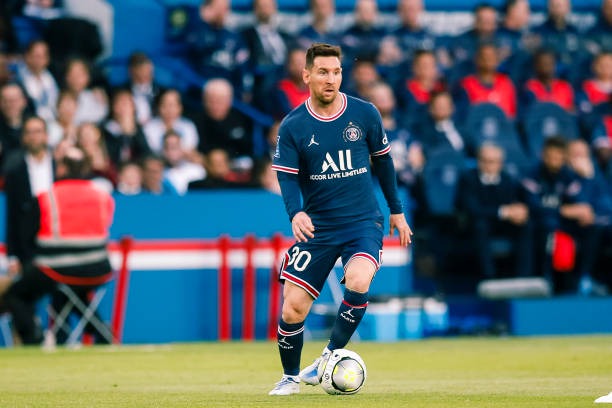 The 34-year-old is gradually declining and becoming irrelevant at PSG since he barely scores for the team or provides assists nowadays. In my opinion, the Parisians are better without him in their team and haven't benefitted much from his signing which came with lots of hype. The Argentine International might need to pick up form for Paris Saint-Germain next season after an awful performance he had this season. His form is needed if Paris Saint-Germain are to fight actively for the UEFA Champions League next season.