A new era at Stamford Bridge is set to commence, as the Todd Boehly led consortium has signed an agreement on Friday to become the new owners of the club, which is still subject to the approval from necessary authorities.
The agreement of a new owner taking over the club is a sigh of relief for the Chelsea fans, after the high level of uncertainty that has surrounded the club since the sanctions place on Roman Abramovich, which was also extended to Chelsea as part of the Russian billionaire's assets.
After the UK government have given their approval to the Todd Boehly Chelsea takeover, then the club would be lifted of all sanctions, and they could go back to operate in their normal way as a club.
In this article, we will be writing on the three reasons why Chelsea fans should be happy about the new ownership of the club.
1. An Ambitious New Owner
Chelsea would be getting an ambitious new owner in Todd Boehly, as it has been reported that his idealogy of making money out of sports is for the team to keep winning on the pitch.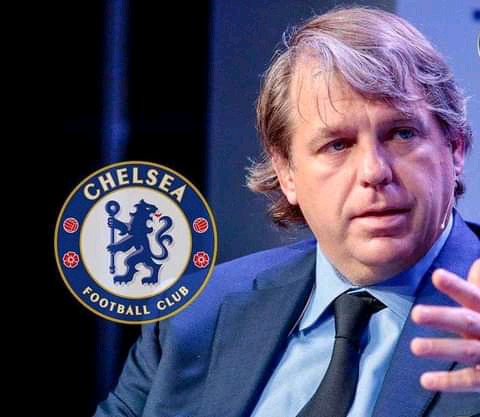 Todd Boehly is a part owner of a baseball club LA Dodgers in the United States, which the club value of the LA Dodgers significantly increased since he purchased shares in the club as part of the major share holders, showing that he would aim to do the same thing with Chelsea, by trying to do everything possible for the club to continue winning on the pitch.
2. Investment On The Club
The fee for the purchase of Chelsea is worth £4.25 billion, with £2.5 billion the initial purchase fee for the shares of the club, while £1.75 billion is for investment on the club, which includes the development of Stamford Bridge, and all the teams in the club, male, female and the Chelsea academy.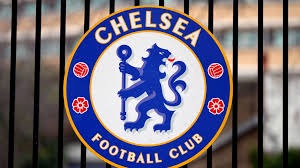 The Chelsea manager is expected to be backed by the new owners in the transfer market this summer to make some big name signings, so as to help the club challenge for titles next season.
With Thomas Tuchel in charge, and getting the required backing from new owners in the transfer window, then the Chelsea fans could already be getting excited ahead of next season.
3. Sanction Uplifted
Chelsea were placed under certain restrictions when Roman Abramovich was placed under the government sanction, which includes restrictions not to extend players contracts, not selling tickets to fans, and many others.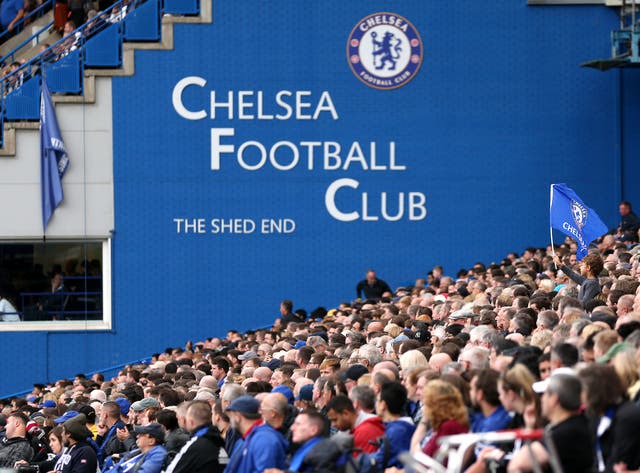 The ban would now be removed, which would permit the club to have a full Stadium of their fans to cheer the team up to victory.