Most ladies play Hard To Get when they don't want a man to feel they are cheap, or when a lady doesn't want a man to assume that she's throwing herself at him.
Do you know that playing Hard To Get is a strategy, and it's a game?
It's not necessarily the real character of the person doing it.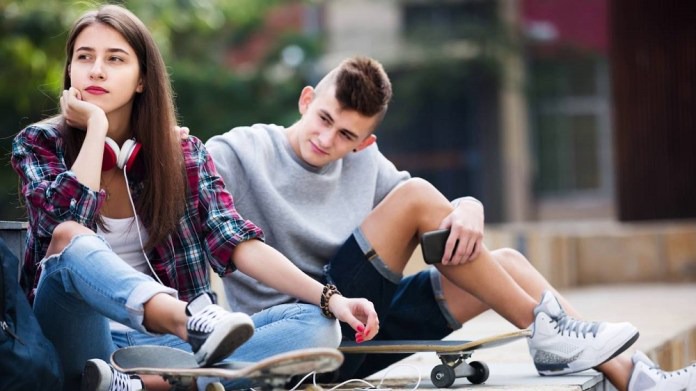 She may decide to stop picking up your calls or refuse to read your WhatsApp messages for some time.
You may be dating a lady that you can't stop thinking about, but you are not getting the feedback that you expected to get from her.
You need to first identify if she's only playing Hard To Get, or if she is entirely not interested. If she's not interested, don't stress yourself.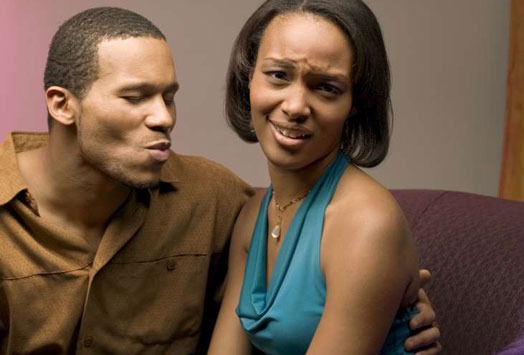 If she's interested, don't force her to do things you want her to do, like visiting your house.
Try to keep a smooth conversation with her. Flirt with her once in a while and don't let her know you are really interested in her.
Let your words and actions be mysterious to her in such a way that she can't figure out what kind of person you are. Ladies love adventures. They love to find out more about something strange.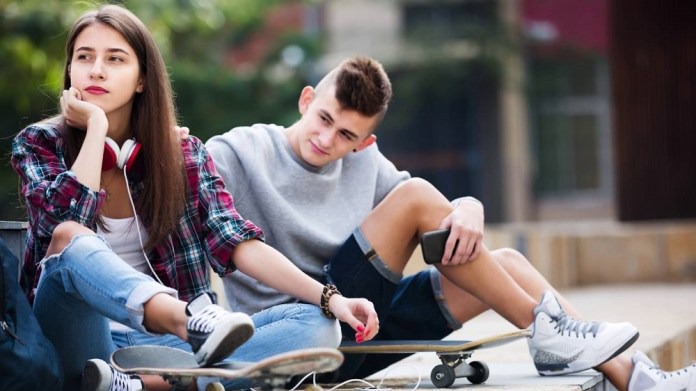 You need to have it in the back of your mind that she wants to be chased. That's why she's playing the game. You can catch her by doing or saying things that will make her laugh.
Try to find out what she's interested in and show her some interesting things online. If she likes watching love films, you can suggest the titles of some love films for her.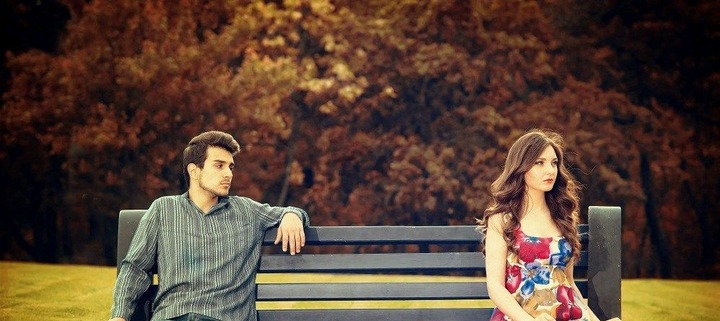 Ladies love confidence. Make sure you talk to her with confidence in a masculine voice and make her feel girlish.
Tease her to create those emotional vibes. You will win her heart once you can get her attention, and you can also play Hard To Get.
Try as much as possible not to appear desperate for a relationship. You may ignore her sometimes and always be polite so that she will know that your happiness does not depend on her.