Real Madrid edged out Manchester City to book a place with Liverpool in the final of 2021/2022 UEFA Champions League Final in Paris.
ROAD TO THE FINAL IN PARIS.
Liverpool defeated Villarreal at home 2 – 0 and then away 3 – 2 to book their place in the final.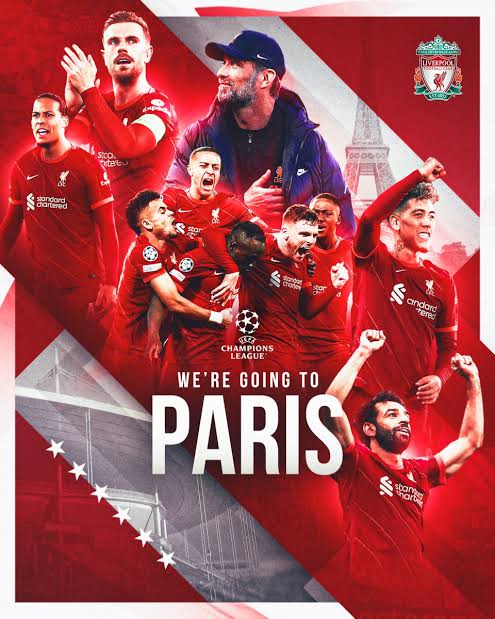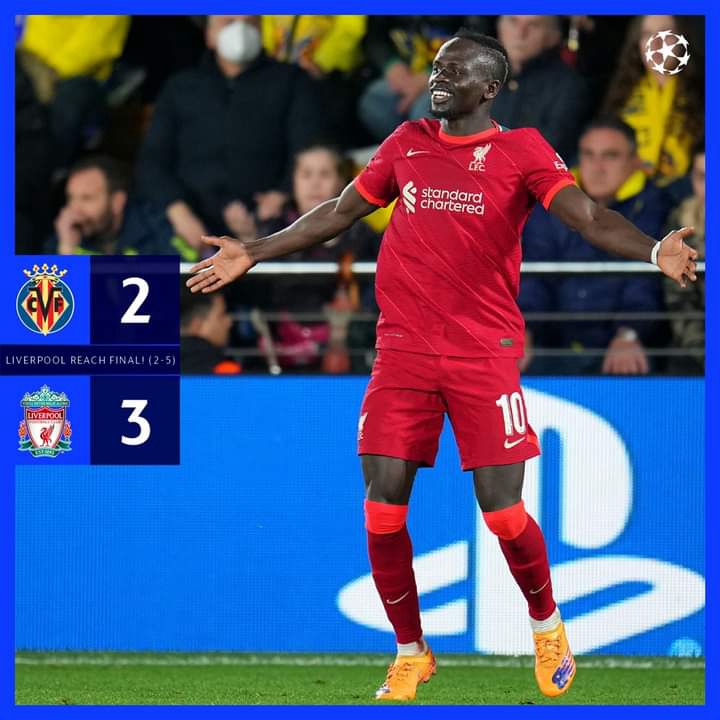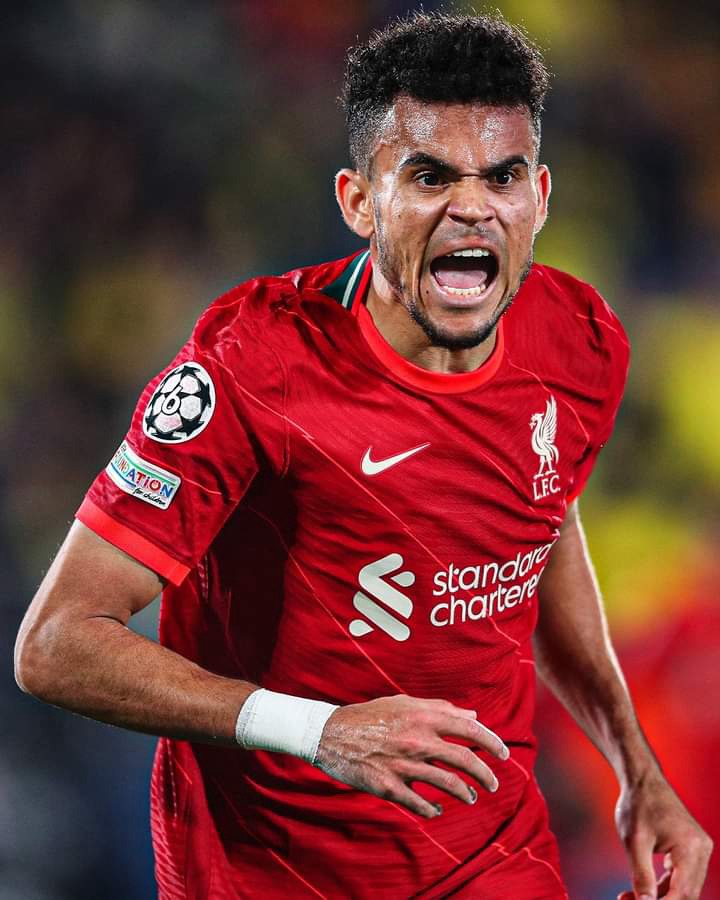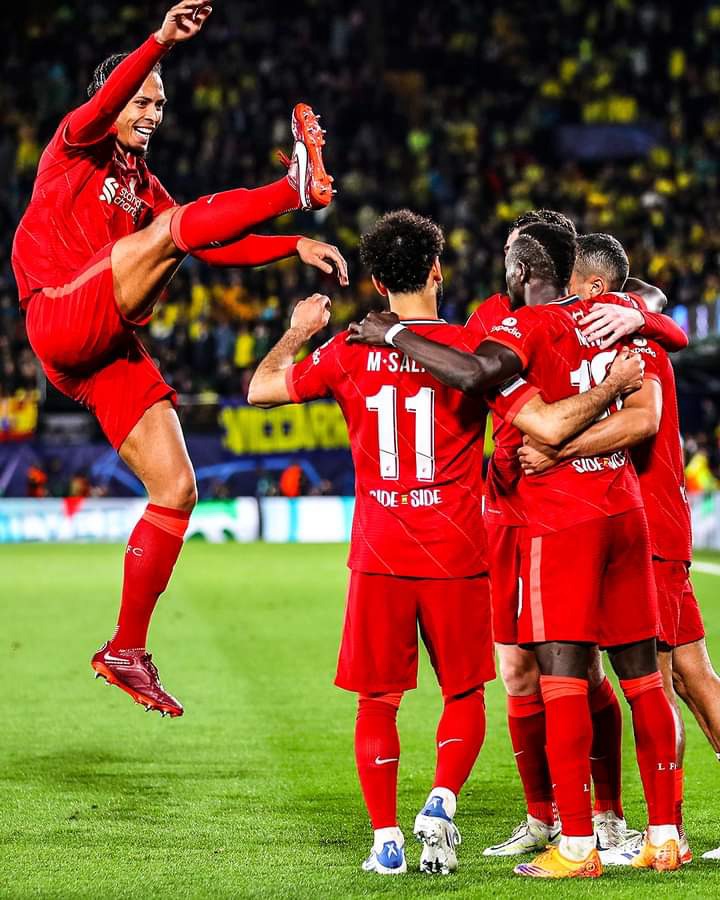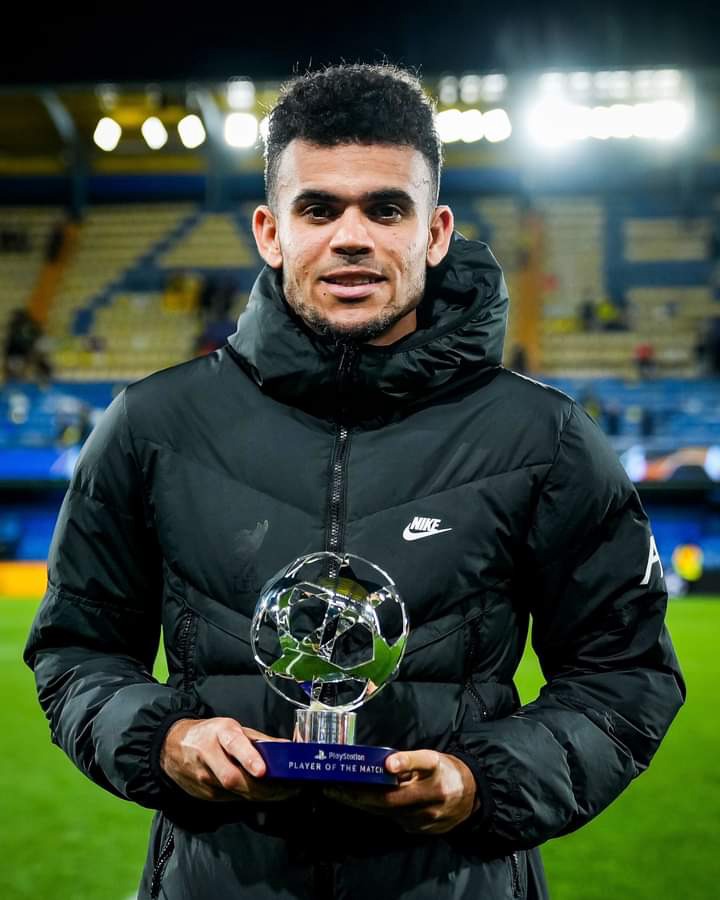 Real Madrid lost the first leg to Manchester City in the first leg 3 – 4 while they won the second leg 3 – 1 at the Santiago Bernebeu Stadium to qualify for the final against Liverpool.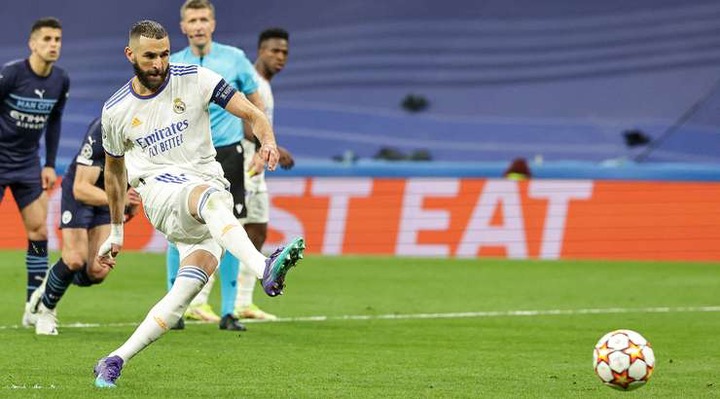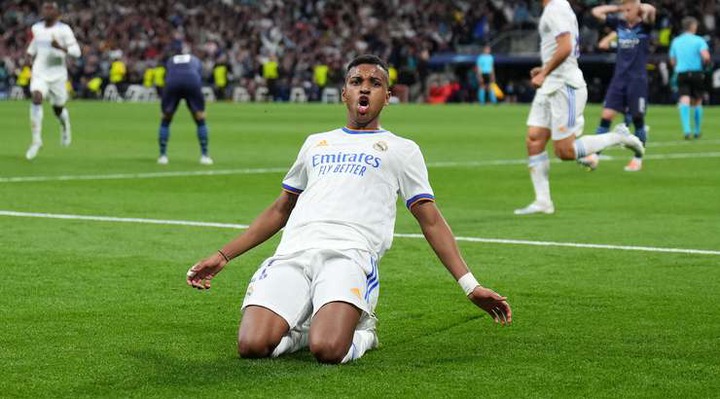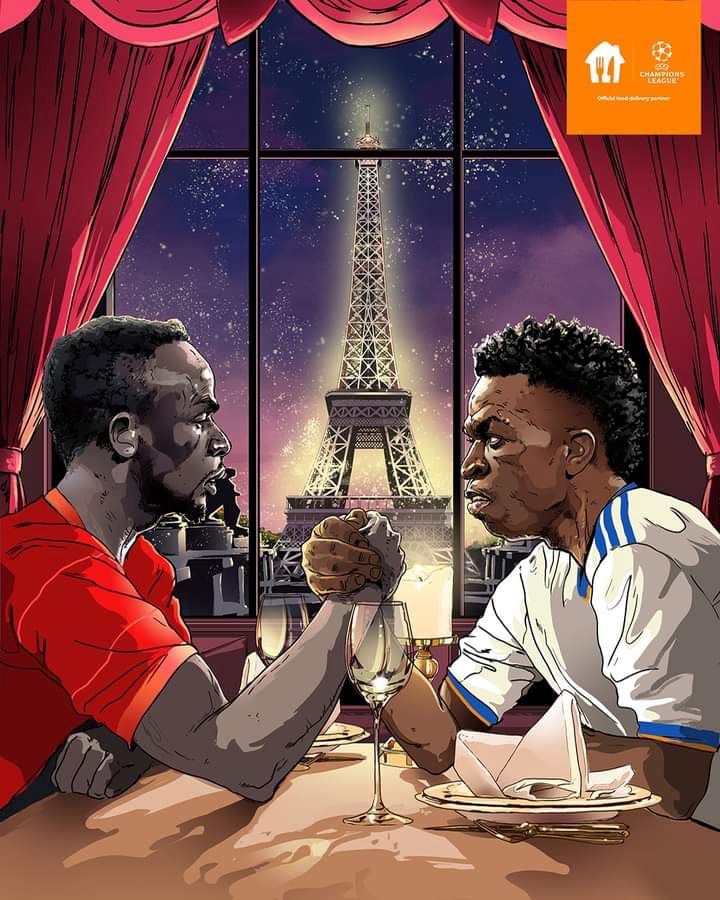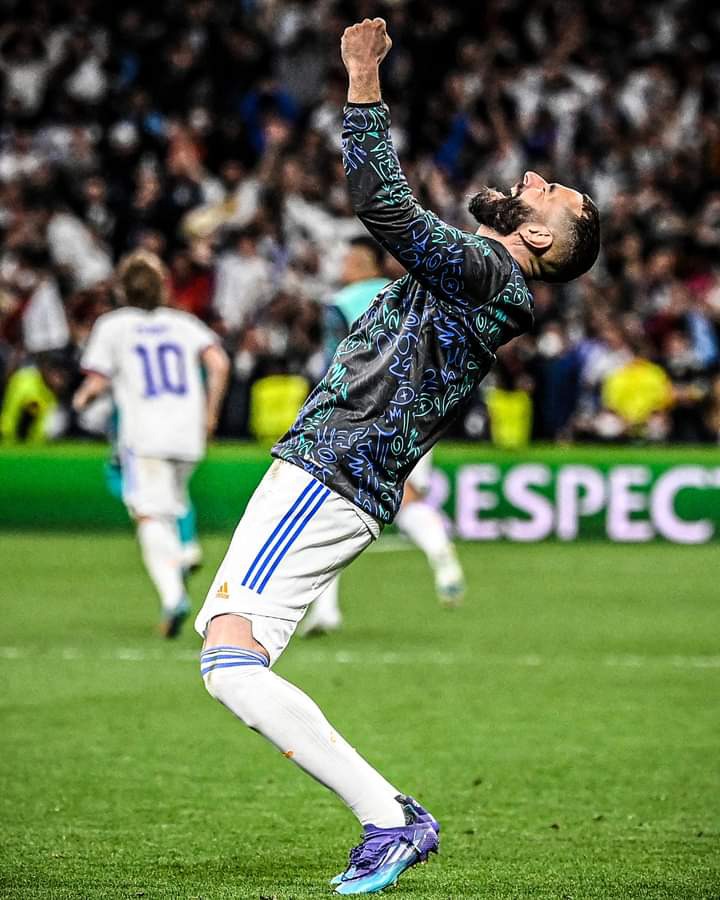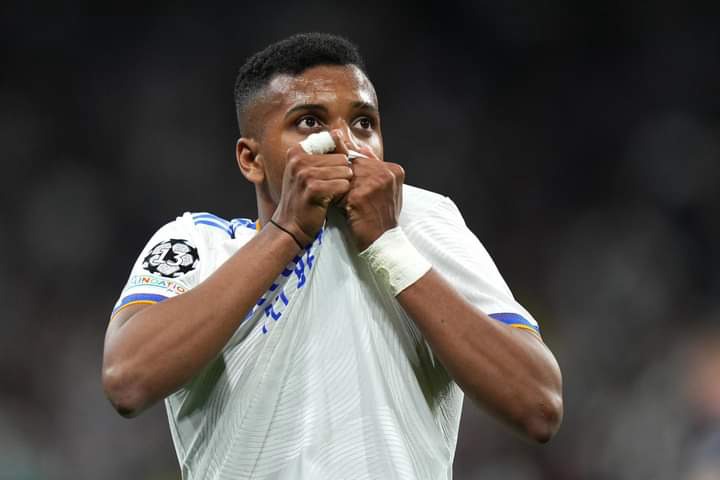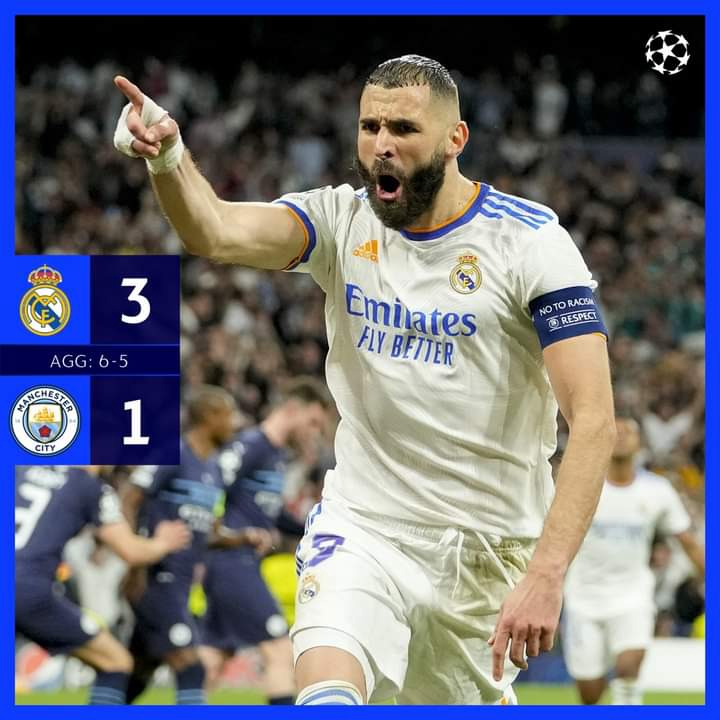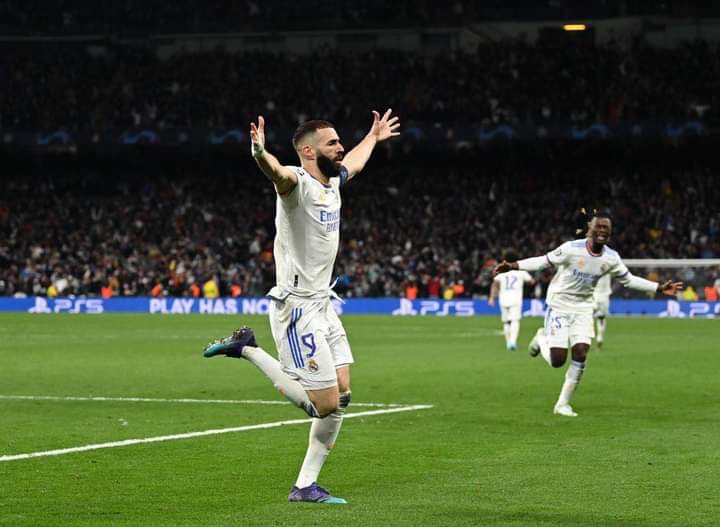 Reasons why Liverpool will comfortably win Real Madrid.
1.
Carvajal may be a great defender but he will be no match for Luis Diaz who is a beast of a player. He will run down Carvajal that day and there is no telling what he will do Real Madrid's defence.
2.
Secondly, Ferland Mendy will certainly will not be able to stop Mohamed Salag who already tweeted that he has a score to settle with Real Madrid.
3.
Also, Militao and Alaba or Nacho will be no where near stopping beastly Sadio Mane is undoubtedly the best player in the world right now. His starts and winnings this year is a testimony to that.
4.
Thiago Alcantara will show Luka Modric what he is made of that day and will certainly control the midfield. He will be the one that will dictate what will happen in the middle of the pitch that day and he will be unstoppable.