Real Madrid's head coach Carlo Ancelotti is currently the biggest name in the world of football, as he completed a major comeback against one of the best coaches of our generation in Pep Guardiola and ensured that Real Madrid progressed over Manchester City to the UCL final. It was not an easy tie by any means for Carlo Ancelotti, as he had to dig in for most of it and relied on his substitutes to win the game for him. This article details how Carlo Ancelotti managed to outsmart Pep Guardiola, to complete one of the biggest comebacks in the world of football.
Tactical Substitutions:
Carlo Ancelotti made the most of his substitutions tonight, as he changed the dynamic of the game when he introduced his youthful stars in Eduardo Camavinga and Rodrygo. Camavinga played in midfield, and was instrumental to the press and ball progression for Real Madrid while Rodrygo went straight into attack to ensure that Real Madrid's chances were put in the back of the net. This substitution proved to be the masterstroke for the Italian coach, as it put the tie beyond Pep Guardiola's reach.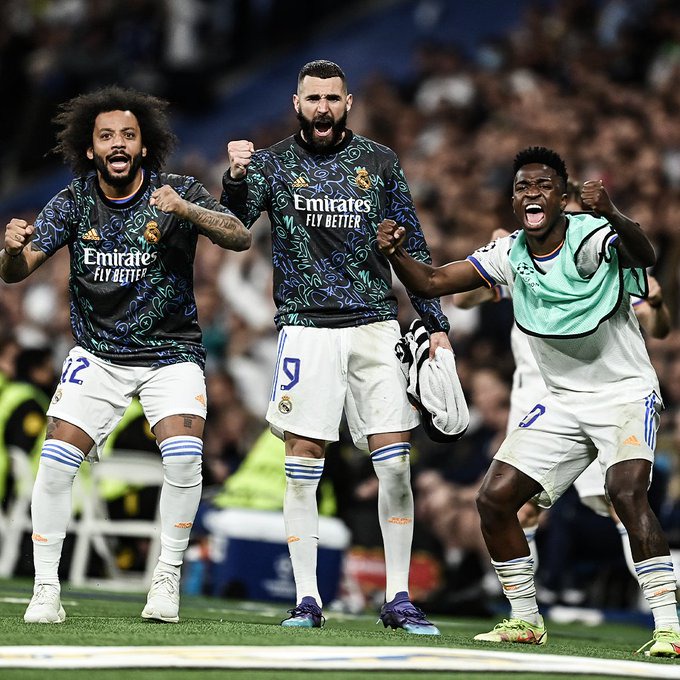 Formation Change:
After taking the lead against Manchester City, Ancelotti decided to play a more narrow style and limited Manchester City to attacking only through the wings. He did this by switching to a 3-4-3 from 4-2-3-1 and taking off the likes of Karim benzema. City did not find the space to drive their attacks through, and eventually surrendered to their ultimate fate.