Shortly after Liverpool thrashed Villarreal football club, Rio Ferdinand and some sport analysts interviewed Liverpool's striker, Mohamed Salah. During the interview, the record-breaking footballer revealed why he prefers to play real Madrid instead of Manchester City in the forthcoming UEFA Champions' League Final.
Mohamed Salah said, "I will prefer real Madrid because we once met them in final and lost to them." He added, "I hopefully think we will win if we meet against Real Madrid."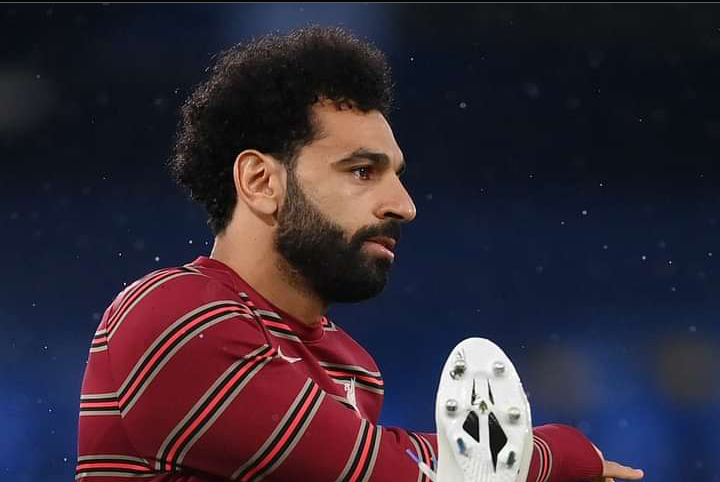 On Manchester City, Mohamed Salah said, "we have played against them this season and to be honest with you, they are really a tough team."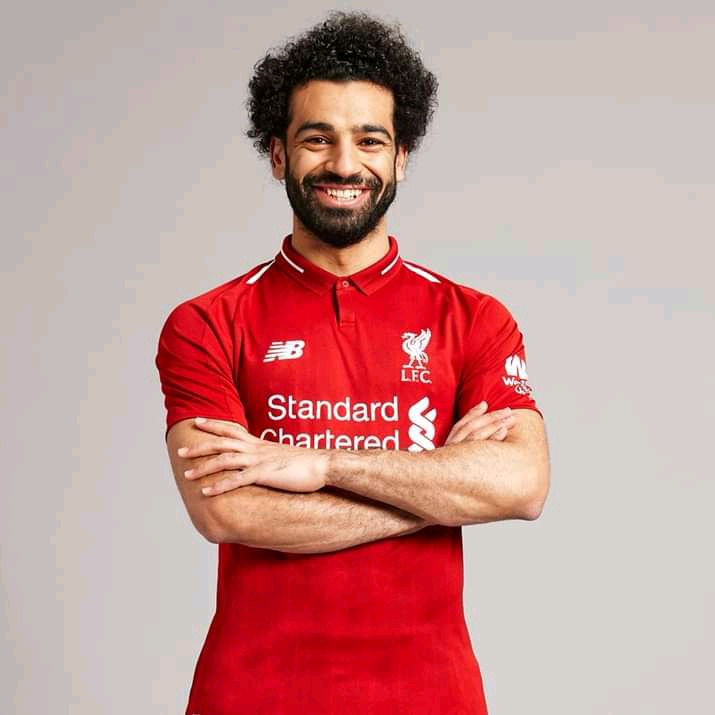 Talking about his goals for the season, Mohamed Salah made it clear that before the season commenced, he had already planned scoring forty goals with about ten to fifteen assists. He said his personal plans is why he keeps doing his best to net goals.
It is noteworthy to remind you all here that Liverpool Football Club once met Real Madrid in the finals and Mohamed Salah got injured few minutes into the match by Sergio Ramos.