Daniel Marvel took it to Twitter to share his opinion about the most attractive part he loves of women's bodies.
According to Daniel Marvel, the abdomen is the most attractive part of women and is what makes a lady more shaped. Daniel says most of the ladies he saw as attractive are the ones with the well-shaped abdomen.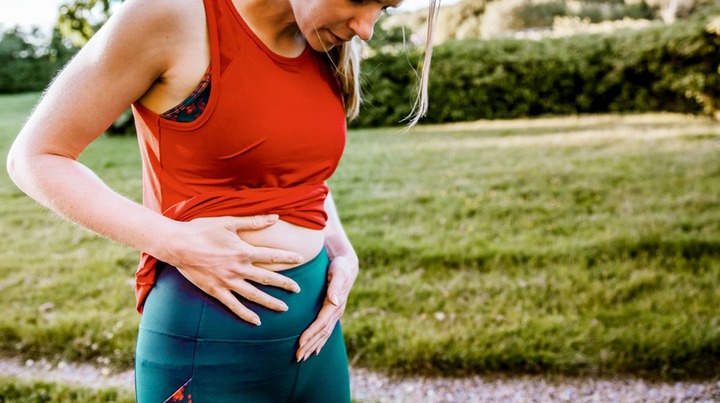 However, most people didn't agree with him. People think does the most boring part of a women's body and is a turn-off.
This raised more debate on Twitter since some people side with Daniel and find that attractive but others see it as a turn-off.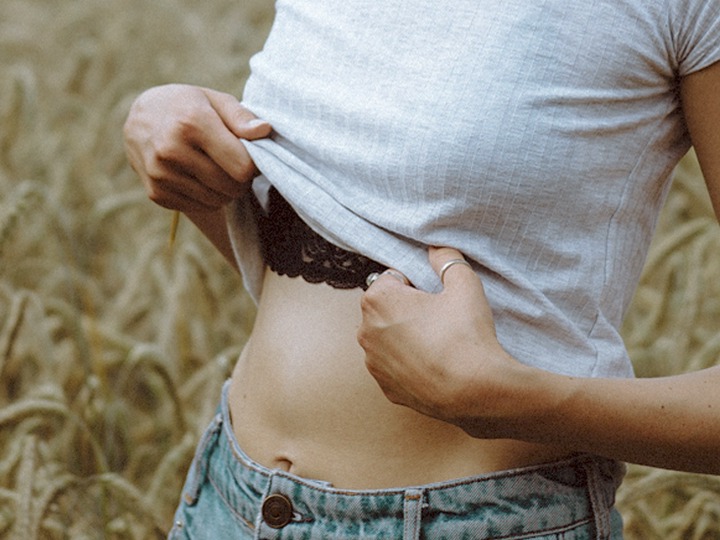 'More especially when the lady is wearing a nice sexy skirt, that will make her look good. I love it and my girlfriend also has it, I always brush it with a big smile, "said Johnny.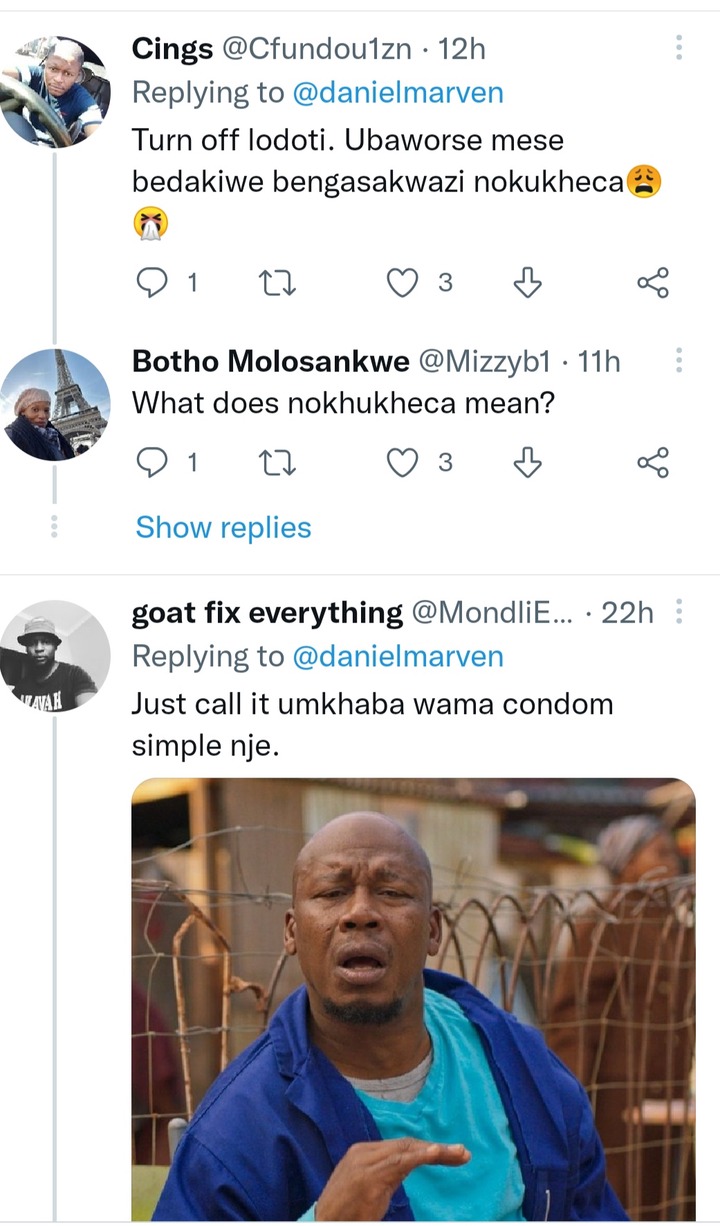 Katlego disagreed with it, he said" I will rather date a slender lady with no curves or shape than to date a lady with such thing. "
As our beloved reader, what is your view about this? Please share with us your opinion.
Tweets