Why does Karim Benzima wear a bandage on his right hand, as this has become a world wide subject of question. We too will take a closer look at the Real Madrid forward as he tells us why he wears it.
Why does Real Madrid star Karim Benzema wear a bandage? Long-term injury of the France striker explained
He is always seen wearing it in every game, some of the Real Madrid fans think that the striker wears the wrist bandage because it's some sort of superstition, and because he feels like he can score more goals with it on than without it.
The wrist bandage has now become the Real Madrid stars signiture aesthetic, because every time he scores a goal he lifts his right hand and bowls it into a fist as if to say that it's because of it that he is scoring goals non-stop.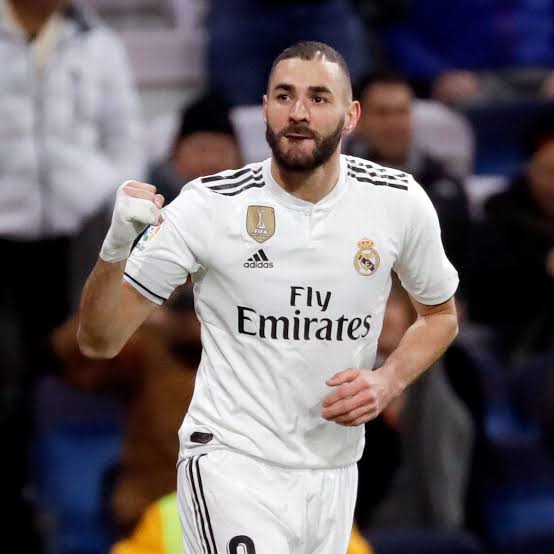 Speaking to the press when asked about the bandage, Benzima told journalist that he broke his finger and had to get surgery on it but that it would mean he'd have to stay out for 2 months so that it could heal properly.
So he refused to leave his teammates and stayed on and continued playing with it patially fixed, but he injured it again so now he just wears the bandage on his right hand up until he can have surgery on it.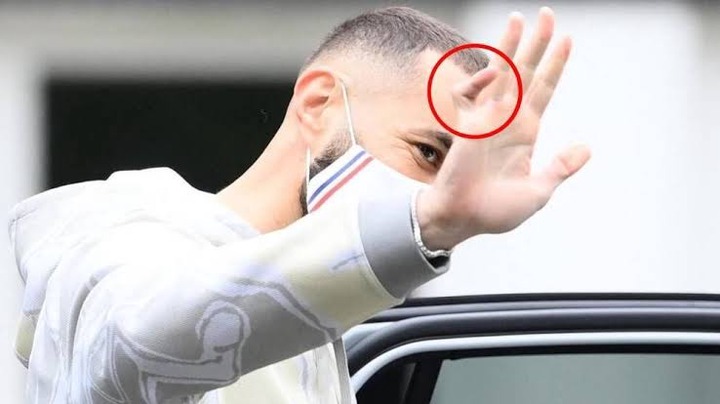 The latest on the UEFA champions league is that Manchester City is leading Real Madrid ( 4 – 3 ) on aggregate for the first leg of the quarter finals, and guess who scored two goals for Real Madrid none other than the right hand bandage man Karim Benzima.