Sadio Mane has revealed Liverpool work closely with their Muslim players to ensure they can train to the best of their ability during Ramadan.
Mane is one of four Liverpool stars who are openly Muslim, with the other three being Ibrahima Konate, Naby Keita and Mohamed Salah.
This past month has been the celebration of Eid and Muslims across the world fast during daylight hours.
Ahead of the Reds' Champions League semi-final first leg tie with Villarreal, Mane spoke to beIN SPORT and was asked how his club have helped throughout April.
"It's not easy playing during Ramadan at all," Mane admitted. "Before Ramadan we tried to speak with the capital and to tell the boss can we change the schedule? We train in the morning, so it's easier for us. If you train in the morning you have time to rest and go home for the day.
"It'll be tough if not because if you train around 2pm, 3pm, it's going to be tough. I think that makes things easier and we're trying to do our best."
Match days function differently given different kick-off times in the Premier League and Champions League.
Mane went on to explain how helpful Liverpool's nutritionist is during Ramadan.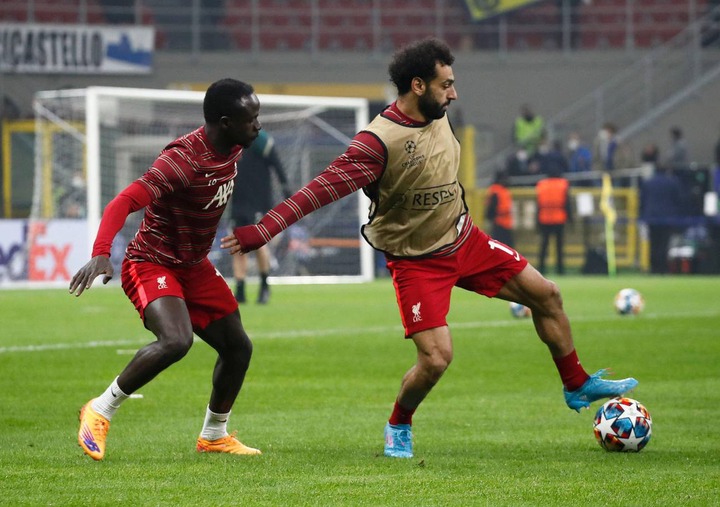 The 30-year-old continued: "I think we and Liverpool, to try and make things easier for us, speak with our nutritionist especially before the game, she does everything easier for us to make sure we can do our Ramadan."
Liverpool are still on to win a historic quadruple, with the Carabao Cup already in their possession.
They're through to the FA Cup final and one point behind Manchester City in the Premier League.
To get to Paris next month for a date with City or Real Madrid however, they'll have to get past Unai Emery's Villarreal.
'The Yellow Submarine' won last season's Europa League and defeated Juventus and Bayern Munich en route to their first semi-final appearance in 16 years.
Emery told The Guardian: "We have to analyse, prepare, produce the best version of ourselves, let the wave carry us.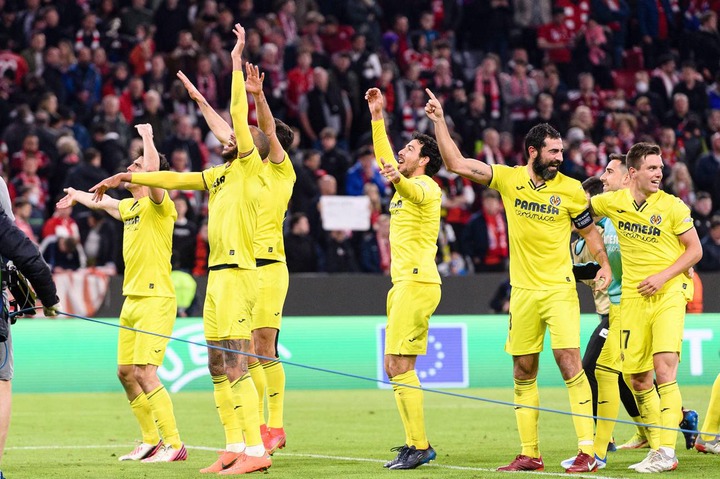 "We have to try to get the perfect game: we know this is a semi-final and that we're playing the biggest favourite, but we believe in ourselves and we want to have our place on the pitch.
"It's not a case of finishing and being satisfied [to be here], no. We play a team that under normal circumstances could be better than us but we have our mechanisms, our response, and we have to seek ways to beat them, to compete. Above all, we're going to live it."