the former governor of Imo state, Rochas Okorocha, was granted an interview by BBC News Pidgin about the forthcoming presidential election.
When the interviewer asked why the Economic and Financial Crimes Commission (EFCC) pressed charges against him the day he declared his presidential ambition, he explained the reasons saying, "the fact that they charged me the day I declared my intention should mean something to you. The money they charged me is nothing because I spend ten (10) million naira everyday to take care of my children and that's roughly four hundred million naira (N400m) in a month."
Rochas Okorocha explained that his children are the poor people in his state who he looks after. He said, "when I was a governor, I engaged the youths and made sure poverty rate was reduced which was why insecurity was not really affecting my administration. Hunger is what makes people think of carrying arms."
Dear esteemed Readers, what are your thoughts concerning the revealing statements made by the presidential hopeful?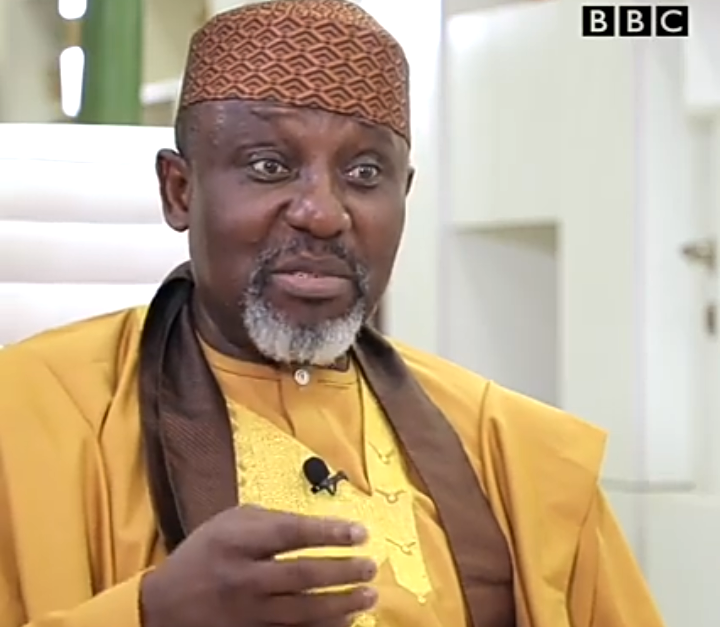 Click here to watch the video of the interview (09:00 minute).