France midfielder Paul Pogba, has reportedly left Manchester United WhatsApp group ahead of his move in the summer. The 29-year-old has certainly played his last game in Man United jersey, after sustaining an injury in United's 4-0 loss to Liverpool.
The Frenchman will be out of contract in June, and he has turned down every single offer from Manchester United to extend his contract. According to media outlet, Paul Pogba has told his teammates that he'll leave the club at the end of the season.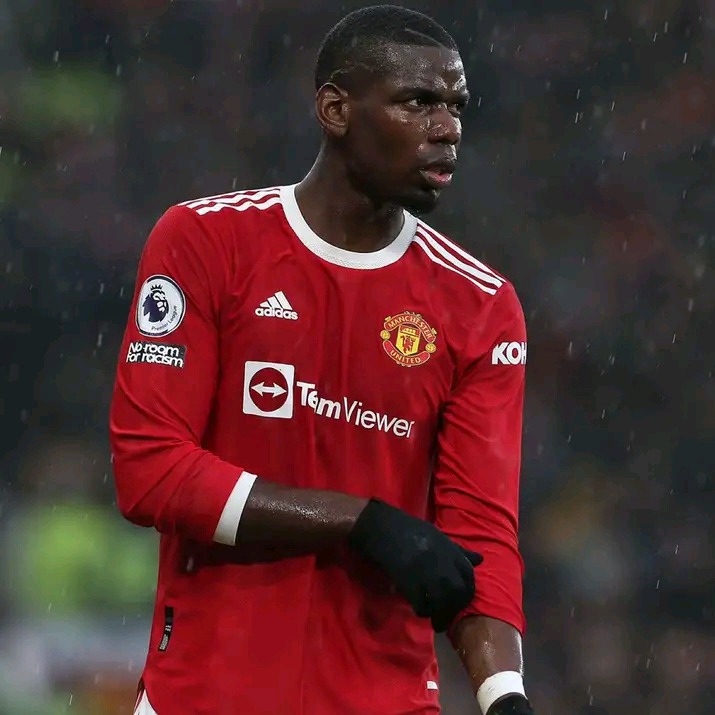 Pogba recent action shows he's not signing any contract with the Red Devil's. He has officially exited Manchester United WhatsApp group amid a move away from Old Trafford in the summer. Pogba has received offers from PSG and Real Madrid who are interested in signing him as a free agent when his contract runs out in June.
Real Madrid could land three stars who will be out of contract in the summer, with Pogba, Mbappe and Antonio Rudiger set to join the Spanish giants as free agents. Pogba's relationship with Man United has hit the low after the midfielder cupped his ears infront of the supporters in Man United 3-2 win over Norwich.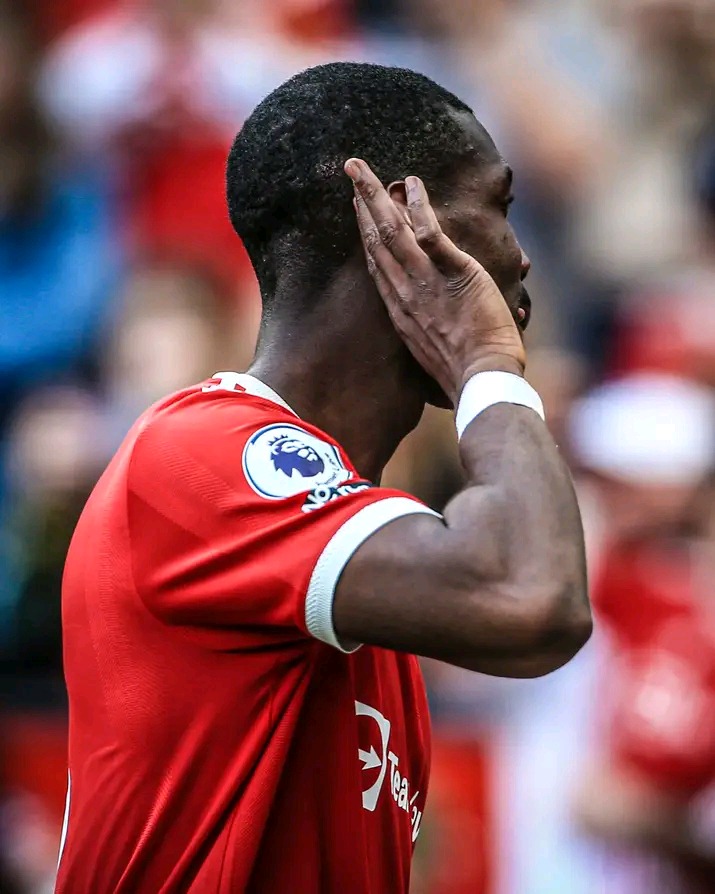 Pogba said he's absolutely gutted for his inability to help the team after Man United's 3-1 defeat to Arsenal. He also said he's going to work hard in other to return to the team before the end of the season. It's not a surprise that he's unhappy at Manchester United. He recently said it's hard to be consistent when you have to change positions while he was on international duty with France.