According to a report by Daily Post, the former Military Leader, General Ibrahim Badamosi Babangida and PDP Chieftains has rejected the former Vice President and presidential aspirant, Atiku Abubakar as the northern presidential consensus candidate and declared their support and endorsement of the former Senate President, Bukola Saraki and Bauchi State Governor, Bala Mohammed as the Northern presidential consensus candidates ahead of the 2023 presidential election.
IBB was said to have carried out the necessary consultations with elders and leaders in the three geopolitical regions in the north, under the Peoples Democratic Party (PDP) before he resolved that Governor Bala from the North East and Saraki from the North Central should be presented as the northern consensus candidates for the moment.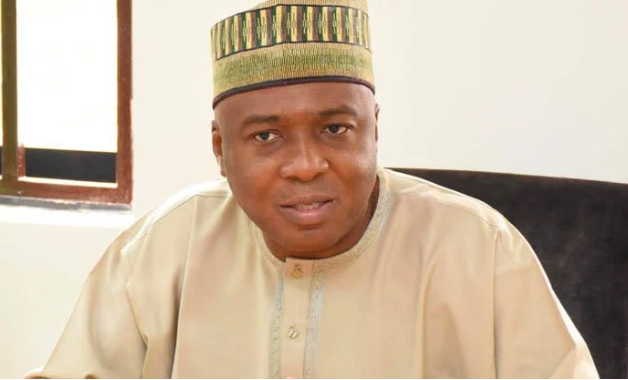 Political observers are of the opinion that, IBB and PDP Elders' choice of Saraki was precipitated on four major pivotal strengths, which includes his strength in business environments as a successful private entrepreneur and investor, and they are of the conviction that his track record would prove to be a viable asset in also managing the nation's deplorable economy, effectively, as a president.
And secondly his strength as a two-term Executive Governor of Kwara State where Saraki led aggressive reforms in agriculture, infrastructure, health, education, power generation and environment policy.