Barcelona had a scintillating victory against Real Sociedad away from in today's La Liga encounter. Barcelona moved up to second in the Spanish La Liga table, as they continue their unbeaten record away from home this season.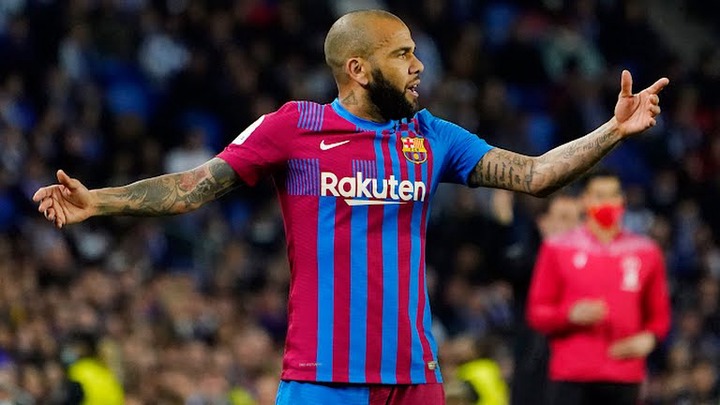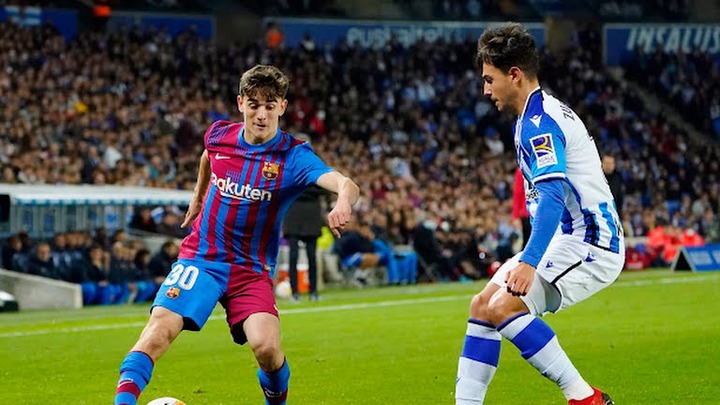 Barcelona opened the scoring in the 9th minute, as Pierre Emerick Aubameyang fired home a close range shot past Real Sociedad's goalkeeper. Barcelona had more possession in the first 20 minutes of the first half. It was confirmed that all Barcelona's defenders in today's encounter picked up an injury during the match. Dani Alves, Jordi Alba, Araujo and Gerrad Pique all received treatments inside the opening 20 minutes of the encounter.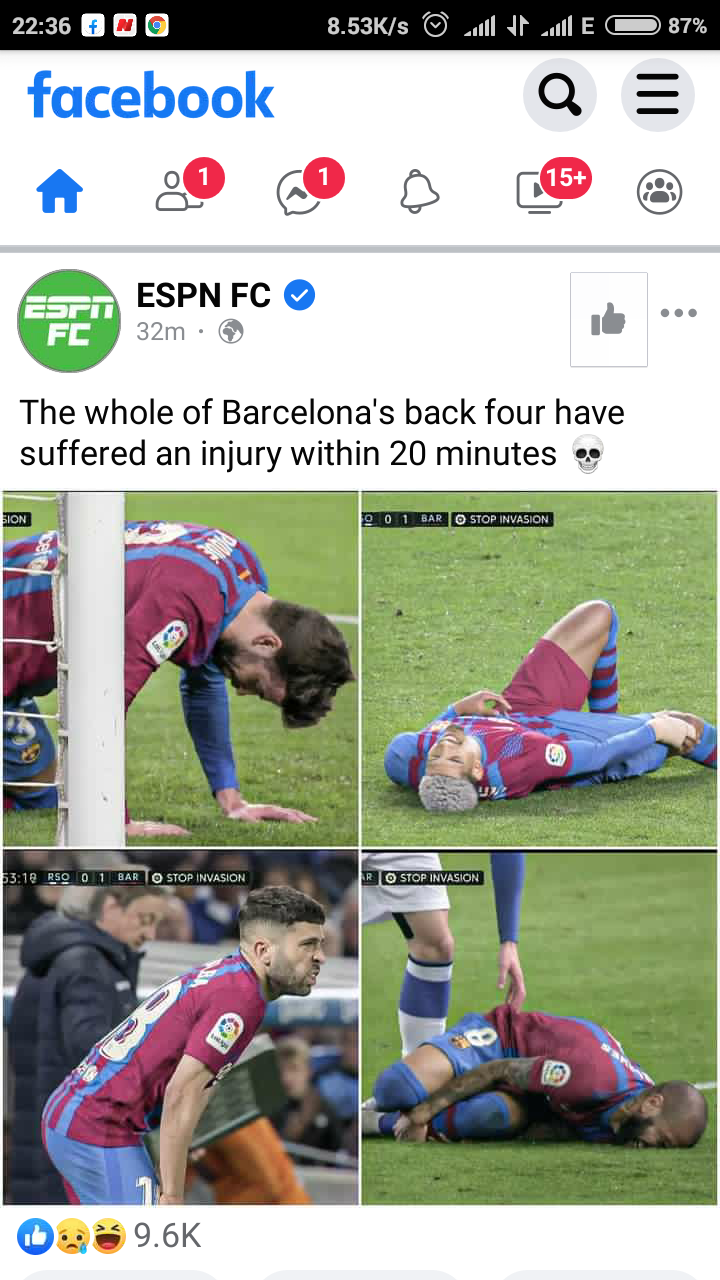 Real Sociedad had a brilliant chance to equalise in the second half, but were denied by the resolution defending from Pique and Araujo. Barcelona held on to their one goal lead till the final whistle was blown. Barcelona takes on Rayo Vallecano in their next La Liga match, as they aim to end the season on a bright note.