Emerging details have revealed where Babatunde Raji Fashola, the minister for works stands in the race to determine who succeeds President Muhammadu Buhari in 2023.
It was gathered that BRF (acronym of the names of the Minister for works) is one of those favorable disposed to the presidential ambition of Asiwaju Bola Ahmed Tinubu.
"BRF remains a Tinubu man and he is with Asiwaju on this (presidential ambition)" SocietyNow.Ng learned.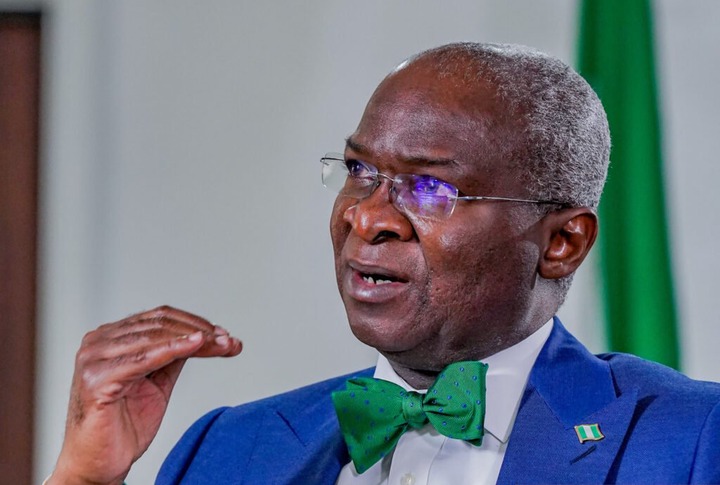 Fashola, 58, is standing firm with Tinubu's ambition to succeed Buhari but he cannot openly show his support.
"BRF cannot afford to publicly identify with Tinubu because of his position in Buhari's government and particularly because of the body language of the President"
The President has refused to publicly identify with any of the aspirants jostling for the APC presidential ticket and all appointees in his administration have publicly adopted the same posture.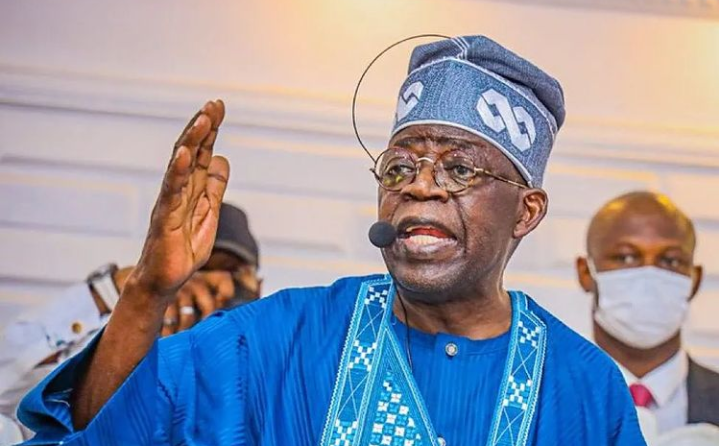 "Fashola was even with Tinubu on the morning of his birthday but didn't come to the venue of the colloquium that was canceled, they constantly see each other and they are together in this presidential race" SocietyNow.Ng further gathered.
Tinubu celebrated his 70th birthday on March 29, 2022. The political leader canceled the annual Colloquium that signposts his birthday as it kicked off in honor of the victims of the Abuja-Kaduna rail attack that happened the previous day.
Fashola, a product of the Tinubu political family was the political leader's successor as the Governor of Lagos state and served two-term ( 2007 – 2015) before he was appointed Minister in November 2015.