Hoteliers at the Synagogue Church Of All Nations have begun to put up some of the properties for sale due to the death of Prophet TB Joshua. SCOAN which was once a busy place with a large inflow and outflow of Nigerians and foreigners has turned into a space with little or no people.
Hoteliers and other businesses that once served the international and local personalities who visited the church fr spiritual tourism have started to close up their businesses due to the leadership controversies and low inflow of people into to once-bustling church. Some of the hostels who were said to have borrowed loans to set up their business said they were in debt and are putting up their business for sale to pay for the debts.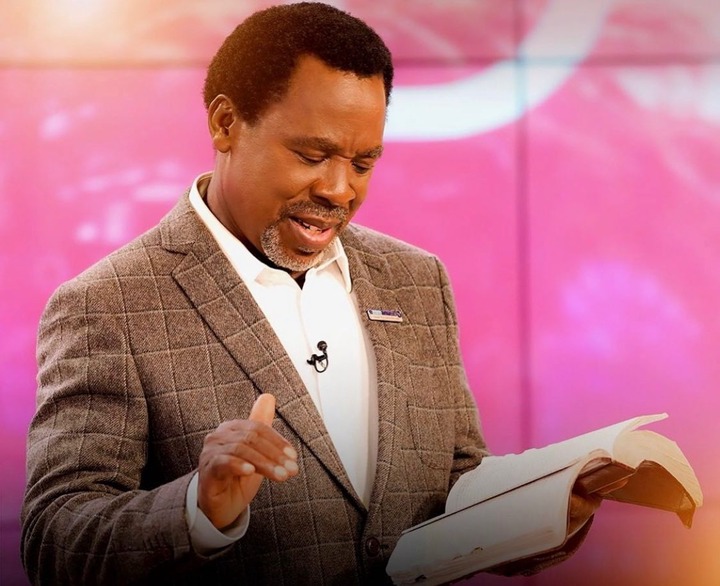 This hardship was caused by the death of Prophet TB Joshua which was followed by a delay in the opening of the church due to controversies on who gets to oversee the church. Currently, the Synagogue Church Of All Nations has been open, however, the businesses around declared that it was not what it used to be as fewer and fewer people visit the church.
More hostels and businesses are said to sell off their properties soon due to the debts on their neck from banks.